September 24th 2021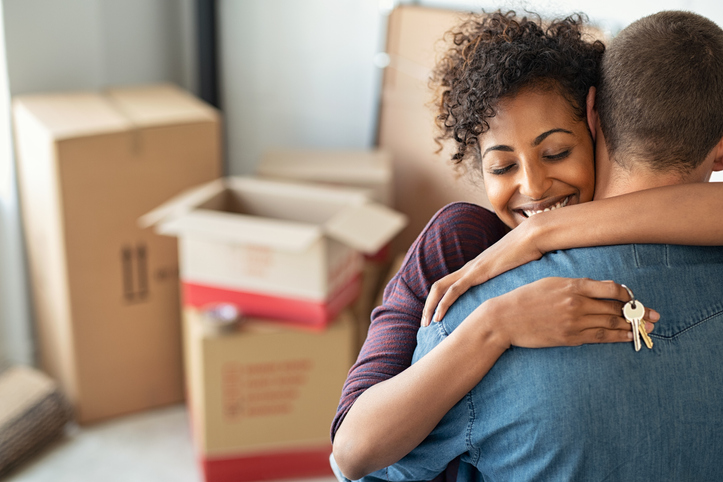 Looking to get on the property ladder and attain your first ever mortgage? 
Make sure you've completed this checklist before applying to increase your chances of success.
1. Address Any Debt
Essentially, the less debt you have, the more you can borrow. Mortgage lenders will take into account any outgoings you may have, whether that's household bills, school fees, gym memberships or childcare fees, as well as loans, overdrafts and credit card bills. 
To help ensure you get a good mortgage offer, we recommend getting yourself into the best financial position possible and paying off any outstanding debt. 
2. Ensure You Earn a Regular Income
Mortgage lenders are more likely to approve your mortgage application if you have a long-term, stable job. 
They will typically expect you to have been in your current role for a minimum of three months before you apply, so if you're looking to find a new job then we recommend waiting until you've secured your mortgage. 
This doesn't mean to say that if you're self-employed you won't be eligible, but lenders will expect to see detailed evidence of your income. 
3. Get a 'Mortgage In Principle'
A mortgage in principle is an official statement from a lender that says how much you can afford to borrow on a mortgage. There are different reasons why getting one is a good idea:
They give you a clear idea of what you can afford, so you can be realistic when applying for a mortgage. Getting one would hopefully stop you from applying to a mortgage that is out your reach and likely to be rejected. 

Some estate agents and sellers will only take your offer seriously if you have one. 
4. Check Your Credit Score
Your credit score gives an indication of how reliable you are when it comes to borrowing. This is one of the most important things lenders will look for when you're applying for a mortgage.
Agencies such as Experian, MoneySuperMarket and Equifax offer free credit score reports. We always recommend reading any T&Cs before you put your details in. 
You're worried about checking your score, think of it as an opportunity to see where you can improve. 
5. Contact a Mortgage Adviser
Once you've followed all of the above steps, the next sensible thing to do would be to get in touch with a mortgage adviser. Here at Abode, our financial services team is on hand to help you get to where you need to be. 
Unlike most banks and building societies who offer their own products, our team is able to offer a wide range of first-time buyer mortgages from across the market – deals that are tailored to you.
Find out more about our services now, or get in touch directly here.