Mortgage & Finance
The property market can be difficult to navigate, but Abode Financial Services are here to make it as simple as possible for you. To get started, arrange a phone or in-house appointment with one of our advisers by filling in our easy online form.
Are you about to embark on the process of buying, selling or letting a property? Abode Financial Services are on hand to help. We offer bespoke mortgage and financial solutions to our many customers and private clients.
You might be wondering, what makes us different? Unlike most banks and building societies who offer their own products, our team is able to offer a wide range of mortgages from across the market – deals that are tailored to you.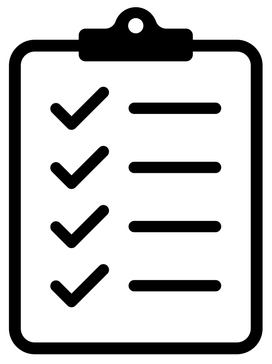 Choice - we work with top lenders to give you access to thousands of mortgage deals.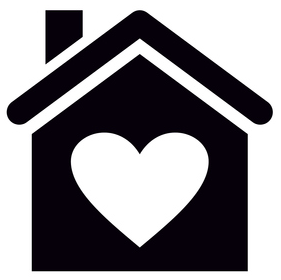 Personalisation - whether you are a first time buyer or about to purchase your 100th property, we take into consideration your personal circumstances.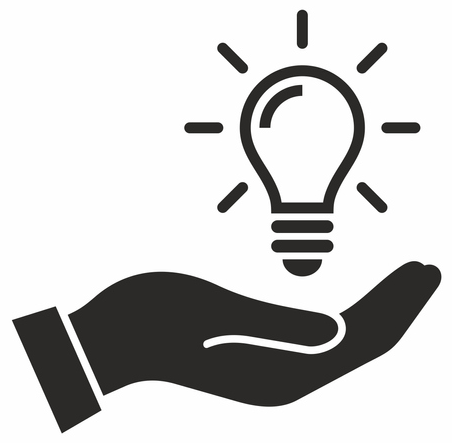 Knowledge - with over 40 years' experience, we know better than anyone the importance of sound financial advice.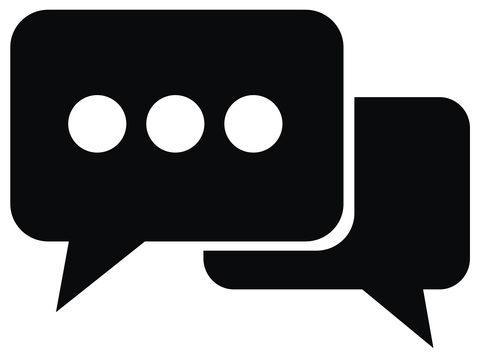 Communication - our advisers are friendly and approachable, and always strive to make sure you fully understand the process.
Get in touch today
Want to find out more about our no-obligation service? Getting in touch is easy! You can visit our Allerton, Crosby or Formby branches, chat to us on the phone or fill in our easy enquiry form.
Finance Calculator