November 03rd 2020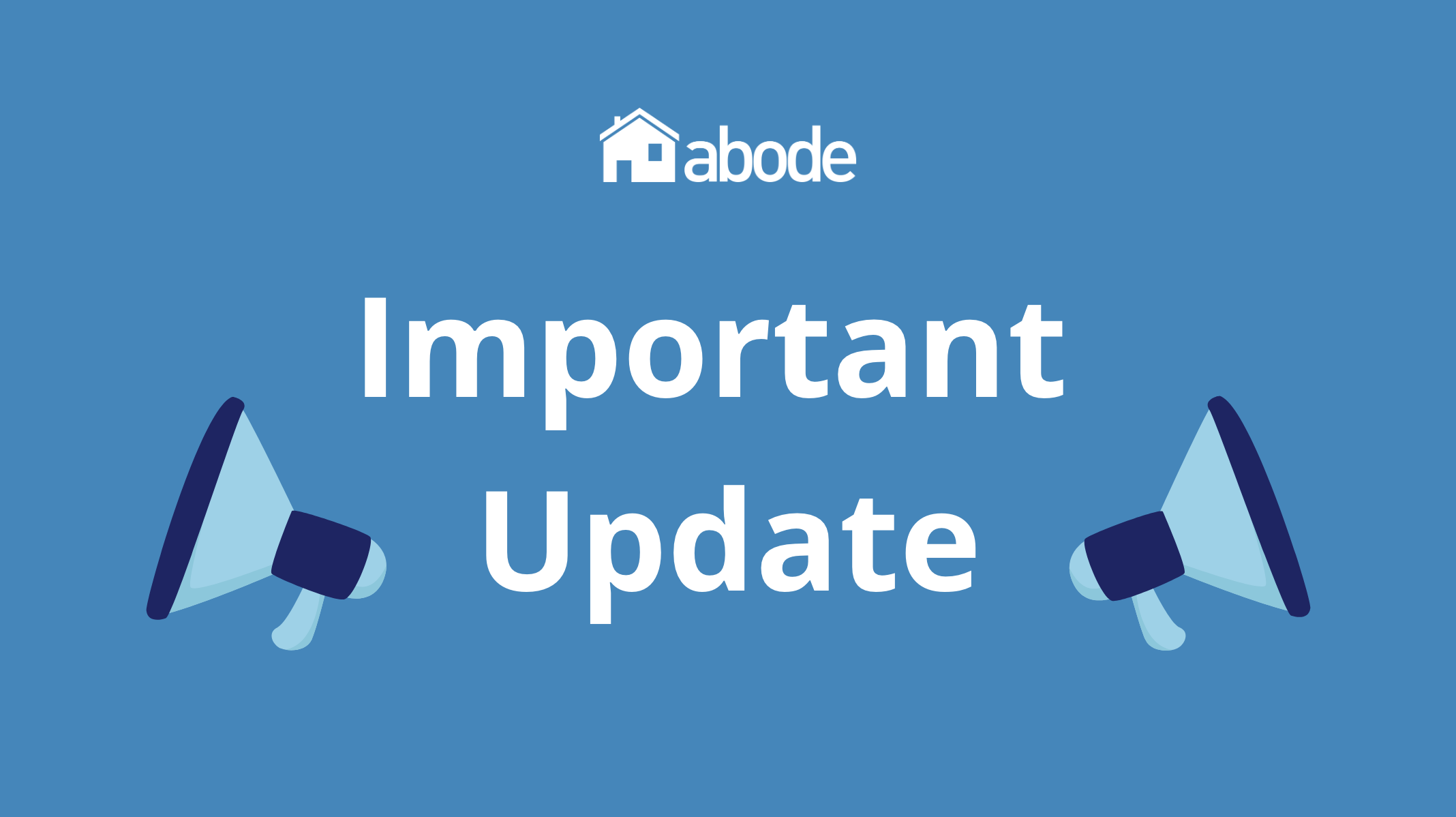 In light of the recent government announcement, our three branches will be closed to customers as of Thursday 5th November. 
Despite this, everything else will be running normally. Lets and sales will still be able to take place, our property management service will be running as usual and so will our maintenance department.
For any emergency repairs, just email repairs@abode-group.co.uk like you normally would. 
Got any questions? Our staff will be available via phone and email during the regular open times, so please contact us if you're unsure about anything or have any general enquiries.
Stay safe,
The Abode Team