October 16th 2020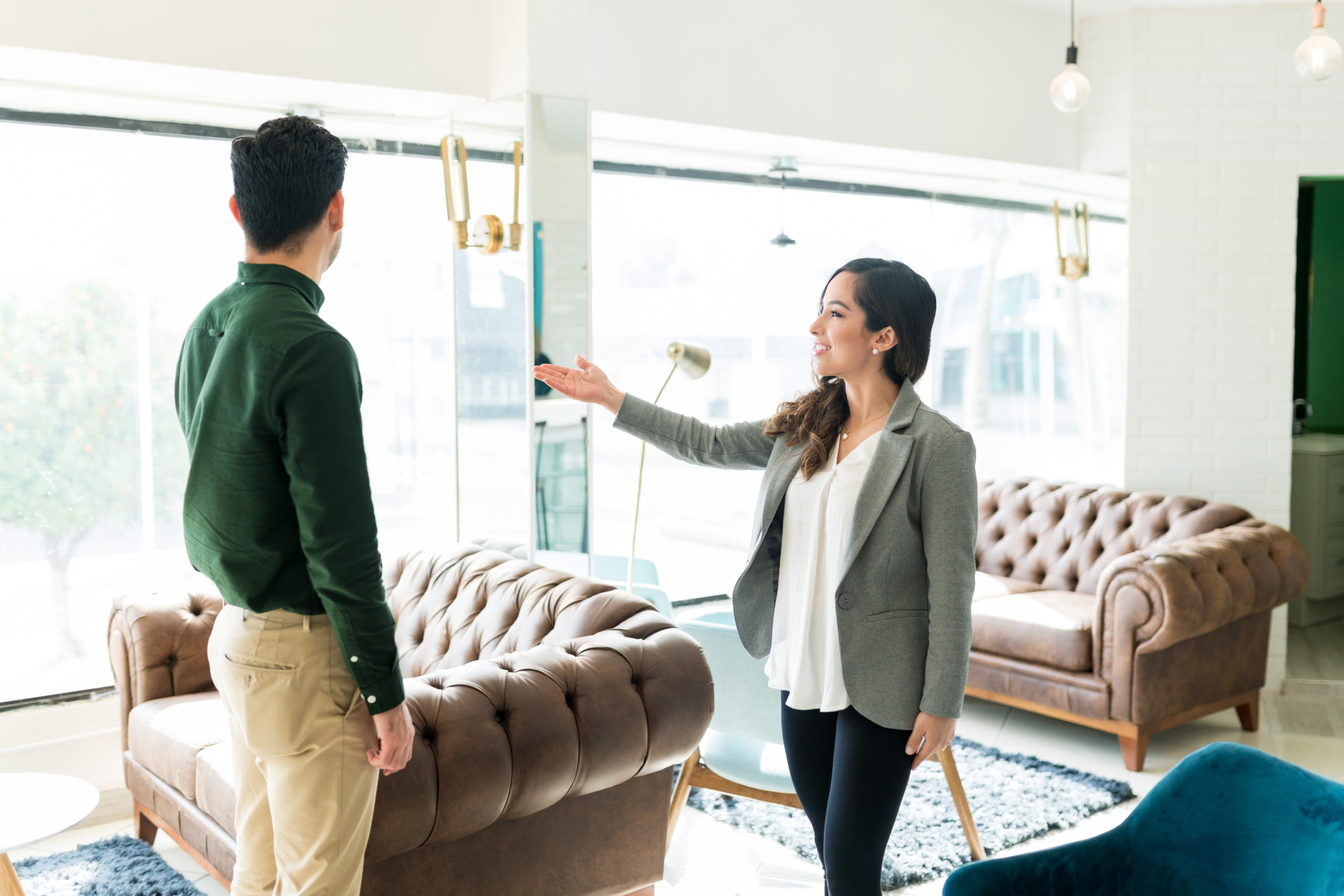 It is often said that buying a house is one of life's most stressful experiences. At Abode, we always try our best to make the experience as hassle-free as possible, but one of our best pieces of advice is to ask plenty of questions when viewing a property. 
Take a look at our top questions we suggest asking when attending a viewing:
1. Why is the current owner selling?
It is definitely worth asking the seller this question. If the house is on the smaller side and they mention that they're looking to upsize their property, you might want to consider whether it's actually going to be big enough for you. This is especially important if you're planning on growing your family in the future.
2. Are there any new developments in the area I should be aware of?
If you've chosen to view a property because you love its beautiful, undisturbed countryside views, we recommend asking the seller or the estate agent whether there are any plans to use the fields for a new housing development in the future. 
3. Is the property chain-free?
If the seller has already found a new property and is able to move out straight away, this will make things a lot easier for you.
4. What's included in the sale?
It's easy to be wowed by the lovely furnishings inside the property you're viewing, but you need to find out what you're actually getting for your money. For example, will the freestanding bath remain in the property? Is the garden shed included?
5. What public transport options are nearby?
If you know you're going to be commuting to work or don't have your own car, it's likely that easy access to public transport is an important factor when buying a new property. You should try and find out where the local train station or bus stop is, and how frequently their services run.
6. How much is the council tax?
If you're upgrading to a larger property, it might be a good idea to find out the council tax costs before you make any offers. They vary from area to area, and it is often the case that larger properties are in higher council tax bands. This could be a good question for the estate agent once you've finished your viewing.
Book a viewing with Abode
These are just a few of the many questions you could ask at a house viewing, but we hope they've prompted you to think of some of your own questions!
Are you on the hunt for a new property? Take a look at all of the properties that are currently available with Abode. We have properties all over Merseyside, and are here to help you every step of the way.