December 22nd 2020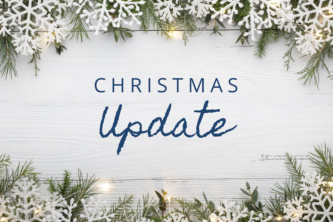 We just want to take this opportunity to wish you a merry Christmas and all the best for 2021. 
There are some slight changes to our opening hours over the festive period – the information below applies to all three of our branches (Formby, Crosby and Allerton).
Thurs 24th Dec: CLOSED
Fri 25th Dec: CLOSED
Sat 26th Dec: CLOSED
Sun 27th Dec: CLOSED
Mon 28th Dec: 10am – 4pm
Tues 29th Dec: 10am – 4pm
Wed 30th Dec: 10am – 4pm
Thurs 31st Dec: CLOSED
Fri 1st Jan: CLOSED
Sat 2nd Jan: CLOSED
Sun 3rd Jan: CLOSED
Our usual hours will resume from Monday 4th January. Also please note that any repair emergencies can be reported via our website as usual over Christmas. 
Many thanks,
The Abode Team