May 20th 2019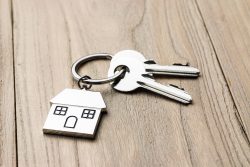 Did you know, summer is the most popular time to move home? With this in mind, we're sharing our top properties with you this month! We've selected houses and apartments in North and South Liverpool, as well as the city centre. With two offices in Crosby and Allerton (and another coming soon in Formby!), we are in a good position to help you find your dream property, no matter where you're based in Merseyside.
North Liverpool:
3 Bedroom House on The Northern Road, Crosby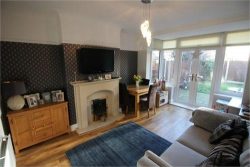 This extended, semi-detached property would make the perfect family home. With beautiful furnishings and good-sized rooms, you can easily picture yourself living here. What's also great is that the house comes with plenty of extra space, including a utility room, garage and porch area.
2 Bedroom Apartment on Manley Road, Waterloo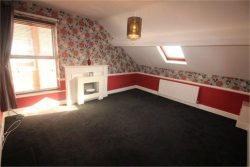 Just a stone's throw from the Crosby Marina, this 2 bedroom penthouse apartment is incredibly well-situated. With spacious rooms, communal gardens and off-street parking, it's practical, comfortable and perfect any type of household!
South Liverpool:
3 Bedroom House on Shipton Close, West Allerton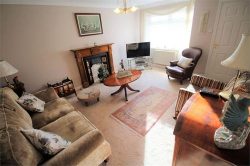 Located on a secluded cul-de-sac, this semi-detached house in West Allerton would be ideal if you're looking for somewhere quiet and peaceful, but with quick, easy access to the city centre. The modern-built home features a spacious garden that would be perfect for summer BBQs!
4 Bedroom Apartment on Old Mill Lane, Wavertree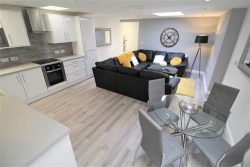 This ground-floor apartment would be a great investment property. Situated in a beautiful building, the apartment features a stunning open-plan kitchen, dining and living area, as well as 4 spacious double bedrooms. It is also conveniently situated, with Old Swan, Picton Road and Allerton Road all close by.
City Centre:
2 Bedroom Bungalow on Upper Frederick Street, Liverpool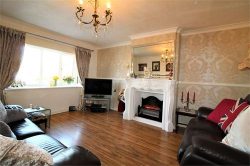 For those of you who love the convenience of the city centre, but want to live somewhere a bit more serene, this property would be perfect for you! Tucked away in a quiet close, this deceptively spacious bungalow features a large outdoor space and off-road parking—a very rare city centre find.
2 Bedroom Apartment on Tabley Street, Baltic Triangle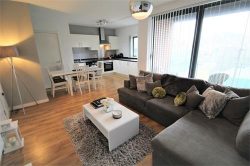 This 2nd floor apartment is situated in the highly sought-after Baltic Triangle, perfect if you work in the city centre. With a modern interior, lift access and two parking permit spaces, this property is perfect for professionals, couples and even families who are looking for the ideal city centre home.
Abode Can Help
We hope that this has given you an insight into some of the fantastic homes on offer in the Liverpool area!
To see more properties, check out our search tool here. Alternatively, get in touch with us directly to find out about any of our listings or services.