May 08th 2019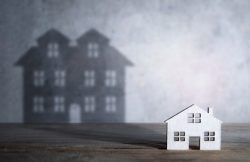 There are a number of reasons why you might consider downsizing your property. Whether it's because your children have moved out, you're approaching retirement or you'd simply like to release equity, we're going to look at the pros and cons of moving to a smaller home.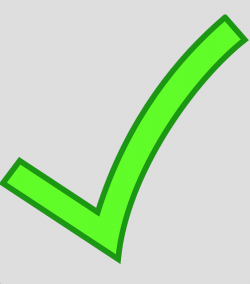 Pros
Free up a lot of equity – Findings from 2018 revealed that UK homeowners who moved from detached properties to bungalows freed up an average of £110,000. Homeowners in the South East gained the most, freeing up a huge average of £273,000! Find out the average amount for your area here.
Save on running costs – If you're retired, it's likely that your income is lower than it used to be. By moving to a smaller property, you have the opportunity to save on the likes of council tax, utility bills and general housekeeping costs. With gas and electricity prices on the rise, downsizing could certainly save you money in this respect.
A chance to relocate – With downsizing comes the opportunity to move somewhere new! You might live in a rural area, and long for good public transport, a nearby supermarket, post office or hospital. Moving to a built up area would be more convenient, and also provide the chance to meet new people and engage in extra social and leisure activities.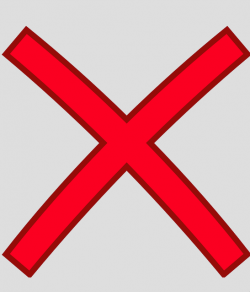 Cons
Stamp duty – You might own your home outright, but despite this, you could still face some unexpected costs. If your new home is worth between £125,000 and £250,000, you've got to pay 2% stamp duty on anything over £125,000. If the property is worth between £250,000 and £925,000, you have to pay 5% on anything over £250,000. This is definitely something worth bearing in mind if you decide to downsize.
You might regret it in the future – Whilst downsizing might seem like a good idea at the time, changes in your life might make you change your mind. For example, if grandchildren come along, you might miss having that extra space! But on the other hand, deciding to move to a smaller, more accessible property earlier on could be a blessing. For instance, by moving to a bungalow, you are already removing the obstruction that stairs could cause if you suffer from age-related mobility issues in the future.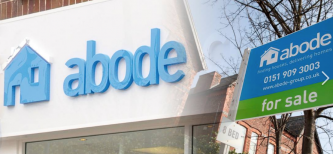 Thinking of downsizing?
If you think that moving to a smaller home is a good option for you, then Abode can help you every step of the way.
From selling to buying, our highly-trained team of estate agents can provide you with professional advice and assistance. Get in touch today.