January 08th 2019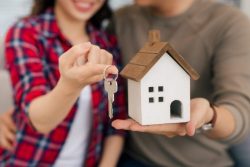 Although getting on the property ladder may seem like a daunting prospect, it's not as scary as it seems! We have compiled a list of tips that should help you on your way to becoming a first time buyer in no time.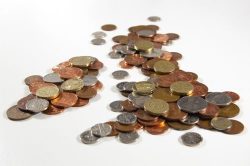 1. Take a Look at Government Schemes
There are many government schemes available to assist you. For example, the Help To Buy scheme can help you get a home with just 5% of the property value. As long as you have that 5% deposit, the government can then lend you up to 20% of the sale price using an equity loan. You then borrow the rest from a mortgage lender, based on a repayment system. What's more, is that you don't pay any interest on the first five years of the government loan. There are also Right to Buy schemes and shared ownership initiatives available–find out more about these schemes from the Money Advice Service here.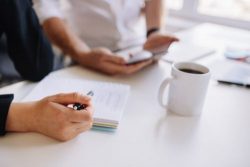 2. Factor In Other Costs
As well as mortgage repayments, you will also be faced with various extra costs that you might not have previously considered. These include survey fees, removal costs, building insurance, furnishing and decorating, valuation fees and mortgage arrangement, as well as stamp duty! This may seem excessive, but if you invest time into finding reasonable but decent providers, it should be manageable. Good news is that as a first-time buyer, you won't have to pay any Stamp Duty on properties up to £300,000.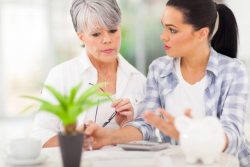 3. Consider a Guarantor Mortgage
If you're struggling to get a mortgage–whether it's because you have a low credit rating, a low deposit, a low income or want an expensive property that lenders don't think you can afford–then a guarantor mortgage could be an option. So how does it work? Basically, your guarantor signs onto your mortgage, but doesn't own a share of the property. By becoming a guarantor, they sign a legal document which stipulates that they will have to repay your mortgage payments for you if you fall behind. They also have to let the lender use either their own home, or a lump some of money as security in case there are any serious financial mishaps regarding your repayments.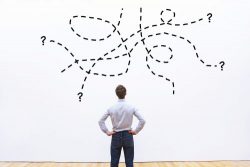 Still Unsure?
If you're still unsure about which path to take, our Abode Financial Services team can offer you bespoke financial and mortgage advice and relieve any anxiety. To enquire, fill in our contact form, or find the details of our Crosby and Allerton offices here.