August 28th 2018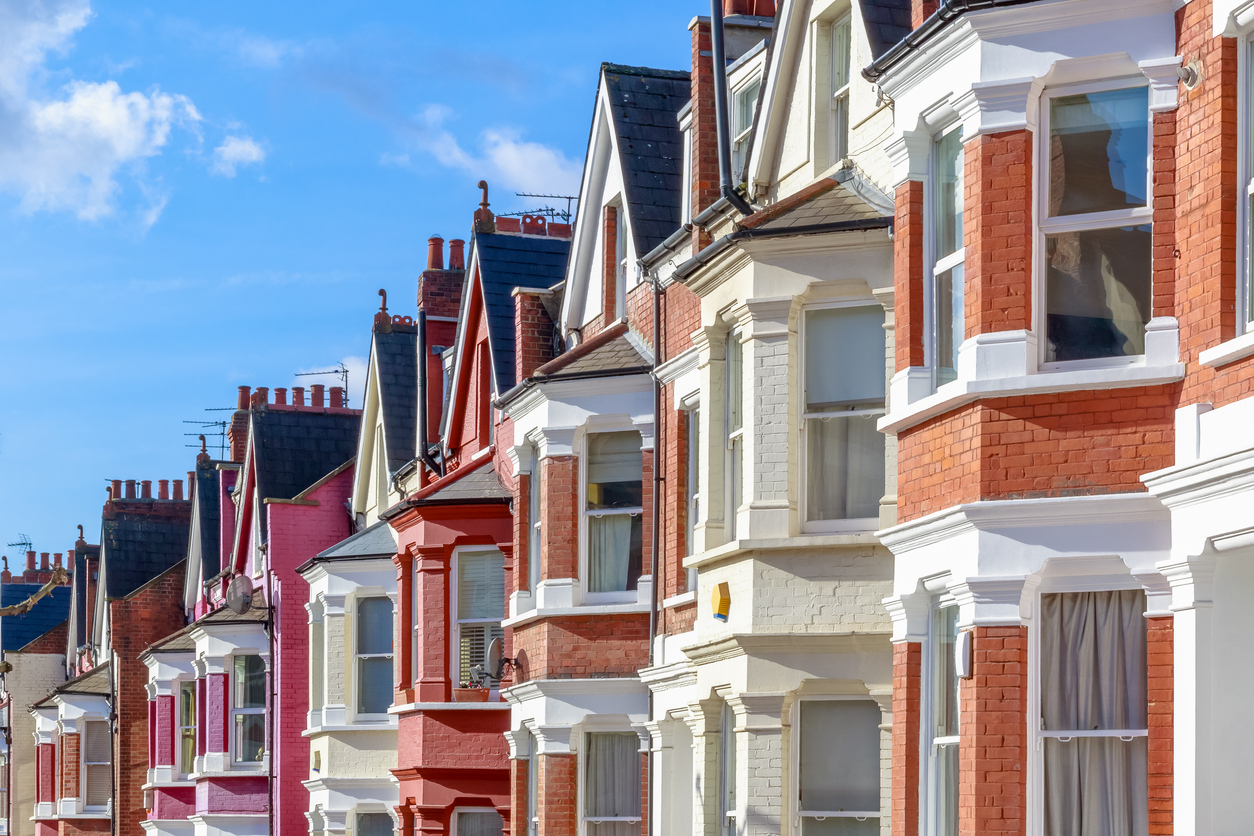 When considering selling your home, there are lots of factors to take into account.
Are you looking for more space? Have you seen your dream home on the market and want to make the move?
Perhaps before taking the plunge, ask yourself whether you may consider extending or converting parts of your existing property to fulfil your needs or whether you're suffering from a bit of "grass is greener" syndrome!
It's always important to give these things a lot of thought, because it's said that moving house can be one of the most stressful things you can do!
However, in most cases, those who are looking to sell have already put a lot of time and effort into making sure this is the right choice for them.
To help you to get organised, here are our top 3 things to take into account when selling your property:
Want to make the process as smooth as possible? Avoid any hiccups by getting all of your finances in check. It's important to figure out your mortgage situation sooner rather than later for both you present and future homes. How much have you outstanding on the current mortgage? Are there any penalties for early redemption?
We recommend chatting to a member of the Abode Financial Services team about how much you can be offered or if there are any opportunities for you to transfer your existing mortgage over.
Abode was formed by four guys – all landlords and property developers themselves, who were fed up using other agents to sell their properties. Having previously sold properties via local agents, it was clear their service was average at best. So much so, they opened their own estate agents!
We're open 7 days a week to suit those who may only be able to view properties at the weekends, as well as operating late night hours to allow us to conduct viewings and meet buyers outside of conventional working hours.
We know exactly what it takes to keep our customers happy. After all, our directors are our customers too! Our staff are highly trained and really friendly. They understand the market and understand what it takes to sell your home. When we meet you, we will find out exactly how often you would like us to speak to you, as well as give you accurate and honest feedback after all viewings.
Mortgage paperwork, correspondence from the council, handbooks for any white goods in the property, you name it! Get all information relating to the house together because it makes the process of conveyancing a lot easier. It's also good to get to grips with the ins-and-outs of the house so that if you help with viewings, you can answer any question that you're faced with.
This information also helps us write the best listing possible for your home. We like to have as much material to work with as possible! Other things you can let us know about are; any work done on the house and when this was done, dates of any plumbing/electrical work, certificates, surveys, any outstanding mortgage payments…the list is endless.
Want more advice on selling your home? Get in touch!
We'll be happy to help. Just give us a call on 0151 909 3003 for our Crosby office, 0151 601 3003 for our Allerton office or pop in to see us.