August 06th 2018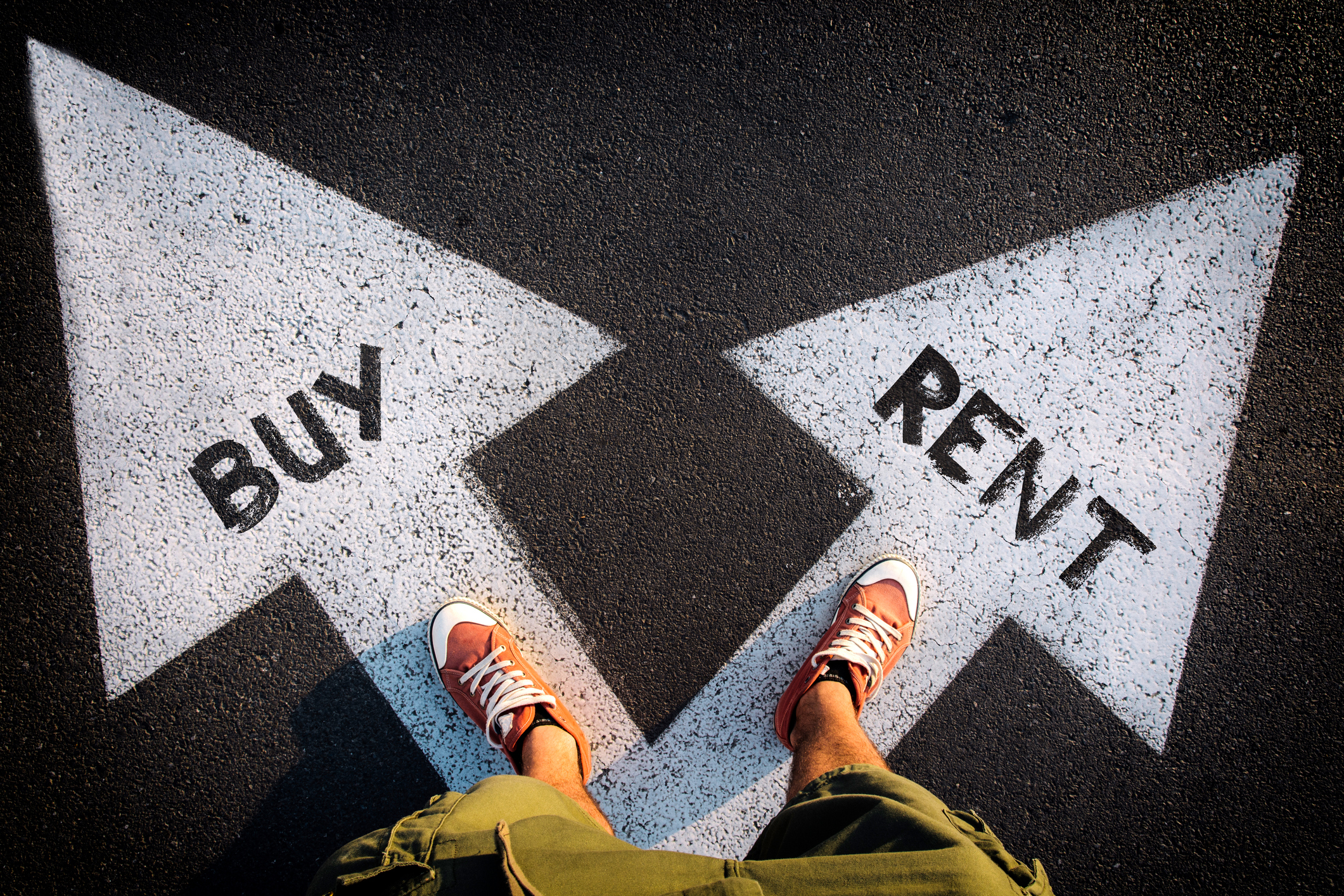 Nowadays, it seems that renting gets a bit of a bad name for itself. However here at Abode, we believe there are lots of reasons why renting is really great – depending on your situation, of course. Sometimes, making the decision to buy a home just isn't the right one for you.
Here are our top 5 reasons to rent:
1. House Insurance is cheaper
Compared to insurance costs for home owners, house insurance for renters is much cheaper. You can still keep all of your belongings safe without incurring any extortionate charges.
2. City-living
Obviously these things differ from city to city, however it's well known that if you're looking to live in an urban environment, cities are usually more accommodating to those who are renting.
3. Mortgage free!
When you rent, you are able to save money without the large debt that comes hand in hand with owning a home. Some may argue that the month-to-month outgoings are more when renting, however for some this is the best way of putting money aside without worrying about loans or debts.
4. More flexibility 
Renting means that you aren't tied down for long. Moving to another country? Want to go travelling? New job on the horizon? No problem! Nothing anchors you down long-term when you are a renter, and it gives you the flexibility to pivot if something changes.
5. You don't pay for maintenance or repairs
Last but not least, one of the main benefits of renting is that your landlord is responsible for paying for any maintenance or repairs that need doing to the property. When that boiler breaks in the middle of winter, you don't need to wait until pay-day to get it fixed! Renters have the luxury of having their landlords cover these costs.
Want us to help you find your next home? Just give us a call on 0151 909 3003 for our Crosby office, 0151 601 3003 for our Allerton office or pop in to see us.