July 02nd 2018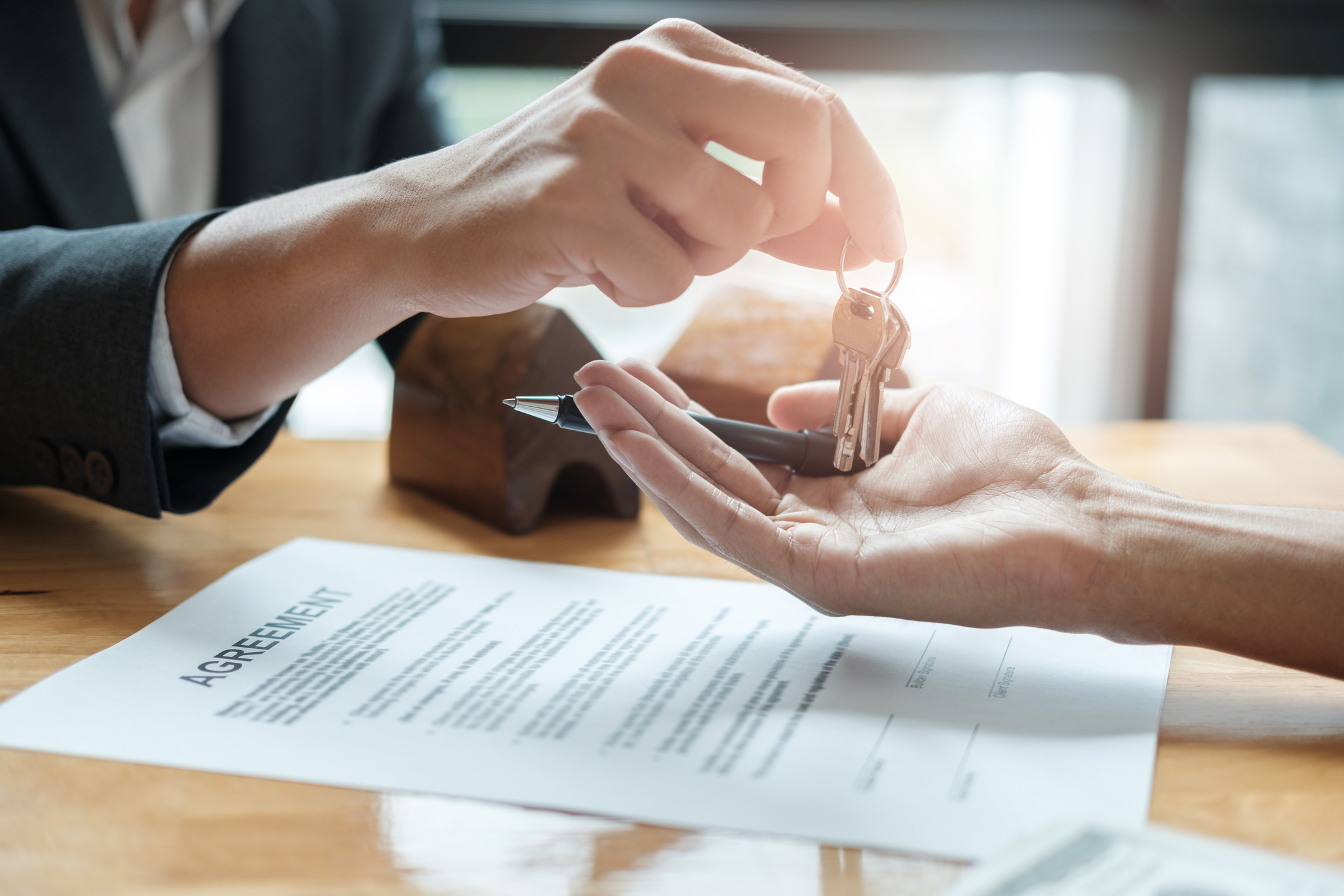 You've found a great area to live in, you've looked through countless listings and attended numerous viewings. Buying your own home: it's one of the most exciting things anyone can do!
However, amongst the honeymoon phase of new home ownership, there are things you may be doing wrong that are costing you money. Here are the top reasons people come into problems when purchasing their new property.
1. Making A Snap Decision
When moving to a new area, it's especially important to get a feel for the place as well as focussing on things like the way the property looks, the quality of schools or length of commute. Try renting for a while in your desired new location to get to know the ins-and-outs of the place; there may be things you find out that you're not entirely comfortable with. This is an important investment, so take your time!
2. Waiting Too Long
On the other hand, it's also essential that you don't keep anyone waiting too long to make your offer. This is a surefire way of letting your dream property slip through your fingers! With thorough planning in place you can make a well-informed decision without making anyone wait around for too long.
3. Not Brushing Up On Negotiation Skills
One of the most vital parts of the buying process is negotiating. If you're not willing on getting better at it or you plan to leave it out entirely, you're making a big mistake. Those that offer too low a price and then aren't sure how to come back from a rejection tend to lose out on homes that they want simply because they weren't prepped. Keep your cool and give a reasonable offer, and even do some practice before doing the real deal!
4. Not Being Flexible Enough
It's important to have high standards for your new home, yes – but it's also detrimental if those standards are too high. It's good to stick with your judgement, but perhaps keep a list of around 4 or 5 absolutely essential non-negotiables when viewing properties. There's no such thing as perfect! There's no need to be fussy when there's plenty of opportunities to transform a  property and make it your own.
Get in touch to see how we can help you with buying and selling. Pop in to one of our offices or give us a call on 0151 909 3003 for Crosby or 0151 601 3003 for Allerton.