June 01st 2018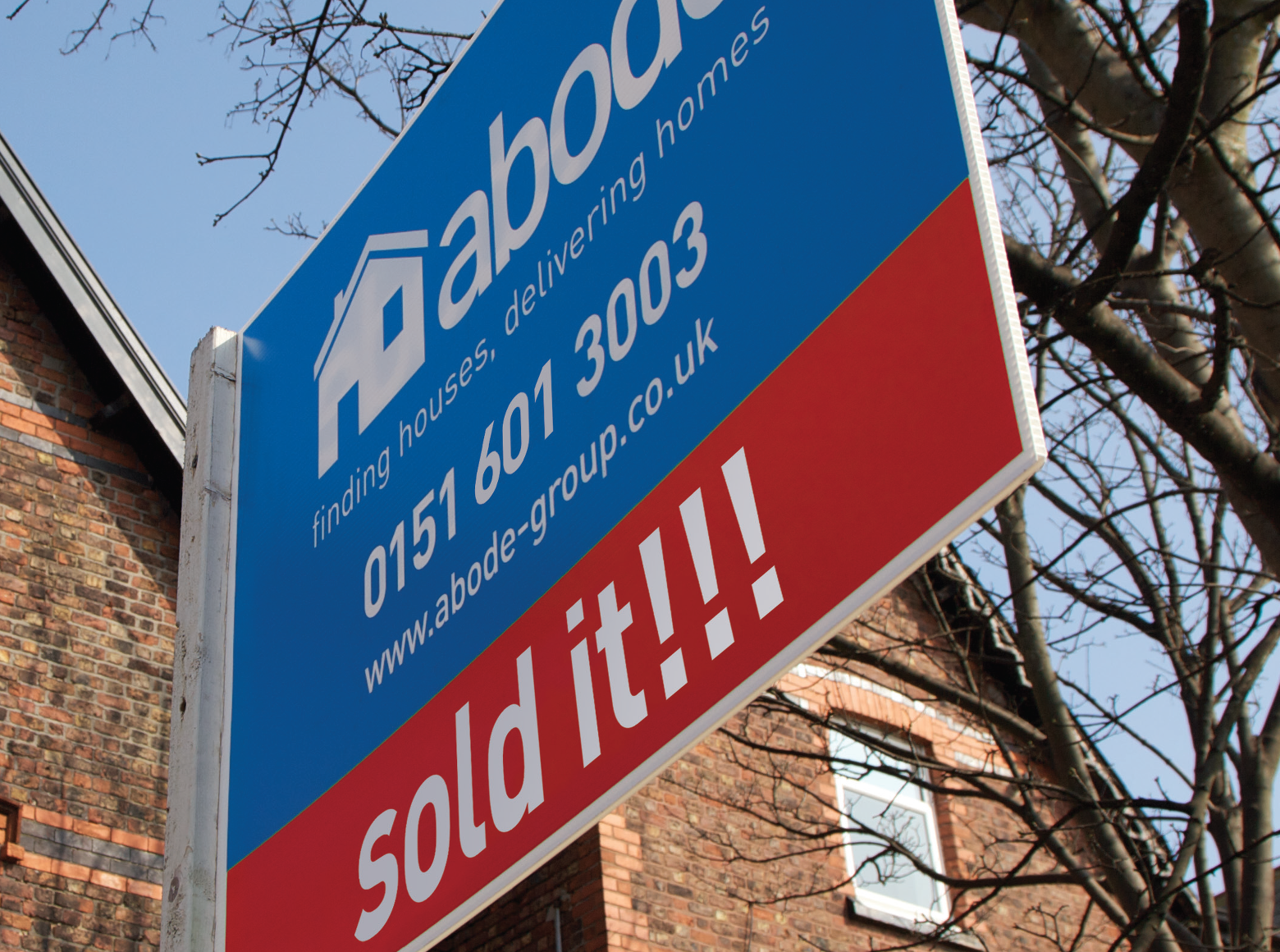 Choosing to sell your house is never easy, and neither is the process leading up to that all important sale. However, with the right tools you can make it a whole lot less stressful by being savvy and taking notes from Abode's ultimate checklist for sellers. We're here to help you overcome those hurdles and get your home on the market as quickly as possible – as well as making sure you get the money you deserve for your property.
1. It's Time For a Spring Clean (no matter what time of year!)
Have you been meaning to get rid of that old couch for years? Well, now is your time. Instead of throwing items like this away or just taking them to the tip, make yourself some extra cash by selling them on eBay, use an app like Shpock, or even post them onto Facebook Marketplace. If it's not completely useless, there'll be a bargain hunter somewhere who will gladly take your unwanted bits of old furniture and appliances away from you. In turn, this de-clutters your space and makes it seem much more spacious and organised for when those prospective buyers come to view the property. Win-win!
2. Work From The Outside-In
It might sound strange, but at the end of the day the outside of your home will be the first thing any buyer will see. Not only is it important to make sure your house looks presentable and attractive, it's also important to make sure it's memorable – especially when situated in a row of terraces, for example. If done tastefully and without going for anything too garish, a splash of paint on the outside of the property can actually add value. It's best to go for a light pastel or neutral shade – greys and creams usually work well here. A little goes a long way; you want to stand out, but not jeopardise a sale due to people not liking your choice of bright yellow brickwork!
3. Do Your Research
In order to get a good idea of how much your home is worth, we recommend having a nose around to see what your neighbours bought and sold their own properties for. Head over to Google and get searching for previous house prices and recent property transactions within the area in which you're looking. Then, if those particular properties had been advertised previously, you can for the most part access the old listings and have a gander at what the neighbours have done with their house – something which is especially useful when considering an extension or a remodel of the interior on a new property.
4. Every Little Helps
There are bound to be small things that you've just got used to over time, but never got round to fixing. That dripping tap in the kitchen, a loose floorboard or even just a couple of cracks in the paint or plaster – all of these things you usually overlook might be noticed straight away by a prospective buyer. If they see that these things haven't been mended, it could leave them wondering what else has been missed when maintaining the property and what unpleasant surprises they could be faced with if they moved in. Get these things fixed before people come round to view so that you can show off your home at its best.
5. Get Local
When leading viewings yourself without the help of an estate agent like ourselves, remember that it's not just the property that you're trying to sell – it's also the local area where the prospective buyers will be living their day to day lives. Take a look at what schools are in the area – especially if they have a good reputation – read up on the crime rates and even get brushed up on what cafes and restaurants are nearby. Even if it doesn't apply to you, these will be things that a potential buyer will be interested in, and will be sure to have questions for you if you're conducting the viewing. Don't be caught on the spot!
If you're looking for more help when selling your property, just give us a call on 0151 909 3003 for our Crosby office, 0151 601 3003 for our Allerton office or just pop in to see us.