June 11th 2018
Wanting to add value to your property but don't know where to start? It can be daunting when starting any kind of larger scale project, but have no fear – our handy list of top home improvements is here!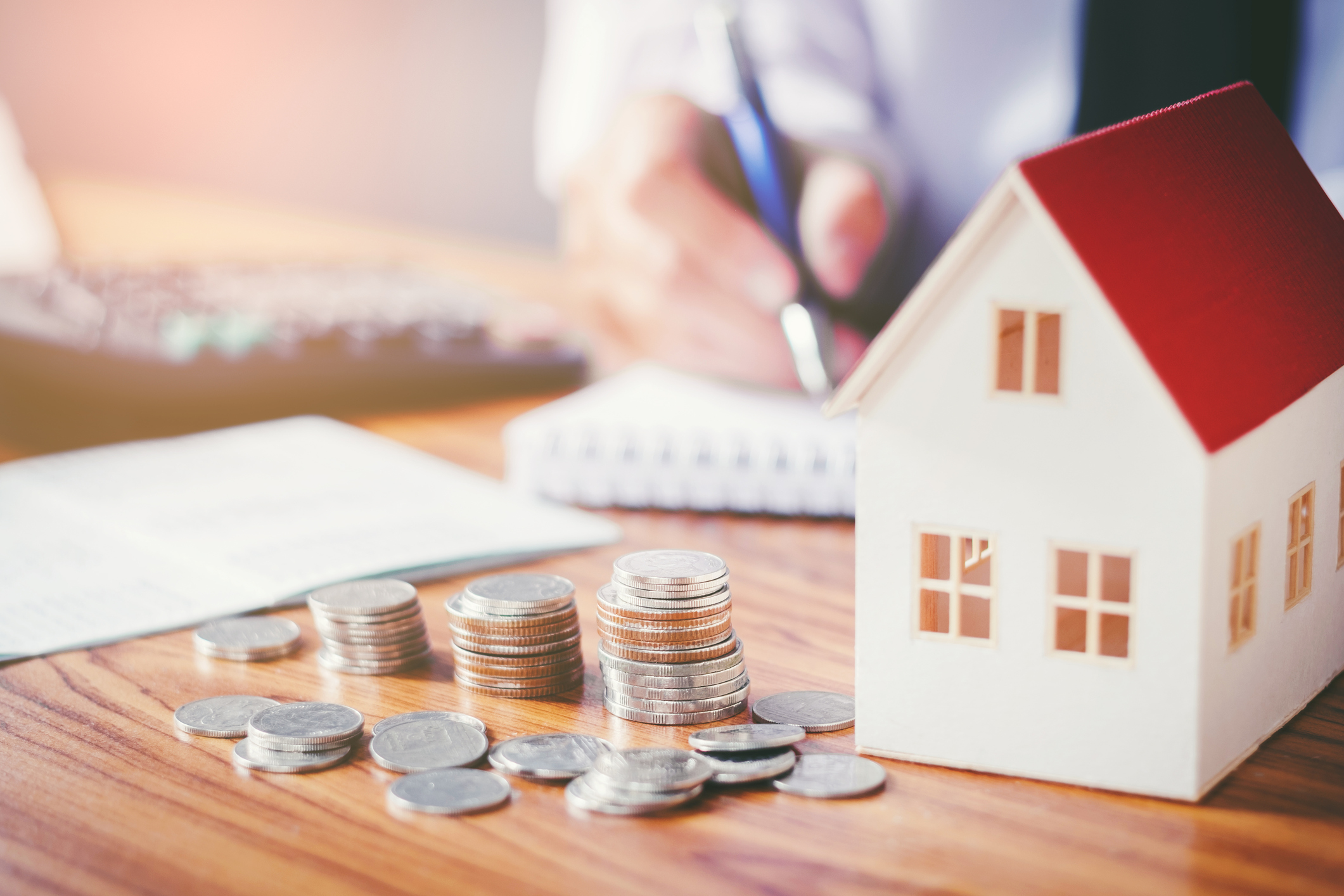 Most buyers are usually swayed by a home with a new kitchen or bathroom fitted. In order to get yourself a better price when selling your home, it's important to focus on giving these 4 areas a bit of a facelift.
1. Work From Home
It's known within the property world that a home office or study can add up to five percent to your property's value. Converting loft space to make room for something like this can cost from around £40k to £50k, however it's well worth spending the money as this can add £120-£150k in value. If you're lucky enough to have two spare rooms, one of these box rooms can easily be transformed into a functional work space with the addition of a desk and shelving. The feeling of variety will give off an increased sense of space within your home.
2. Add Some Square Footage
Extensions on properties can cost up to £20,000, however will add up to 11 percent in value working out at about +£30k on the average home price in the UK. Top tip: if you're just going for a single-storey extension, you actually won't usually need to have planning permission!
3. Bathroom Blitz
Working out at an addition of nearly £15,000 for the average UK home, an extra bathroom will definitely boost the value of your property. With buyers more commonly looking for convenience nowadays, en suites are increasingly popular. Depending on what you want to do, skimping on little luxuries like decor, tiles, taps and mod-cons will mean that you'll lower your costs significantly. Costly decor decisions may prove to be a waste when you realise potential buyers don't share your taste!
4. Cookin' Up A Storm
Finally, having a new kitchen installed can actually add up to 6 percent to your property's value. Even though it could set you back around £8000, on average you can be looking to add about £18k to the value of your home – so it's definitely worth investing in.
Wanting more advice on selling your home? Pop in to one of our offices or give us a call on 0151 909 3003 for Crosby or 0151 601 3003 for Allerton.