April 27th 2018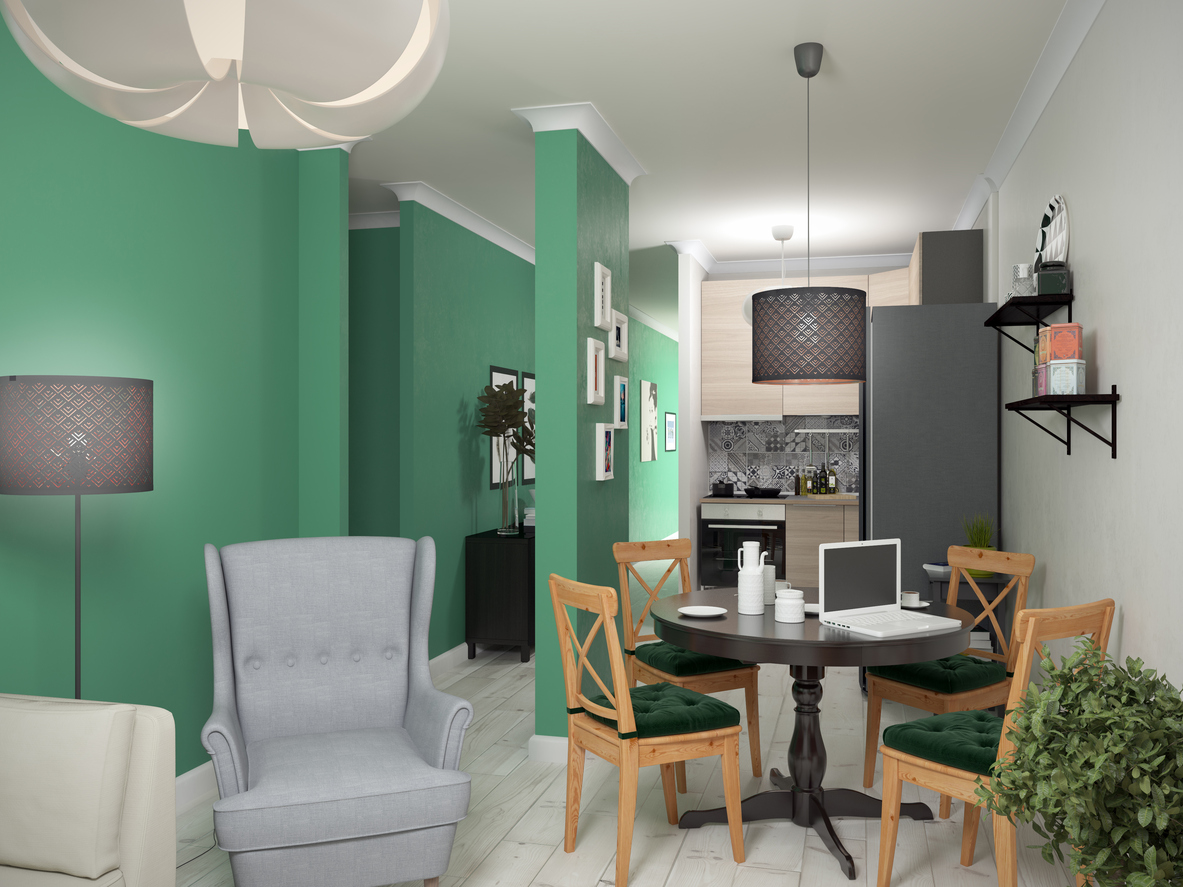 One of the world's leading architects has said that millennials  don't need living rooms – and that apartments should get smaller.
Patrick Schumacher, the head of prominent firm Zaha Hadid Architects argued that centrally-located "hotel room-sized" studio flats are ideal for busy young people, and that minimum dwelling sizes should be slashed to make housing more affordable.
"Those who are now making the hard choice between paying 80 per cent of their income on a central flat versus commuting from afar will, in the liberalised future, appreciate new options and perhaps choose to pay only 60 per cent for a smaller but more central flat," Mr Schumacher wrote.
The architect, who is based in London, said he disagreed with UK requirements which state one bedroom flats must be at least 37 square metres, arguing the cost of larger apartments was barring Millennials from entering the property market.
Mr Schumacher noted that his views would likely to be seen as controversial, stating that debates around smaller properties "becomes quickly emotional and rhetorical with phrases like 'rabbit hutches' and 'slums' standing in for arguments".