March 13th 2018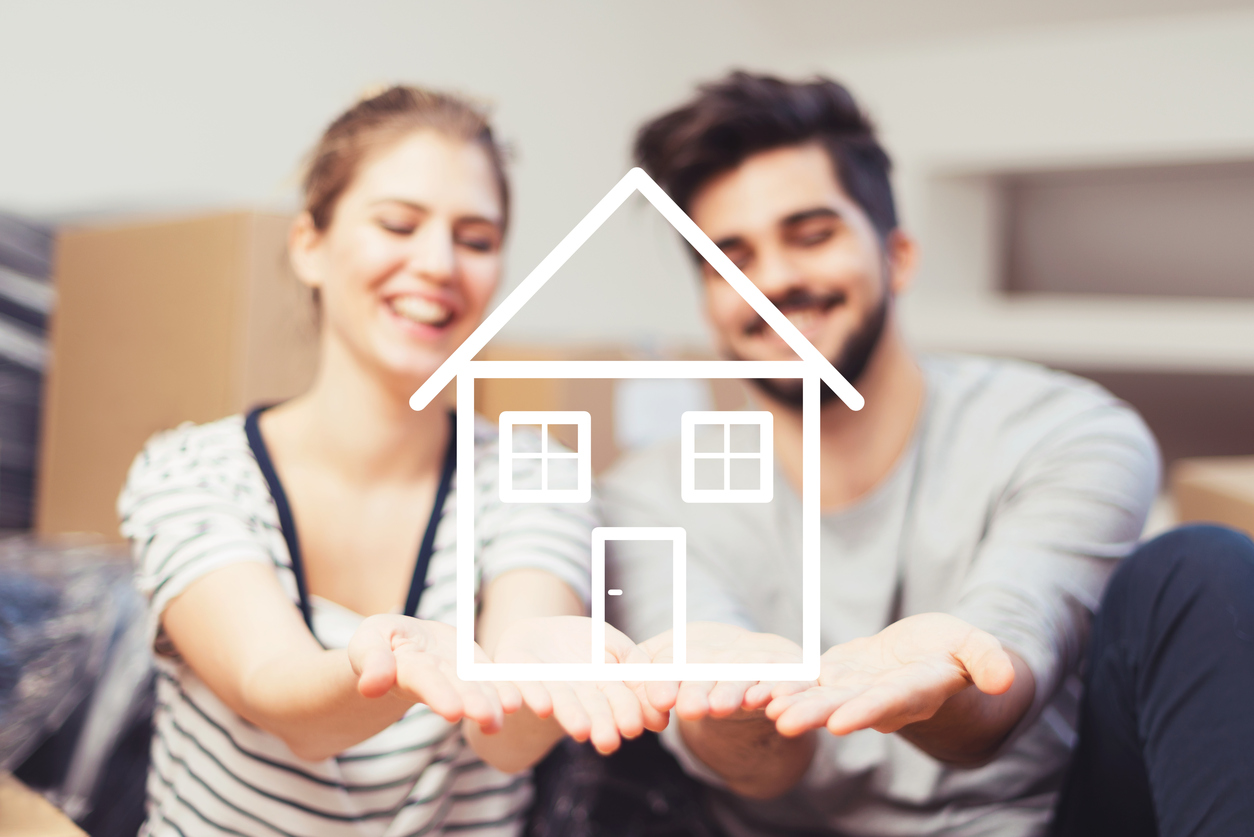 Are you a first time buyer getting a mortgage for the first time? Do you have some burning questions that you'd like answering?
Here are the answers to some of the most commonly asked questions that first time buyers have.
How much of a deposit do I need?
The minimum deposit that lenders will accept is 5% of the property value. However, if you only save this amount then your options could be limited, as most lenders will only offer mortgages to those with a minimum of 10% deposit. For example, if you want to buy a home for £200,000 you'll need to put down a £20,000 deposit.
The more you can afford to put down as a deposit, the wider the choice of mortgages you will have access to and the cheaper they will be.
How much can I borrow?
The amount you can borrow depends on how much you earn and how much of a deposit you have to put down.
You'll only be allowed to borrow what the lender thinks you can afford, so as a general rule, they'll restrict the amount you can borrow if you're buying on your own to around four times' your income, or if you are buying with someone, about three times your combined income. This can vary from lender to lender and will take into account any outstanding debts and other outgoings, so it's worth enquiring about this before you apply.
How much stamp duty will I have to pay
First-time buyers will not pay stamp duty on the first £300,000 of any home costing up to £500,000 (and only 5% on any proportion between £300k and £500k).
For properties costing more than £500,000, you will be buying under the standard system.
Use this stamp duty calculator for first time buyers.
Do I need to save for anything else?
Yes – you may have to pay an arrangement fee on your mortgage, which are normally around £1,000. You'll also need to factor in any legal bills and any moving costs too.
Over how many years will my mortgage run for?
Most borrowers opt for a mortgage that is repayable over 25 years, but you can choose a longer term than this sometimes. Though it's worth remembering that the longer the mortgage period, the most interest you will end up paying in the long run.
Which type mortgage should I go for?
Normally first-time buyers will opt for a fixed rate mortgage as this provides peace of mind in that the amount paid each month will remain the same during the term of the deal. But, if you don't mind the idea of payments changing then you might want to look at variable mortgages too.
How can I find the right deal for me
There are a wealth of options to choose from when it comes to finding your first mortgage, and here at Abode we can offer you sound mortgage and financial advice and solutions. Find out more about our mortgage and finance services here.