November 02nd 2017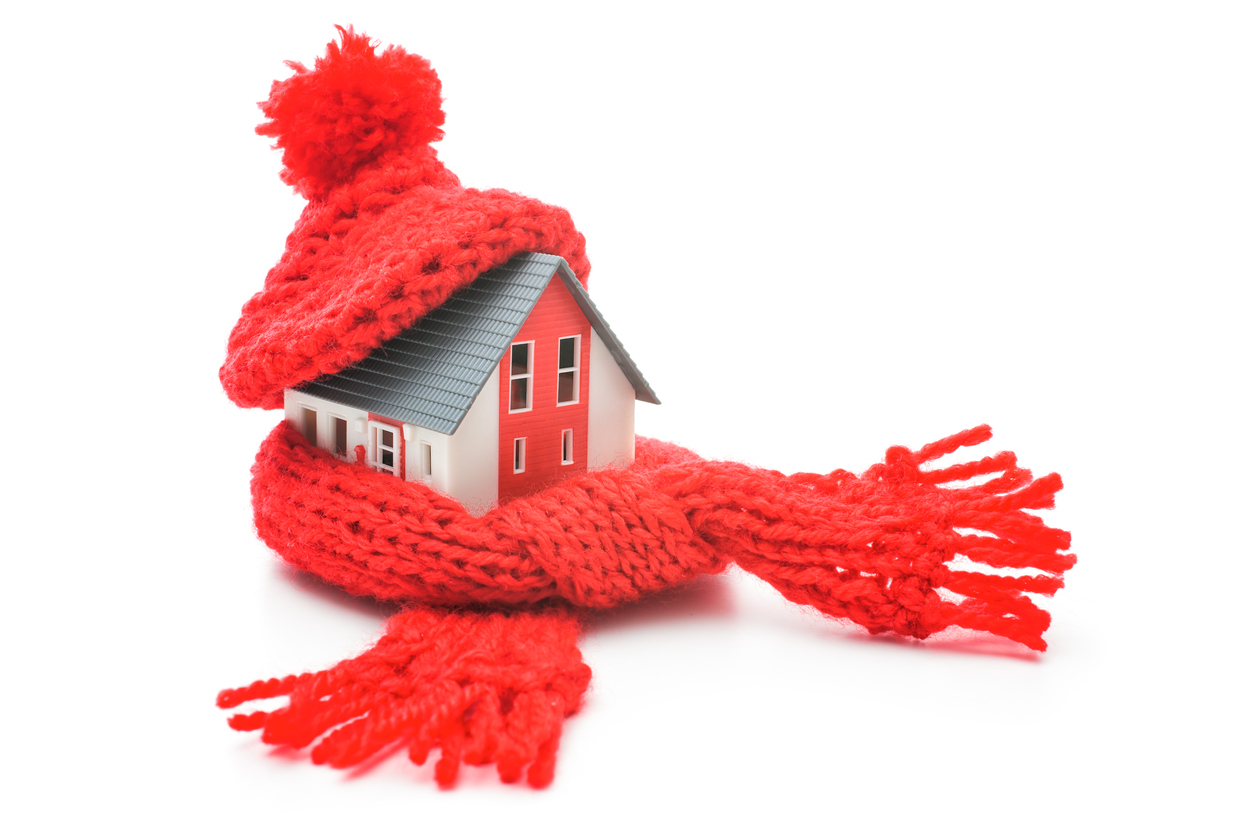 Summer has well and truly left the building, and Christmas is going to be here in no time, so here at Abode we thought it would be a good time to look at ways you can winter-proof your home.
Here are 7 places to start:
1. Guard against damp
Condensation will form when there's a difference in temperatures between inside and outside, and if its left unchecked it can lead to mould forming in window frames and walls. If you have a specific room prone to getting a little damp, make sure you move your furniture and objects away from the walls to allow the air to circulate. This will also allow the room to be a more consistent temperature throughout.
2. Stop draughts under doors
Get some draught excluders for under the doors to help keep your home feeling more snug this winter. If you've not got a draught excluder, then a rolled-up blanket will work as well.
3. Give your radiators some TLC
Bleeding your radiators may seem like a big job, but it's easy and will help keep your home warm in the winter. Not sure if your radiators need bleeding? If they feel cold at the top and hot at the bottom, then they need bleeding.
4. Check the loft insulation 
Loft insulation can make a big difference when it comes to keeping the heat in your home. Even if you already have got insulation, it's worth checking whether or not it's up to standard.
5. Keep the pipes warm
Frozen pipes can lead to bursts, but you can keep your cold pipes protected by wrapping them up with lagging (which you can buy cheaply online). You just need check which pipes would need to be covered, for instance any pipes that run outside or in colder areas of your home. Then you simply have to cut the lagging to length and wrap up the pipes.
6. Change your themostat
Setting a lower heating for when you're not at home and making it warmer for when you get in will help prevent a dramatic change in temperature, which can cause cracks and burst pipes.
7. Clear-out the gutters
It's important to make sure your guttering is clear of sticks and leaves, as this will help prevent damp from getting into your walls. Also, if a gutter is blocked up with water it could freeze over and pull away from the building, causing further damage!
– The Abode Team