November 30th 2017
Moving home is often cited as being one of the most stressful things you can do, but when you add Christmas into the mix, it may seem like you're trying to achieve the impossible! Not only do complicated chains slow down, but businesses such as removal companies tend to have reduced (or closed) working hours over the festive period, which makes for one rather chaotic situation when all you want to do is relax at home with family and friends!
So, if someone you know is braving a festive house move then check out our top 5 home Christmas gift ideas that are designed to provide some yuletide cheer to that special someone's new home!
A Christmas hamper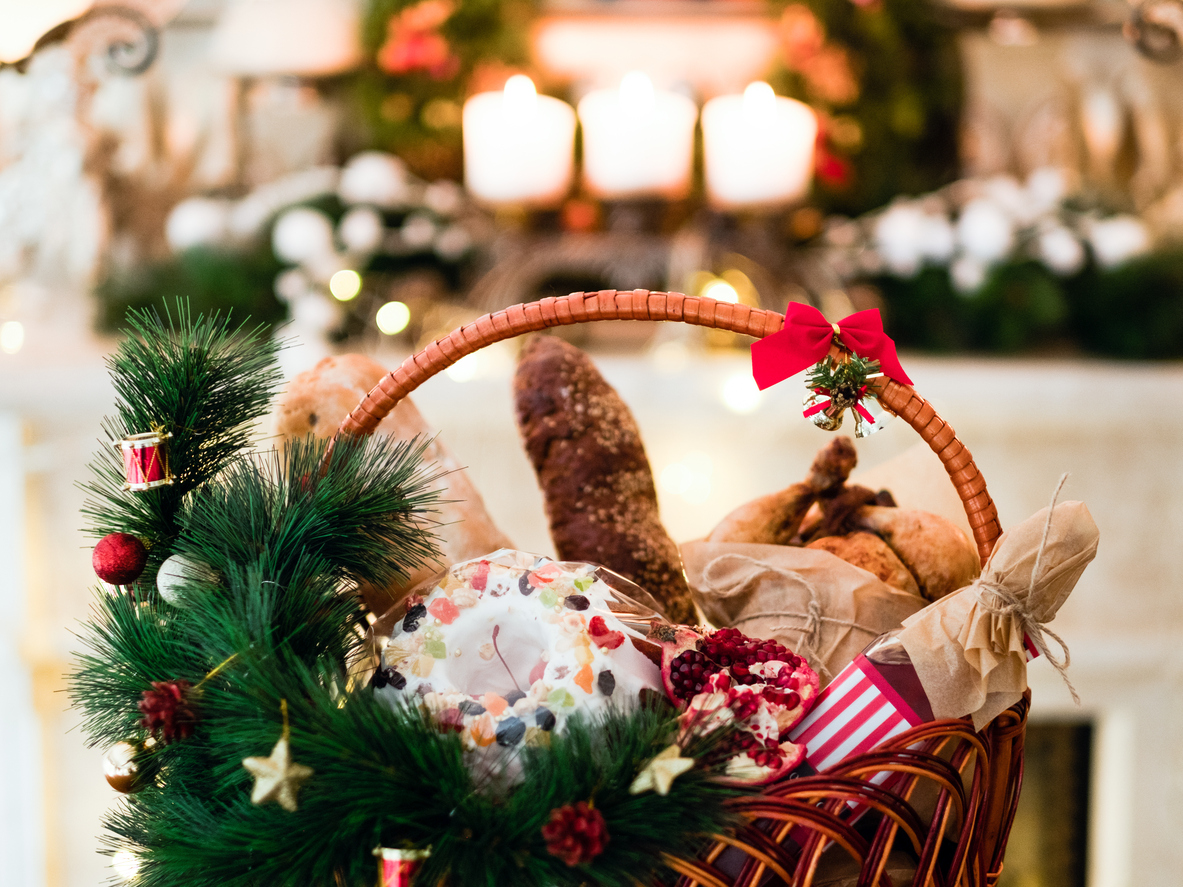 Who doesn't like to receive a basket of treats? And if you're buying for a new home owner then this is a really thoughtful gift as you can fill it with everyday cupboard essentials or some indulgent treats that they can enjoy over the Christmas period!
A welcome mat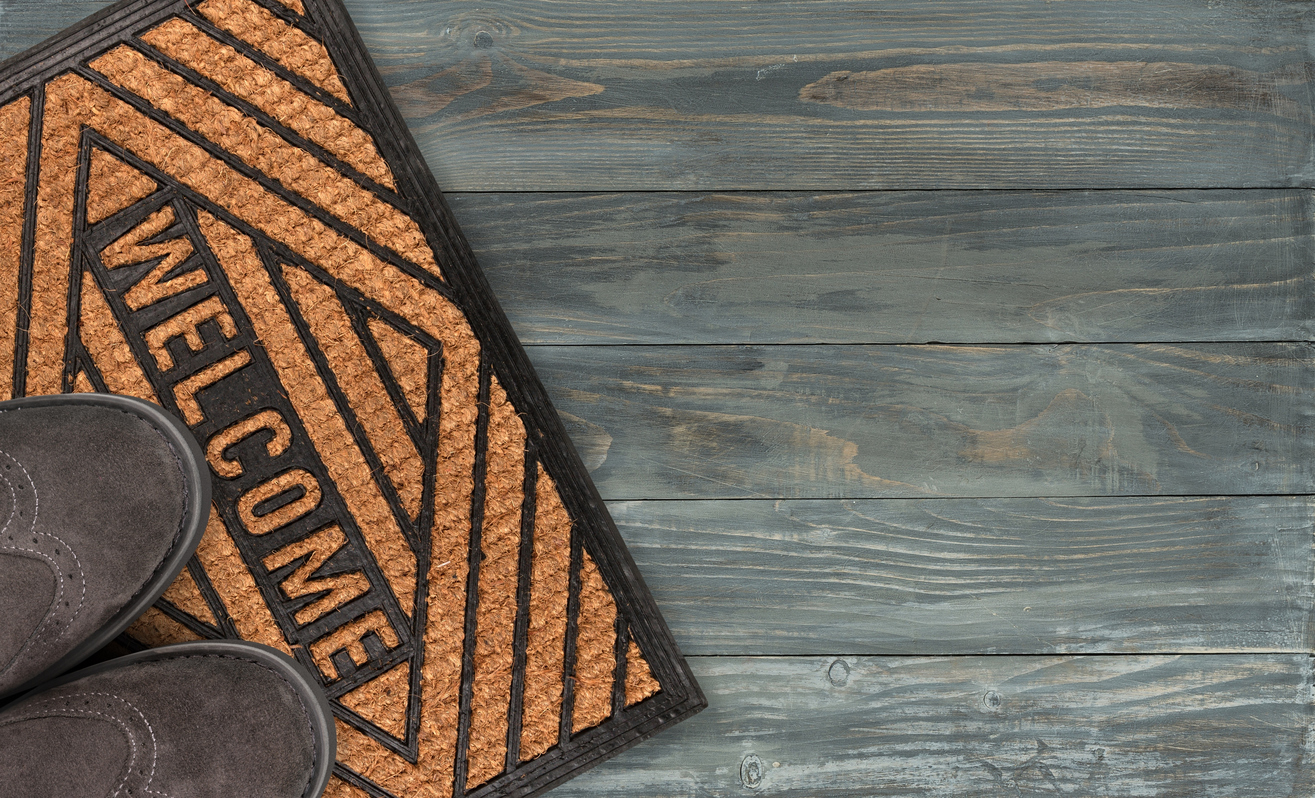 A welcome mat can be a stylish present for new homeowners as it's one of the first things people see when they come to visit, so choose something that represents their style or personality and you've got yourself a winning present!
Candles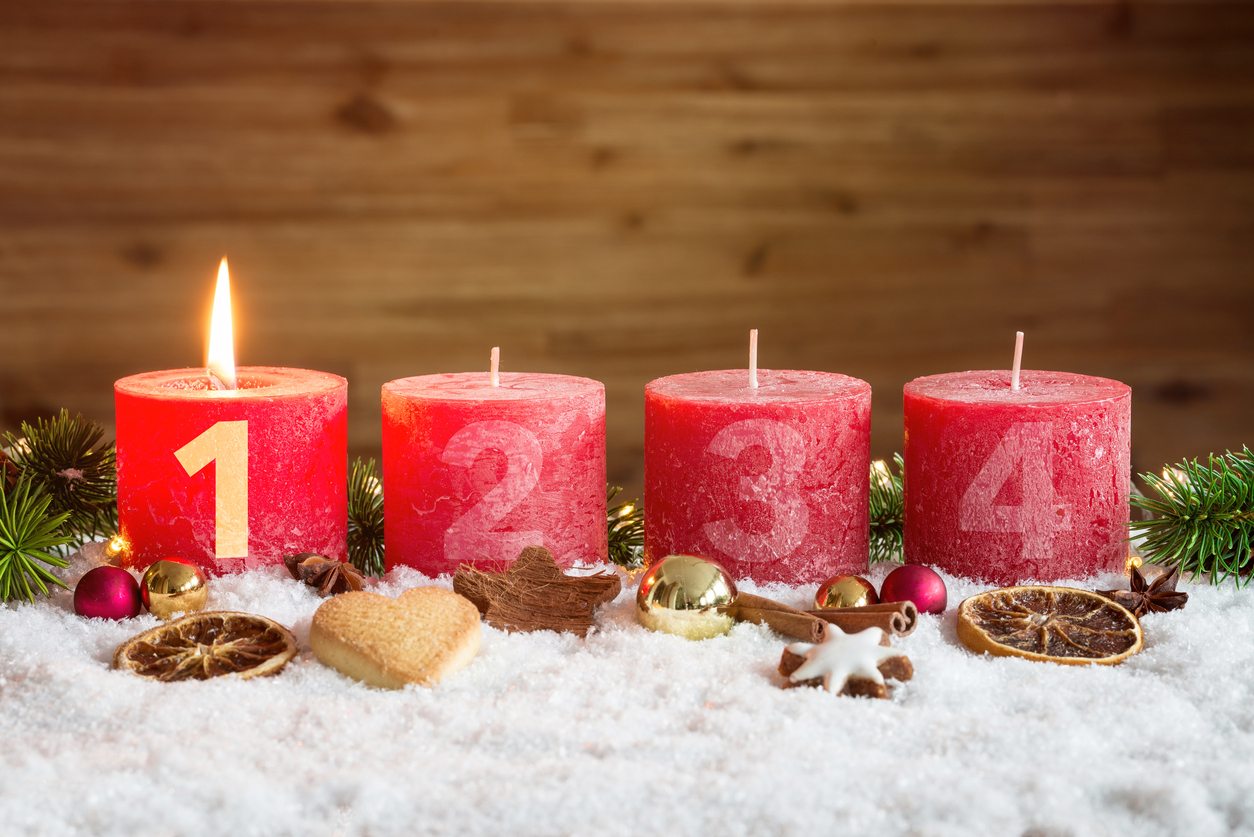 Candles are a perfect way to create a cosy atmosphere and you could even look to get a personalised candle featuring initials, their move in date or create your own!
Coasters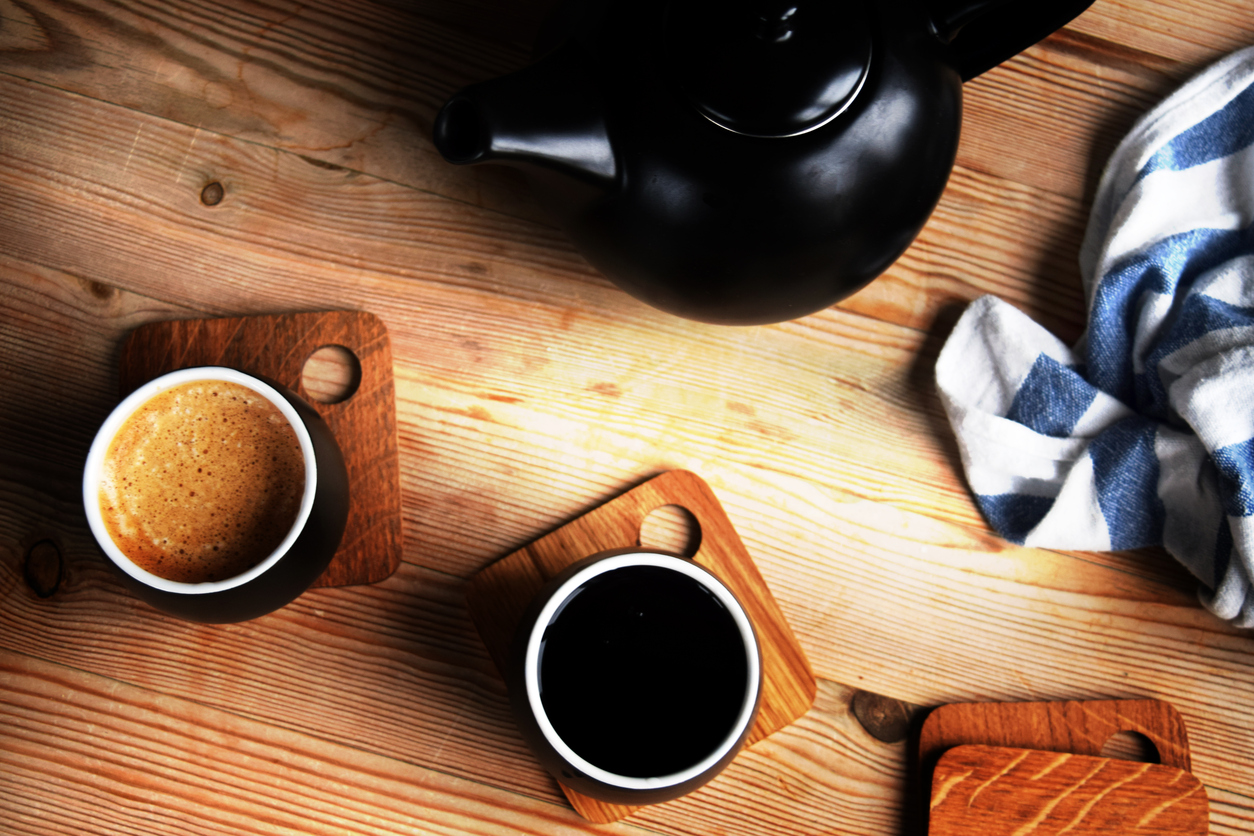 The options are endless when it comes to coasters, and not only are they useful in preventing damaging furniture with coffee and wine mark rings, but you can also have a bit of fun in the design. Do you have some good memories that have been captured in photographs? Then turn them into coasters so they think of you every time they go to have a cup of tea!
A herb garden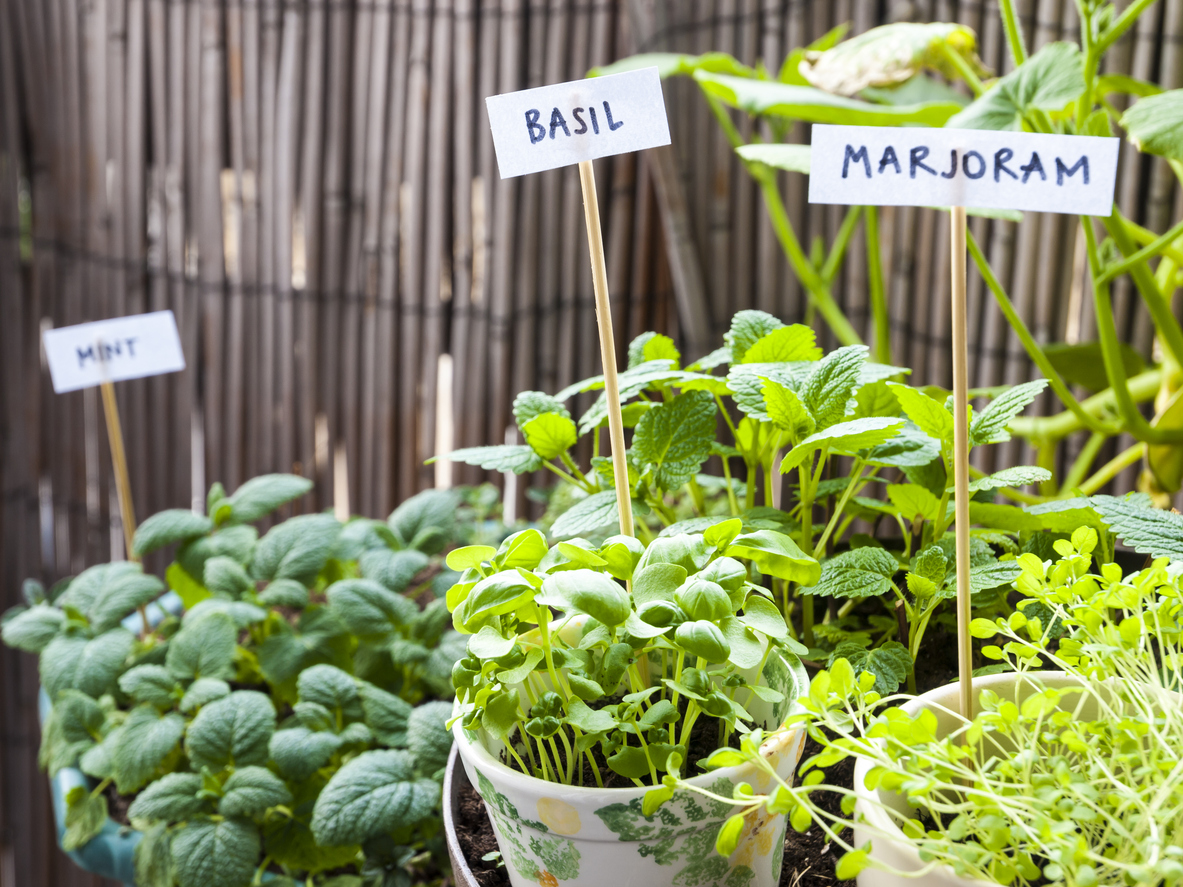 If you're buying for someone who like to think of themselves as a bit of a foodie then a herb garden will help them to add extra flavour at mealtimes, plus they'll create a lovely aroma too!
So there you have it! 5 festive gifts for a new homeowner this Christmas!