October 17th 2017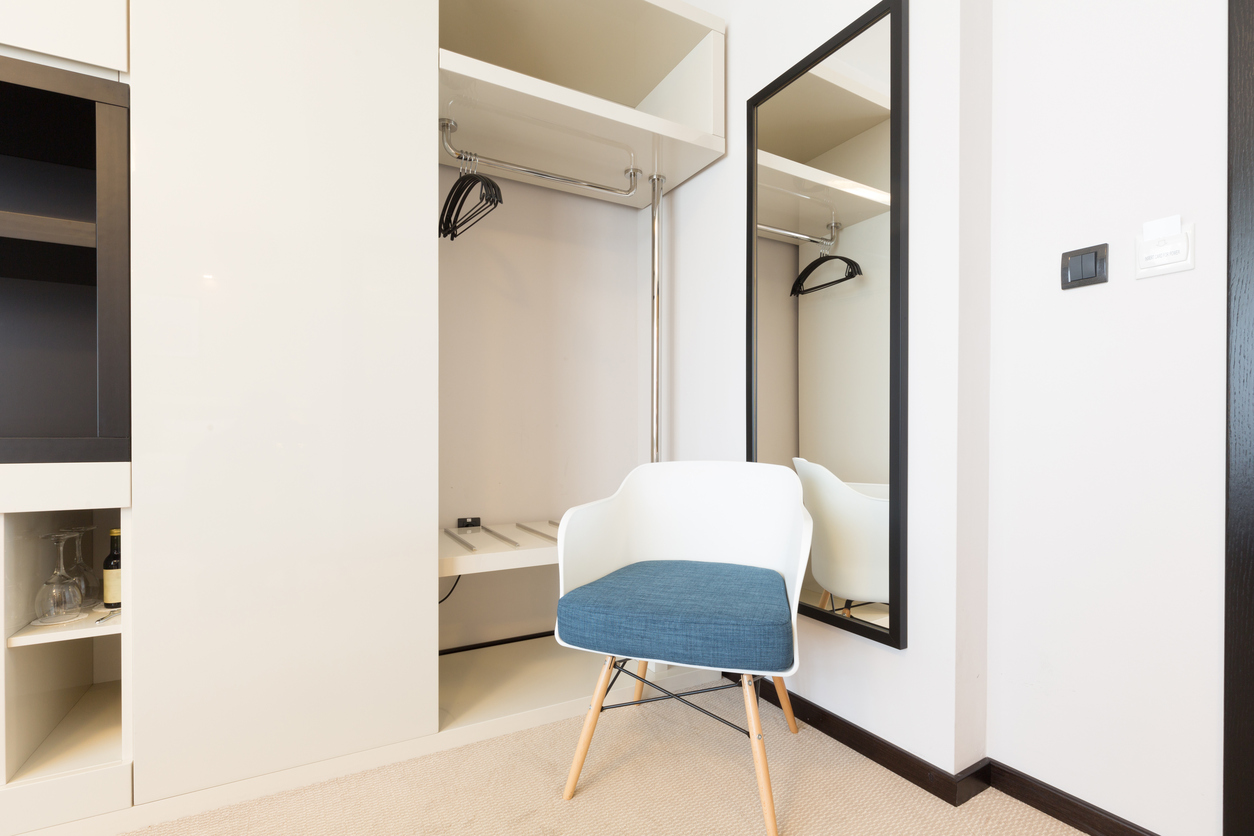 Congratulations! You have managed to acquire a spare room in your lovely new home, but how do you prevent this precious space from becoming a dumping ground?
Check out our 5 ideas for making the most out of this extra square footage.
Walk-in Wardrobe
This HAS to go in top of the list, right? Who doesn't fantasise about walking into a Carry Bradshaw-esque wardrobe? This is a great use of space if your current clothing storage situation is bursting at the seams.
Gym
Not only will you save hundreds (potentially thousands) of pounds in gym membership fees, but there won't be any excuses to not go! Which means you'll have a healthier lifestyle AND bank balance. Win win!
Play room
Fed up of tripping over the kid's toys in the living room? Contain all the chaos to one room, shut the door over and enjoy some peace a quiet. (Well, that's the idea anyway…)
Home bar
Staying in is the new going out, so make the most of this space with a grown-up's only room by installing a bar! Just think, you'll be able to entertain guests for hours on end without having to take your slippers off.
Home office
Looking to ditch the commute?  Then a home office is pretty much a necessity in order to keep distractions to a minimum, otherwise, your productivity levels will take a nosedive! Good lighting, fast internet and a comfortable office chair are a must.
Remember, an empty room if a blank canvas, so make use of that spare space in a way that'll benefit both you and your family the most!
– The Abode Team