July 03rd 2017
Summer is a great time to put your house on the market as everything tends to look a bit prettier in the sunshine.
A garden with fresh green leaves on the trees coupled with pretty summer flowers gives any buyer a good first impression. Add in the smell of BBQs in the neighbourhood and you're on track to selling a lifestyle that someone could really buy into.
So, what key things you should be doing when selling your home in the summer? Read our top tips to find out!
Maintain the outside of your home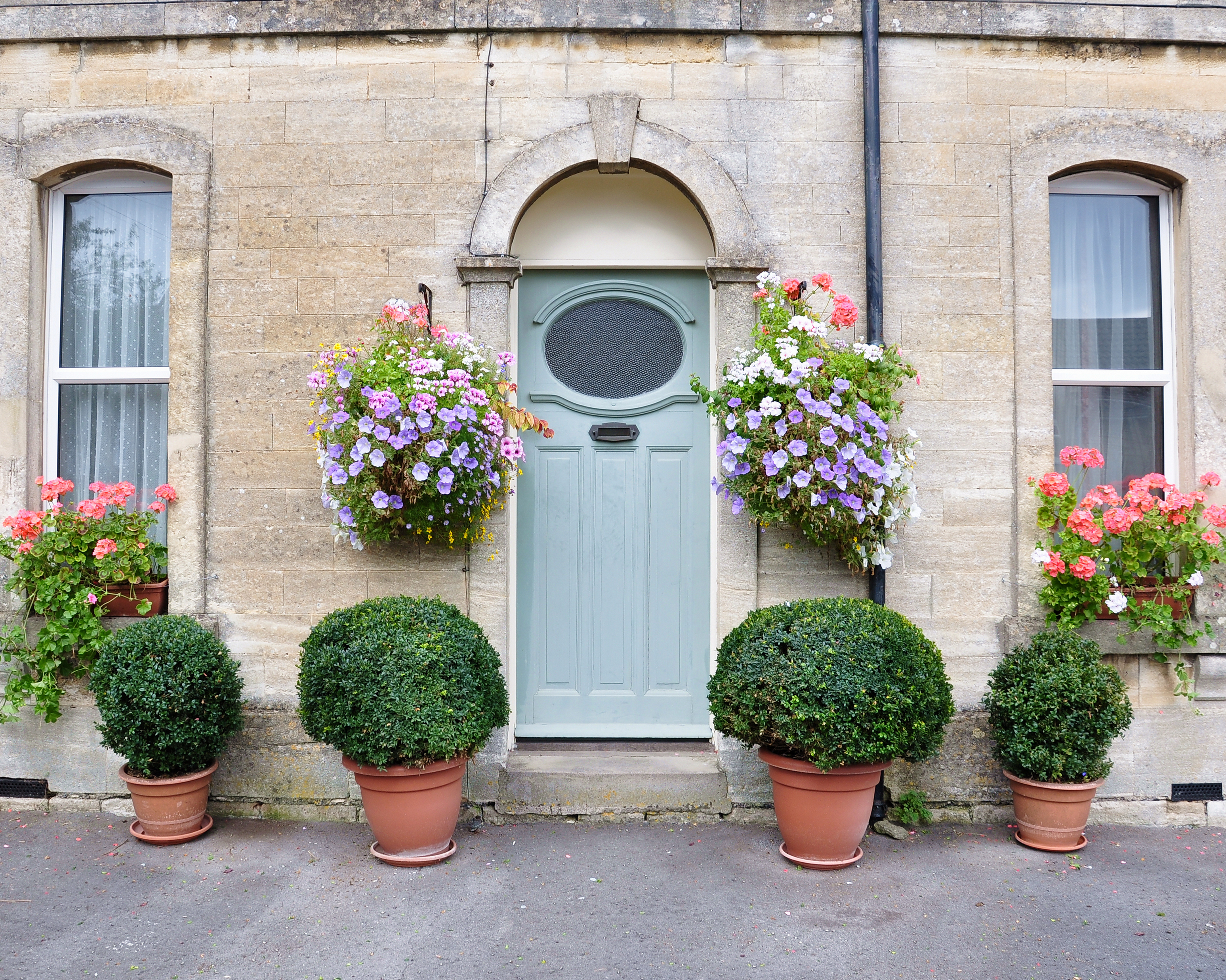 Everything tends to grow at a faster rate in the summer, so maintenance is key here. Weeds can quickly get out of control and plants can become seriously lacklustre if left unwatered for too long. Try to keep the lawn mown and the hedges trimmed so everything looks neat and tidy. Keep on top of it all by doing a little each day instead of leaving it for too long, or you may end up creating a mammoth task for yourself when you do get potential buyers coming round!
You may want to consider adding some colourful flowers to enhance curb appeal too. However, if you don't have a garden this can be easily achieved through hanging baskets or window boxes.
Keep it clean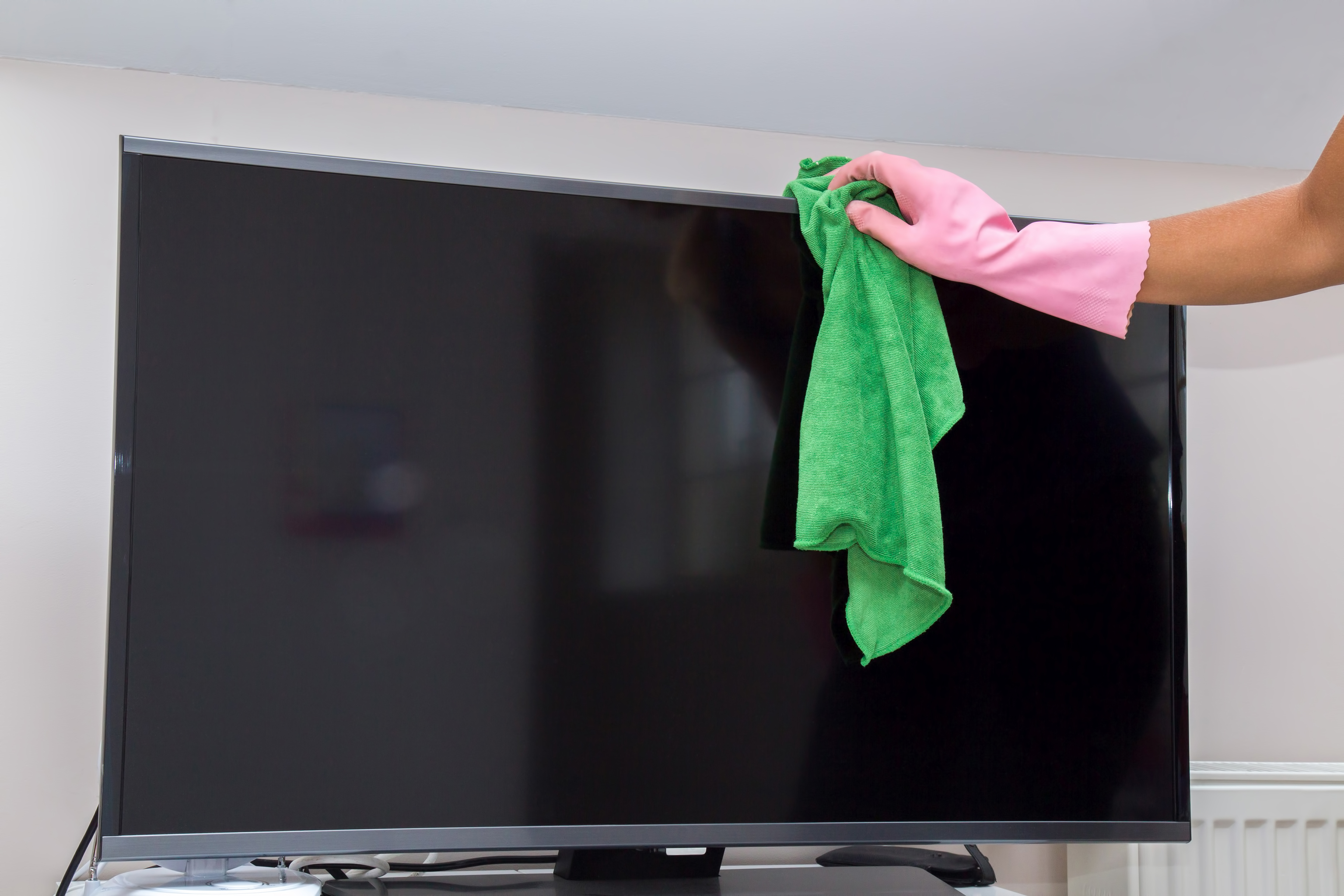 It might go without saying that you should keep on top of the cleaning when selling your home, but the summer time can actually highlight any spots you may have missed due to the influx of light! Think streaks on windows and dusty TV screens.
You should also look at cleaning carpets – you'll be surprised at the difference in colour if you do a deep clean (and shocked at the dirt that was embedded in them), and give the grouting a good once over in the kitchen and bathroom so it's a bright white again.
Keep the inside cool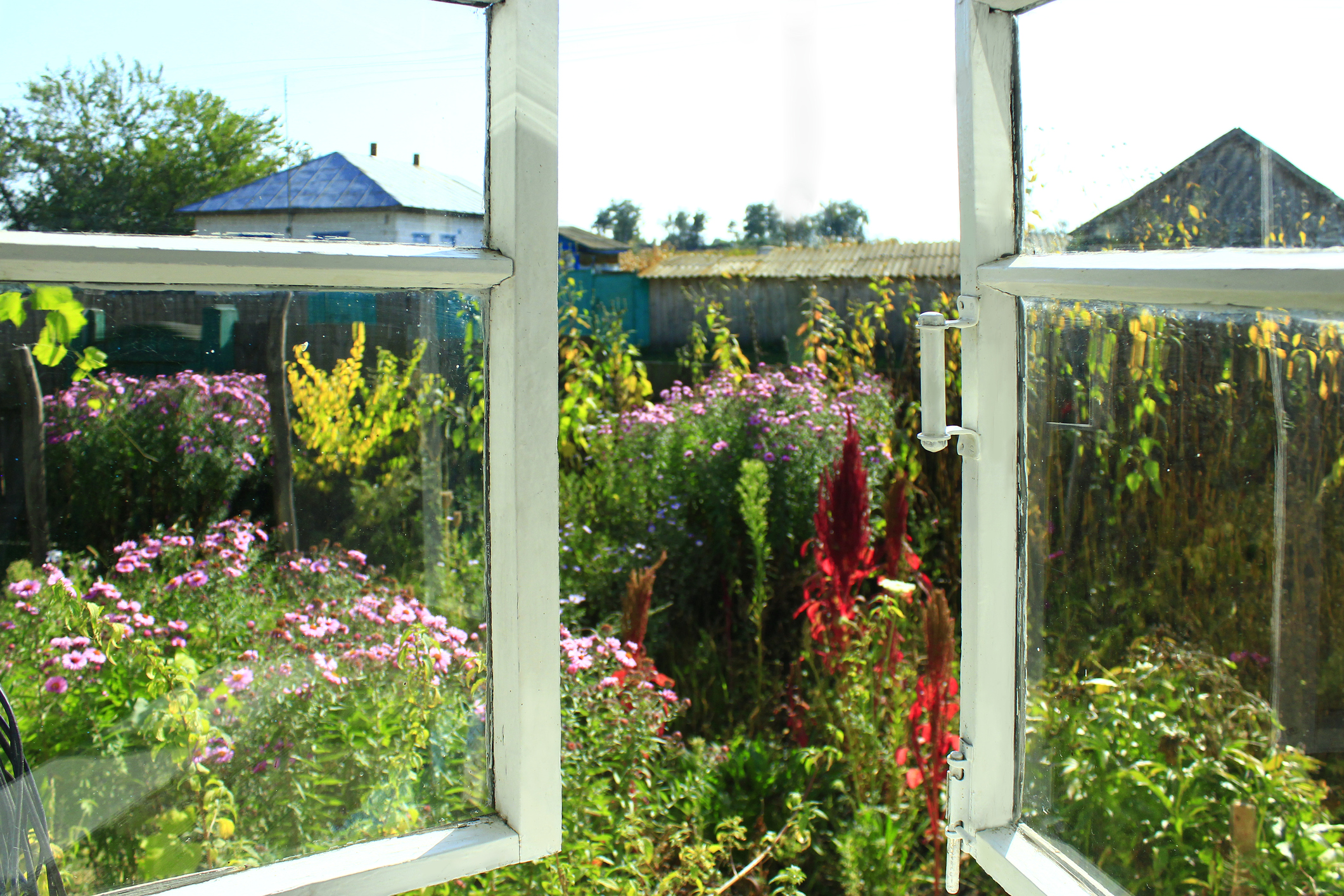 Houses can become hot and stuffy this time of year, so it is important to keep fresh summer breeze coming in by opening windows and patio doors. Just be careful of any creepy crawlies deciding to invite themselves in though! Spider webs can be associated with an unclean home.
De-clutter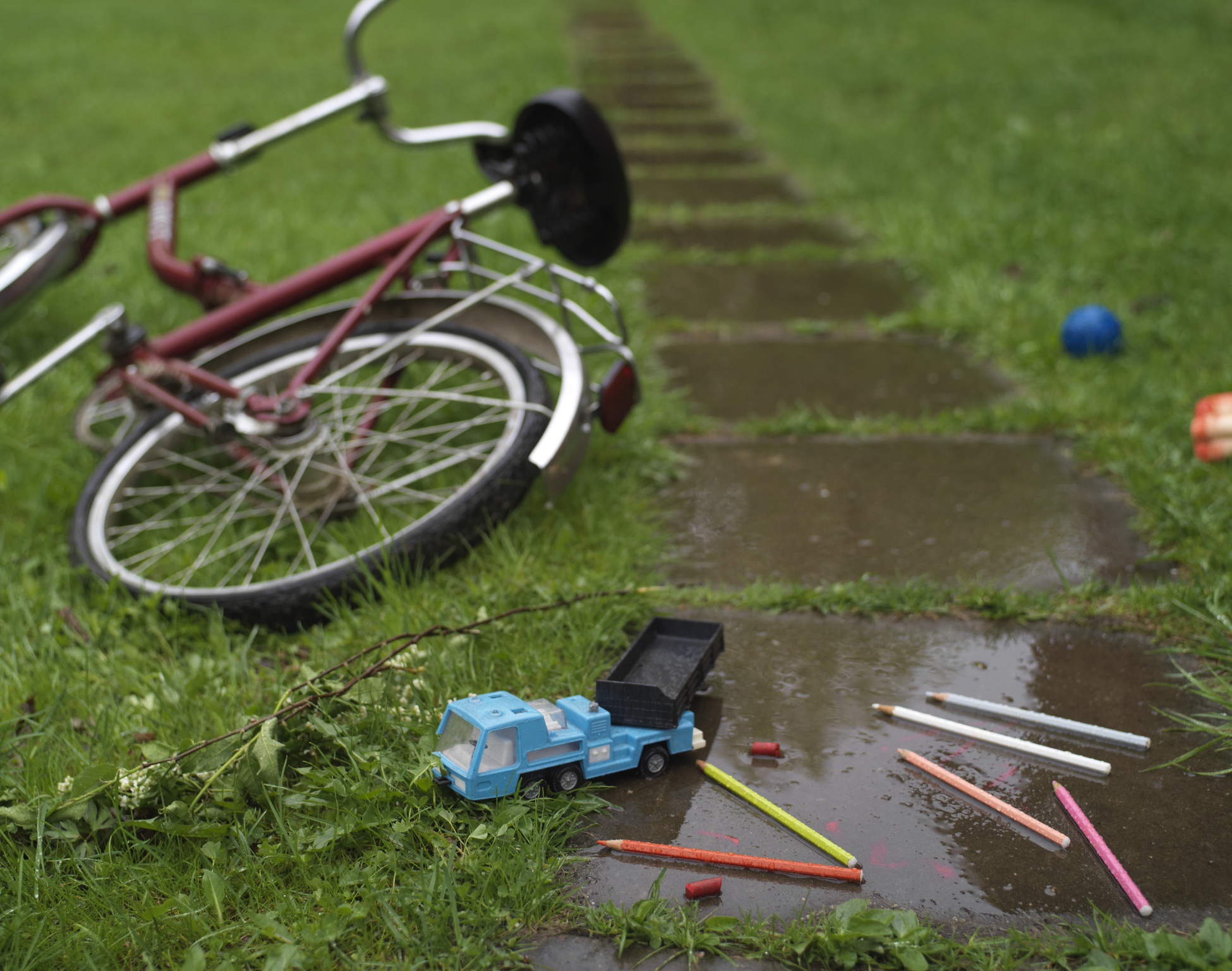 Keep the entrance to your house clear, paying particular attention to driveways and porches. You family may be playing with toys outside and leaving bikes in the porch, but this can create a messy first impression. Patios and conservatories should also be tidied up and any patio furniture cleaned and arranged in an inviting way.
Plan for holidays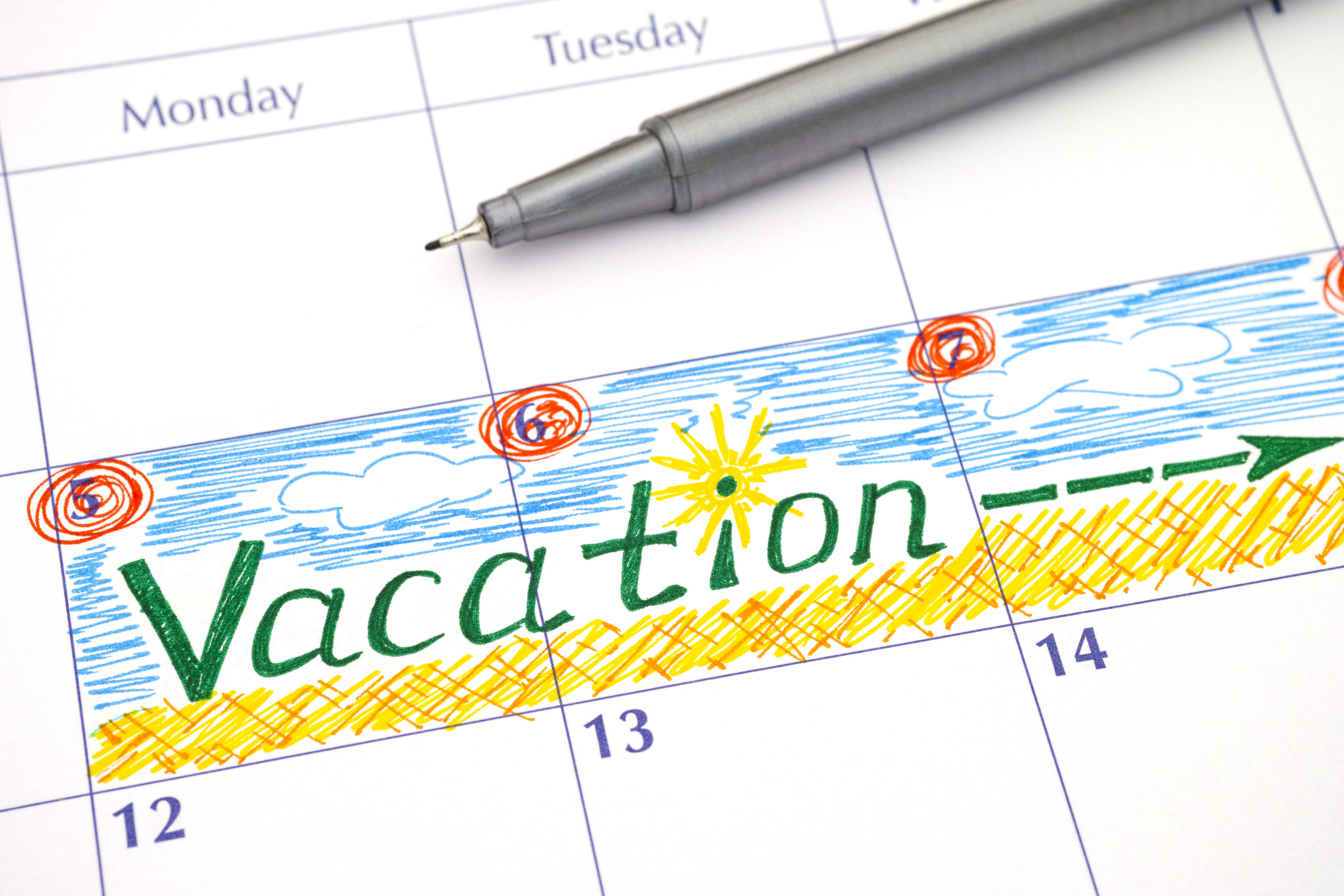 It's important that you talk to your agent well in advance of any holidays you have planned and agree beforehand what the agent should, and should not do, while you are away. Ideally, you should be prepared for viewings to continue and to leave a contact number should an offer for your property arise.
If you're ready to sell your home this summer, get in touch with us today.
– The Abode Team.