June 22nd 2017
Lots of celebrities change their properties more than the average homeowner has the luxury to, but we just love having a nose around their new purchases!
And whether it's a home here in the UK or further afield, you can guarantee that high price tags come attached…
Here's a few of our favourites this month:
1. Steve Coogan's £3.25 million Brighton home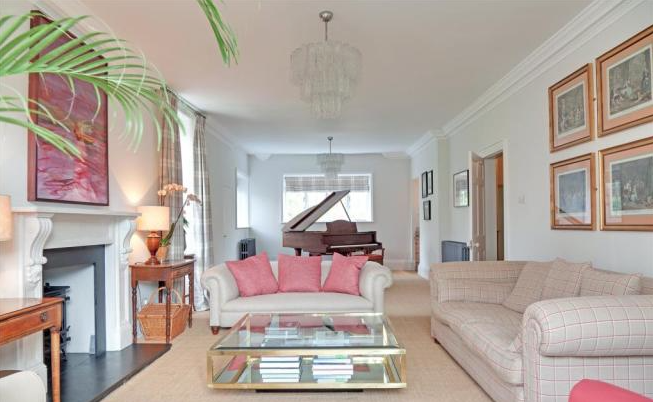 British comedian and actor, Steve Coogan paid £2.45 million for this grade II-listed home in 2011 and it was briefly put on the market two years ago before being removed. The 17th century home in Brighton is now back on the market with an asking price of £3.25 million.
2. Orlando Bloom's $5.4million Beverly Hills pad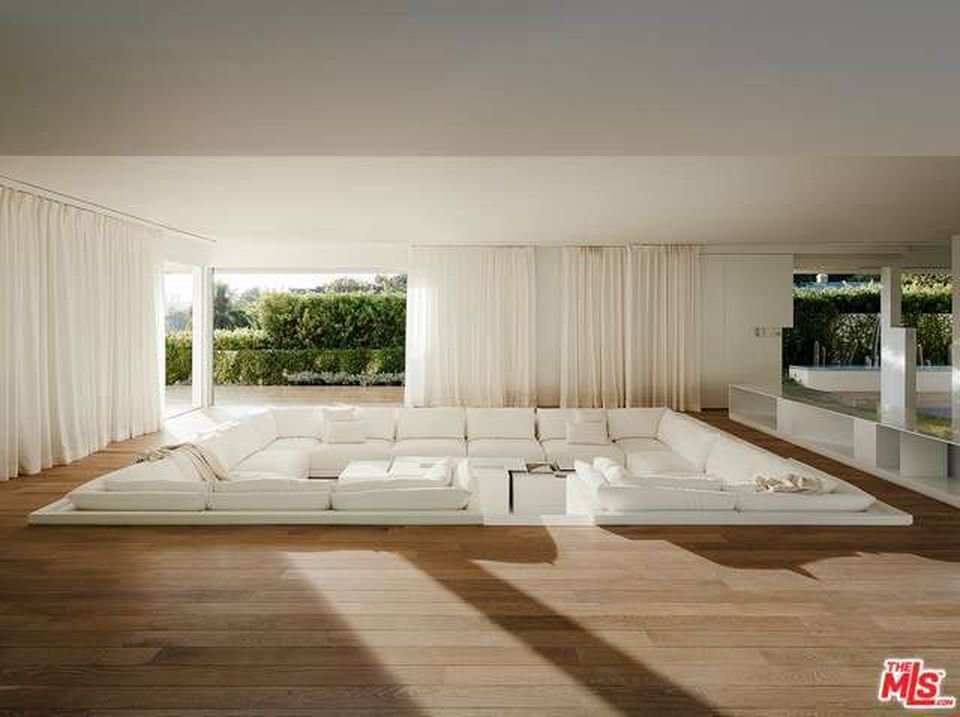 London-born actor Orlando Bloom is well and truly settled on the other side of the pond! He's just purchased a luxury 4,000sq ft home in the star-studded area for $5.4million.
3. The Weeknd's $18 million mansion in California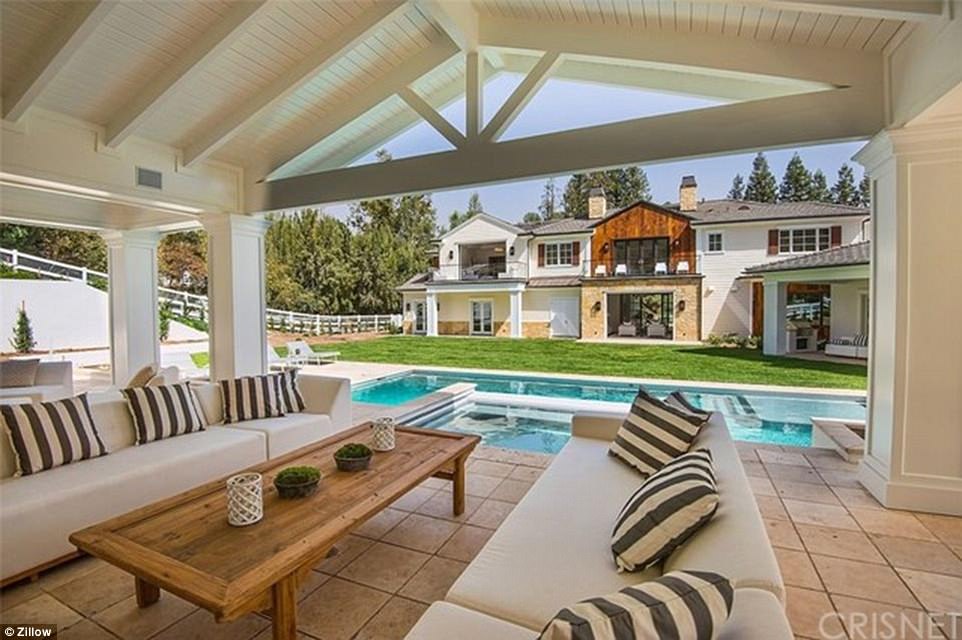 Canadian superstar, The Weeknd has just splashed out on this amazing property in Hidden Hills, California. The luxurious home boasts 9 bedrooms, 11 bathrooms, a 5-car garage and a pretty impressive saltwater pool. He'll be in good company too, both Drake and Kylie Jenner will be his new neighbours!
4. Kendall Jenner's $1.6million LA Condo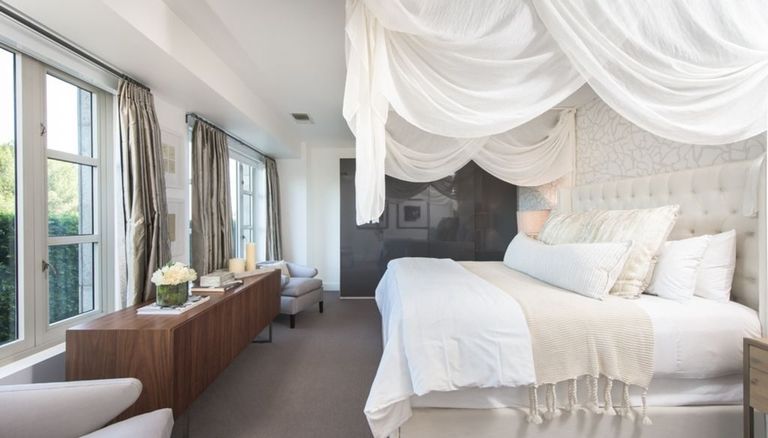 Model Kendall Jenner is selling her Los Angeles condo for $1.6million, a property she initially bought in May 2014 for $1.3million.  Featuring 2 bedrooms and 3 bathrooms, the apartment has high ceilings, an open floor plan and lots of natural lighting.
Which one is your favourite?
– The Abode Team.