May 10th 2017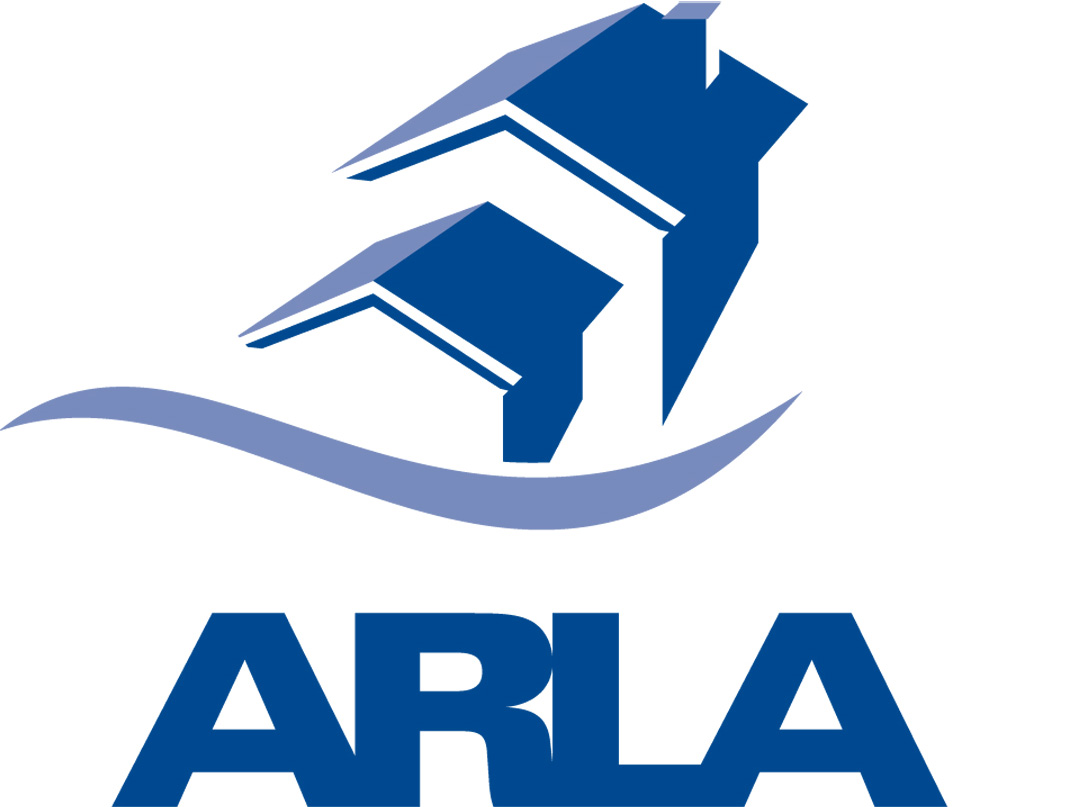 Another member of the Abode property management team, David Kevan has passed the Association of Residential Lettings Agents exam.
We're delighted that this David's achievement adds another fantastic accolade to Abode's property management team.
What is it & why its important to landlords?
Many landlords don't realise that the lettings industry is not regulated and anyone can set up an agent. Therefore, it's important that landlords are aware that although the cheap fees that some agents charge/advertise may sound enticing, staff without experience or training can be the cause of serious problems and financial difficulty for landlords.
Abode are licenced with ARLA so have to follow particular rules to keep our professional development up to date and adhere to best practice guidelines.
As an ARLA licenced member, our company accounts, insurance & client protection schemes are checked annually, which ensures landlord have confidence in our service.
When working with Abode, you are part of a highly experienced network.
This all helps us to provide the best quality service in Liverpool. So come and try our service this spring with a £100 reduction!