April 04th 2017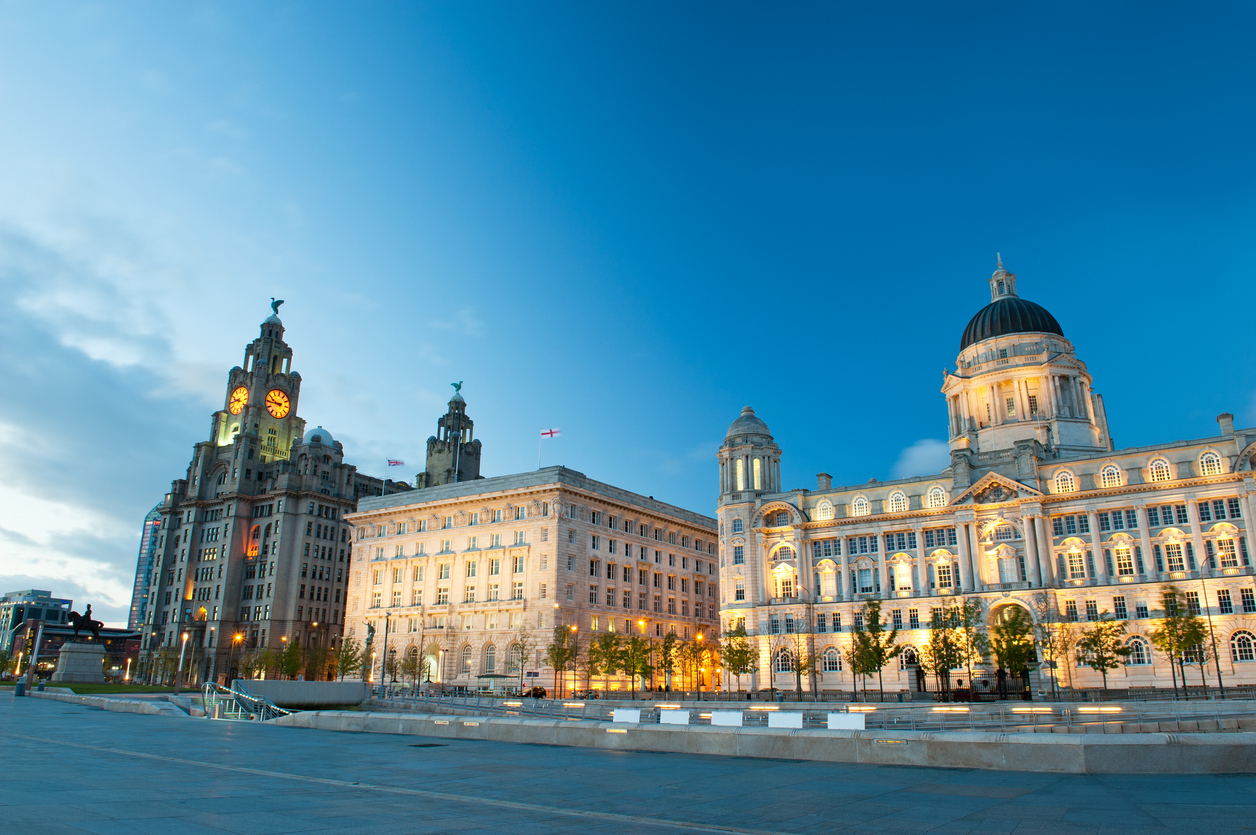 Over the last ten years, Liverpool's student population has moved away from the more residential areas of Smithdown, Wavertree and Greenbank, in favour of city centre living.
In Greenbank, the demand for larger houses with multiple rooms (HMOs) has dramatically dropped over the last decade.
Elizabeth Fairhurst, our area lettings manager, spoke to Your Move Residential to give her take on the shift:
"Investors aren't really looking at L18 and Greenbank for HMOs.
"I still get enquires for HMOs from investors who want to get higher returns on their investments, but I tend to advise them that they won't get those high rents from students anymore.
"Although we don't get a huge amount of students coming to us for accommodation, the bulk of those that do are going for the snazzy ones in the city centre, which offer just a one-off fee that they can pay every month.
"We do still get people in their final year or on post-graduate courses who will contact us and still want to find a professional let.
"That market is still there but landlords potentially don't get as much of a return than they would have done if they were doing a room by room – we tend to let them all on one Assured Shorthold Tenancy (AST) to professionals."
Although aware of the short term changes in the market, Elizabeth remains confident speculators will continue to see property as a sound investment option.
"It will stop people investing and some current investors will sell up.
"However, with the correct advice on how to look after a portfolio and identifying the right areas to buy, property is still the best investment for return."
Could Greenbank and the surrounding areas potentially be a route for young first time buyers who previously thought the area was out of reach?
"Yes potentially, it depends on how much work is required and if it's too much for a young couple with full-time jobs," adds Elizabeth.
"It's certainly good for other investors as well – there is room for investors to purchase those HMOs, get a return on them and then sell them to a young professional couple – it suits them better to buy something that's already done and ready to move into."
Find the full article on Your Move Magazine here.