January 28th 2017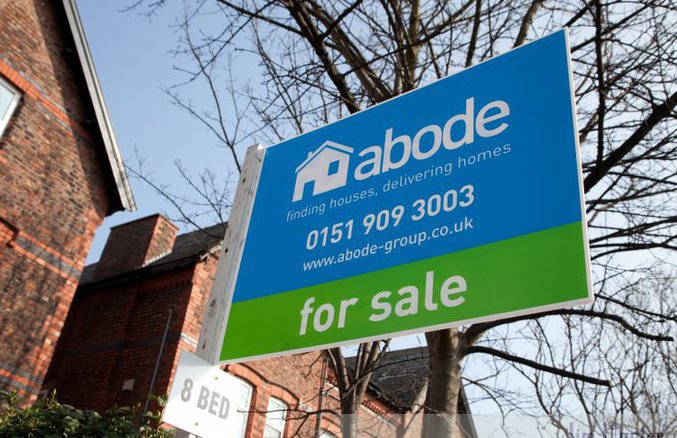 We spoke to our Area Lettings Manager, Elizabeth Fairhurst, to get her thoughts on the property market in 2017:
"2016 was most definitely an eventful year and the significant influences on the housing market have been noticeably bolder.
In April when a higher rate of duty on second homes was introduced, many investors thought twice about whether it was a good time to buy, prompting some landlords to review their portfolio and/or their future in property.
However, the changes have brought more business from landlords out of the area and new investors who see our city as affordable for buy-to-let investments looking to build more profitable portfolios in the city. Their appetite has far from diminished and they continue to eagerly invest in Liverpool's property market potential.
Brexit has definitely generated uncertainty but it has also boosted the rental market."