October 10th 2016
So you've moved into your new property and are enjoying making it into your home.
As time goes by and the seasons change, there are a few aspects in your home that need regular attention, to keep your space looking clean and well maintained.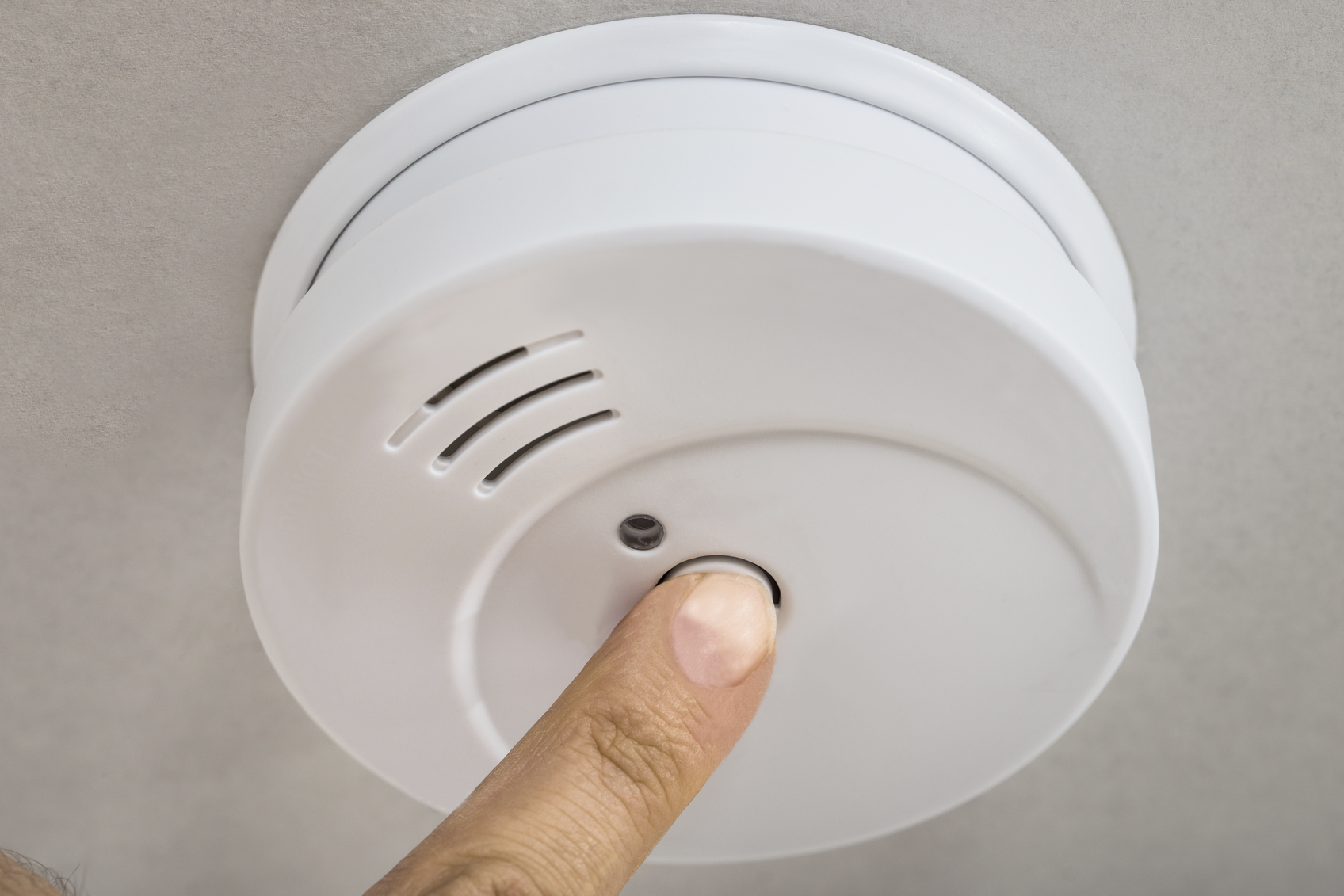 Find some of our helpful tips below:
1. Look after your boiler
When it comes to owning your own home, peace of mind counts for a lot. Unexpected bills can put a heavy strain on your budget so make sure you get your boiler serviced annually. It can help to avoid major repairs or replacements!
2. Check your smoke alarms
Very easy to check and so important to the safety of you and your family. Test your smoke and carbon monoxide alarms regularly and replace them straightaway if they're faulty.
3. Keep an eye out for damp and mildew
Damp and mildew can quickly take over a home and cause lots of expensive damage. If there's areas in your house that you don't use regularly or walls covered by large pieces of furniture, make regular checks to monitor that nothing sinister is beginning to form.
4. Check the outside of your house for loose tiles or broken guttering
It's surprising how little attention you pay to the exterior of your home once you've moved in, but keep an eye out for broken guttering, loose tiles, damp wall patches and blocked gutters.
5. Look after your grouting around your bath and shower unit
Grouting, especially in your bathroom, can start to look in poor condition relatively quickly, especially if your bathroom doesn't have great ventilation. To keep your bathroom looking clean, replace the grouting when it starts looking grubby and develops cracks.
6. Give your house a deep clean
A seasonal deep clean is the perfect opportunity to get your partner or family involved in the general upkeep of the property! Cupboards, appliances and all of the hidden nooks and crannies can be missed in your day to day cleaning, so it's a good idea to set a day to make sure everything is completely clean.
7. Check your windows
Regularly clean your windows and doors – they have a huge impact on how your house looks and feels. If you have wooden window frames, keeping them clean will make sure they don't start to rot.
8. Garden maintenance by season
If you have a garden with your property, it will be best to tackle the maintenance tasks each season. Spring is a great time for planting bulbs, clearing out flowerbeds and fixing any damage your shed or fences suffered in Winter.
– The Abode team.