July 07th 2016
We love having a look around gorgeous properties, especially when it comes to the latest celebrity homes on the market! We've rounded up some of our favourite places available around the world today – we certainly have a bit of pool envy!
1. Noel Gallagher's £11.5 million London mansion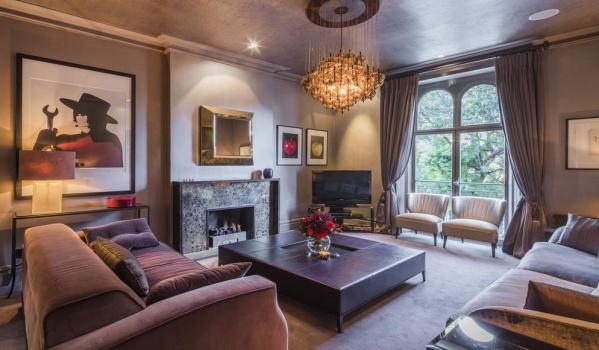 This period property next to Regent's Canal is in one of the most desirable postcodes in London, although this home is a lot pricier than the average in the area!
2. Kylie Jenner's $4million pad in Calabasas, California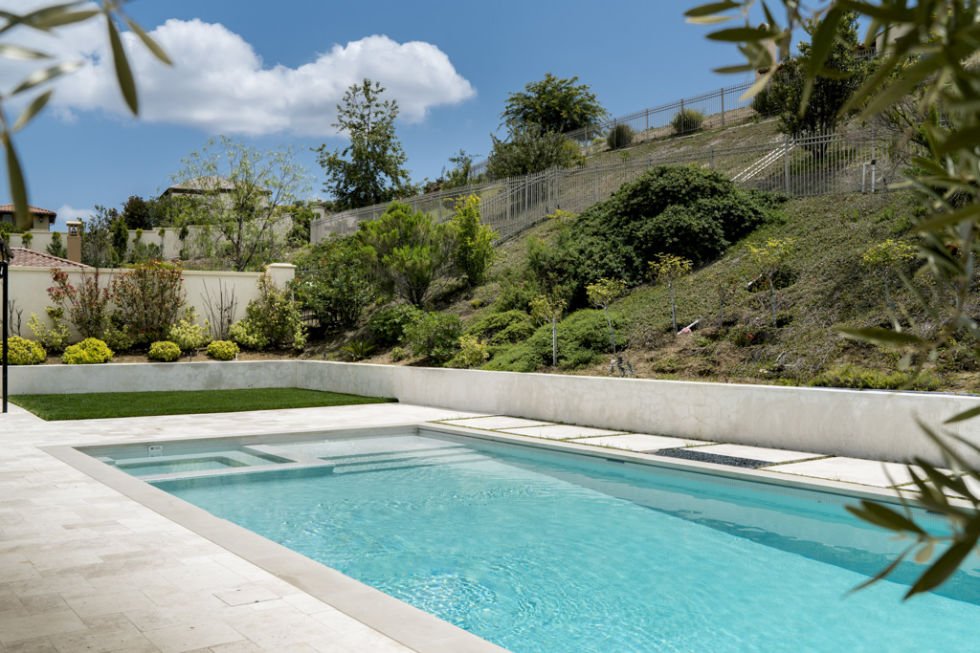 This Tuscan style mansion has had its fair share of publicity from Kylie since she bought it in last year for $2.6million; complete with a 'glam room', movie theatre and a huge walk-in closet, it's the perfect place for any budding fashionista.
3. Kate Winslet's £400,000 Cornwall retreat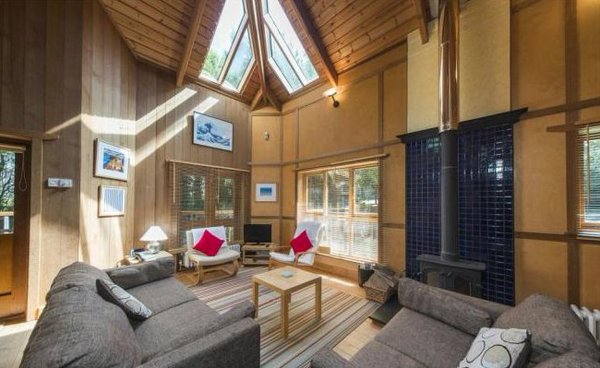 This four bedroom, Japanese style home is surrounded by forests, making it a great secluded spot. Located in the village of Angarrack, this property is within easy driving distance of some of Britain's best beaches.
4. Uma Thurman's $6.25 million New York Duplex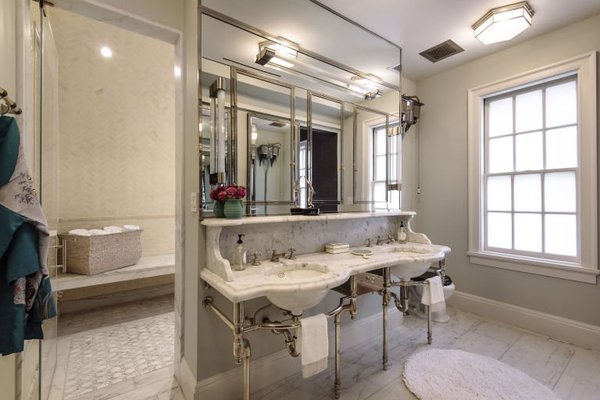 This 2,800-square-foot property is located in Manhattan's Gramercy neighbourhood and boasts five bedrooms.
-The Abode Team.