May 23rd 2016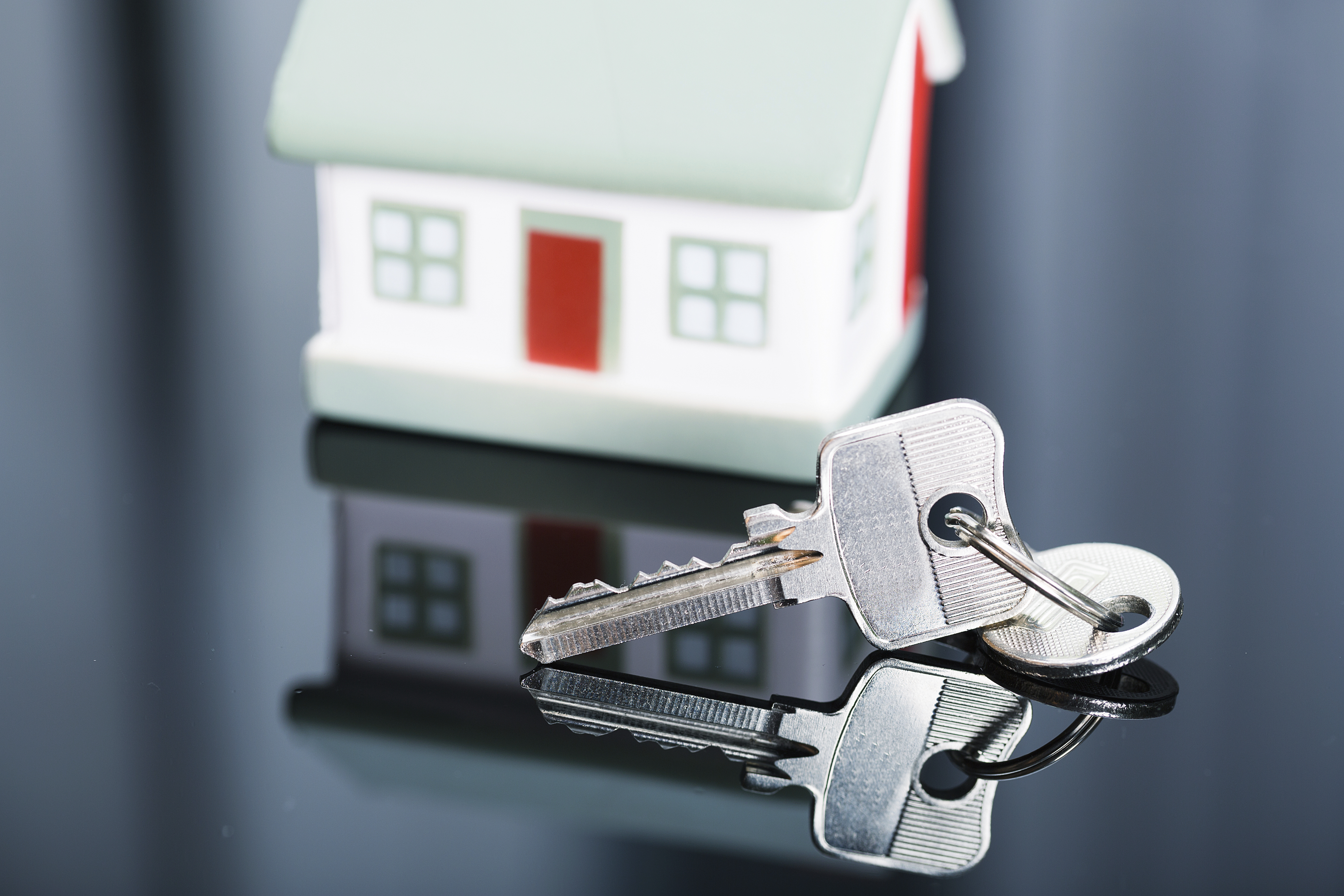 So you've found your perfect home and now you need to find a great mortgage! Here at Abode, we can help you throughout the whole process.
We understand how it can be confusing when trying to find a mortgage to suit your needs, so we have developed a range of helpful online tools to make the process a lot simpler. Our owners are financial advisors themselves so we know what's best when offering sound financial guiding whether you're buying, selling or letting a property.
We've also partnered with 'The Advice Centre,' who are experts in finding mortgage and financial solutions for our customers, and their services can be accessed directly through us at Abode.
To get you started, we've included some helpful tips below:
Know What Type of Mortgage You Need 
Are you looking for a joint or single mortgage? Will your repayment type be interest only or capital repayment? It's great to have an idea of what you're looking for before you begin the search. If you're not sure what's right for your situation, don't hesitate to get in touch with us for some help along the way.
Work Out Your Deposit Amount
Our special online affordability calculator helpfully filters property by mortgage type, salary and deposit amount so you can find the perfect property to fit with your individual circumstances. We have a fantastic range of properties available across Merseyside and this handy tool means you don't have to sift through irrelevant places in the search for the ideal home.
Contact Us If You're Unsure of Your Situation
Lots of factors such as high levels of debt and a poor credit history can affect your mortgage application, so if you're unsure how your situation would work, get in touch and we can give you the right advice.
Our Online Mortgage Application Tool
Our onsite mortgage application form takes the hassle out of the mortgage process. Simply select the purpose of your mortgage: moving home, 1st time buyer or re-mortgaging, choose your property type and value, your loan amount and mortgage term plus your repayment type, and we'll find the perfect solution for you.
If you have any questions about the process or would just like to speak to one of our expert financial advisors, please get in touch with us here, or pop into our Crosby or Allerton Road offices.
– The Abode Team.