March 22nd 2016
For the fourth edition of our interior design series, we're taking a look at all things vintage this month. Whether you're in search of some inspiration or just want to learn a little more about different interior styles, we'll be highlighting some of the key elements of this popular trend.
Vintage interior design is the perfect way to bring a sense of history and charm to your home – it's ideal if you love collecting lots of different bits and bobs; think antique and charity shops, car-boot sales and little markets for finding hidden treasures.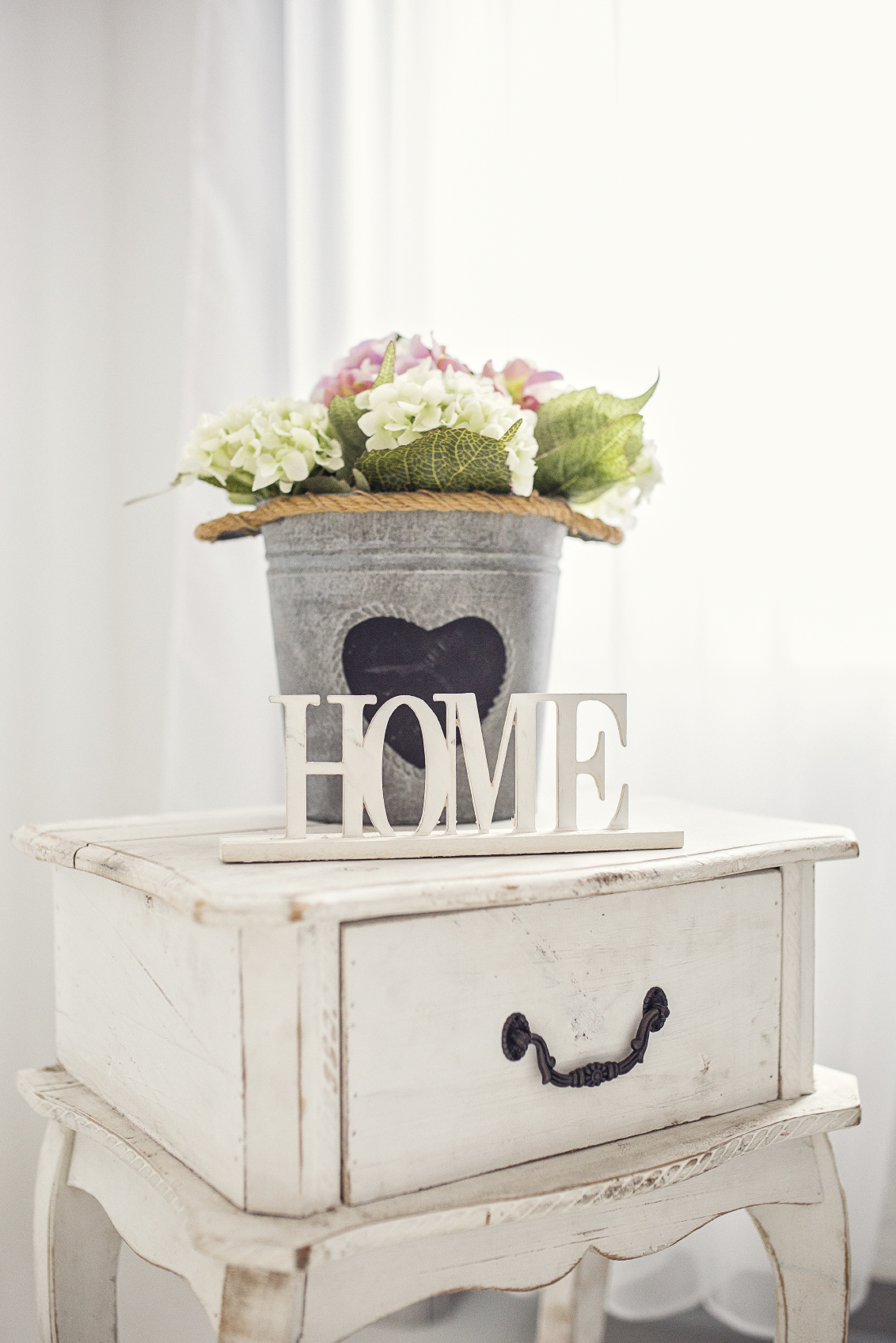 Vintage is really one of the cheapest looks to bring into your home – there is an emphasis on repaired or restored furniture and chabby-chic is very in! If you find an antique bookshelf or chest of drawers in a second-hand shop, they can be quickly and easily spruced up to take on a whole new look.
Colour is completely up to you when it comes to vintage; you could aim for country cottage, Cath Kidston style, or you could go more traditional, with dark wood and leather furniture. It's a great trend for combining lots of different looks together!
You may find it easier to concentrate on a particular time period such as the 1920s or 1950s so you know what to aim for when you're out hunting for furniture and accessories, but as this look is based on a mis-match of styles, the world is your oyster.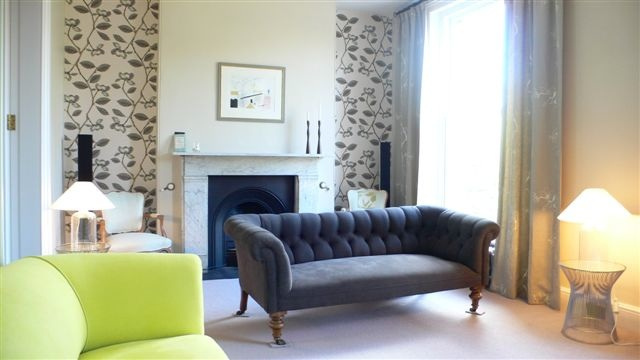 If you don't want to have too many vintage pieces in your home, it's the ideal trend to mix with modern elements. You can add individual pieces such as lamps, photo frames, mirrors, lanterns and candles to evoke that vintage feel, whilst keeping any other furniture you may already have.
Wallpaper is a great way of incorporating a vintage feel into a room, and is a great compromise if you're happy with your existing furniture.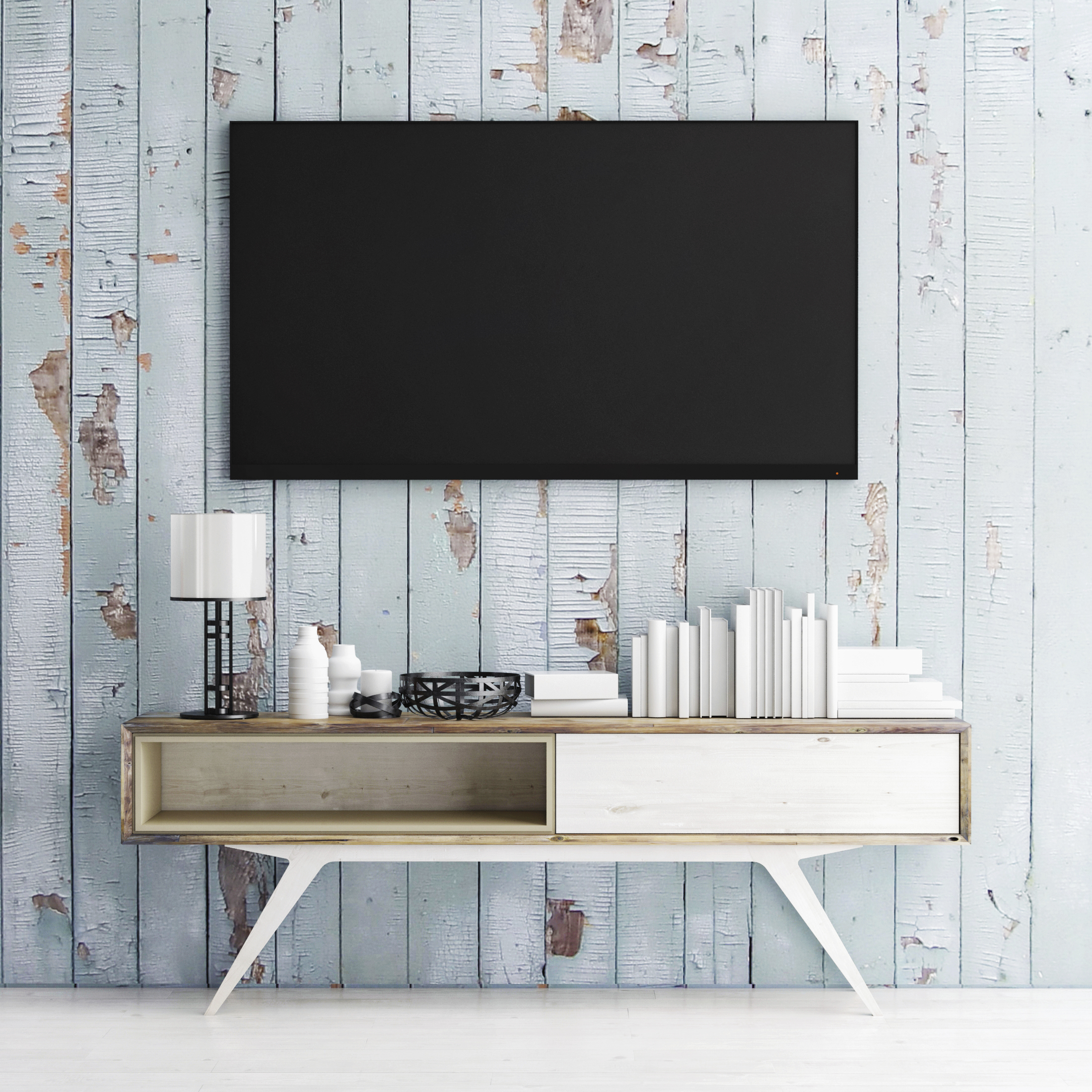 Open shelves are ideal for that vintage look and can hold all kinds of interesting pieces, without overwhelming your space.
If you would like to give your kitchen a vintage feel, you'll find lots of gorgeous baking equipment, wooden table and chairs, and distressed kitchen units. If you're concentrating more on your bedroom, look for chandeliers, unique lamps, distressed bedroom furniture and interesting headboards.
We hope this has inspired you to incorporate some vintage elements into your home – keep an eye out for our next interior design instalment coming soon!
-The Abode Team