February 09th 2016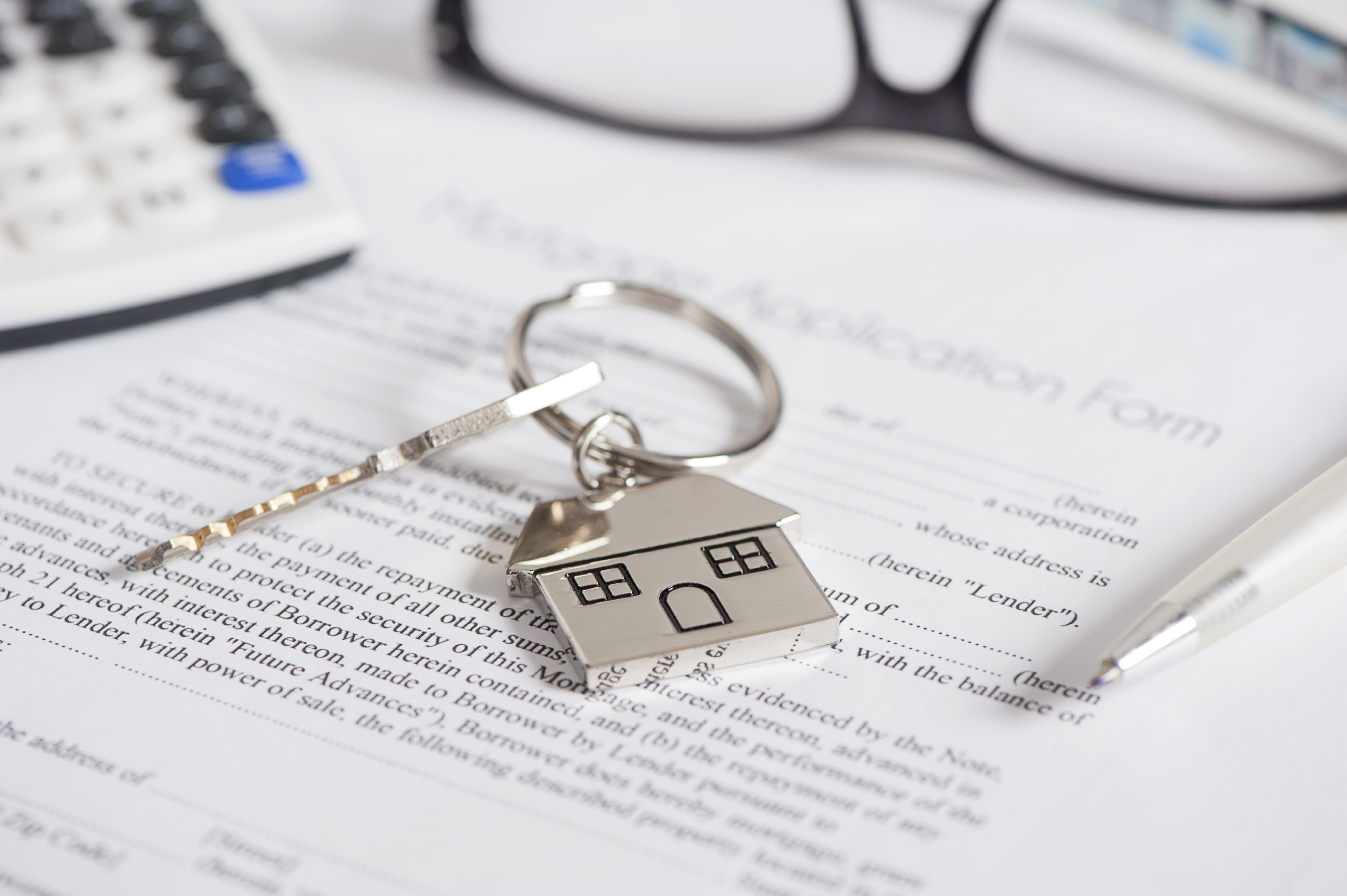 If you haven't rented a property before, or just need to make sure your next home is the perfect place for you, we have a few helpful tips to make sure you're asking the right questions when you're viewing the property.
To get off to the best start, make sure you've read all of the important information from the listings and have looked at all of the available pictures – if it's located in an area you're unfamiliar with, head to Google to get your bearings before you set out.
1.  Is the property in good condition? Check for any signs of damp/mould, cracks in the walls and general poor up keep. It's important to see how the property has been maintained as it may cause you more problems in the future.
2. Does everything work as it should? You may be a bit cautious about turning the taps on but it's a lot easier to have issues sorted before moving in than being stuck with a toilet that doesn't flush!
3. What is the outside area and security like? Make sure if you're signing up to rent a property that you know the area inside out. If it's a flat, do you have a security code/communal hall/building manager? And if it's a house, are the locks secure and is there a safe area for you to park your car?
4. Is there a garden/outside communal space? If having access to some outdoor space is a big plus for you, make sure this is included – especially when it comes to flats.
5.  Are you allowed to redecorate? Some landlords are happy for you to paint walls and change curtains, others are not. Don't forget to ask about their policy regarding hanging pictures, mirrors or shelves – many landlords allow for this as long as holes are covered/repainted after you move out.
6. Is there enough storage space/cupboards? Particularly important with flats or apartments, you'll value the extra storage space when you start moving all of your belongings into the property!
7. Does the property come furnished or unfurnished? There's plus points for both but many prefer to take their own belongings rather than worrying about damaging their landlords'.
8. What is included in the rent/ conditions of the deposit/ length of lease? Ask your estate agent or landlord to fully explain all of these important details with you before you sign anything.
9. If something goes wrong or needs fixing, what do you do? If issues do arise in your rented property, make sure you know whether to contact your letting agent or your landlord. If you choose to rent with Abode for example, we have a fantastic online repairs system to make sure any issues are dealt with promptly.
10. What are the estimated running costs? Many landlords are happy for you to go with your choice of service provider, but it's helpful to have an idea of council tax rates, average water and electricity bills etc.
Here at Abode, our helpful estate agents can answer your questions about properties you wish to view with us, so don't hesitate to get in touch.
You can find our available properties for rent through our helpful search tool, and if you have any questions about the renting process, find our guide here.
-The Abode Group.