December 28th 2015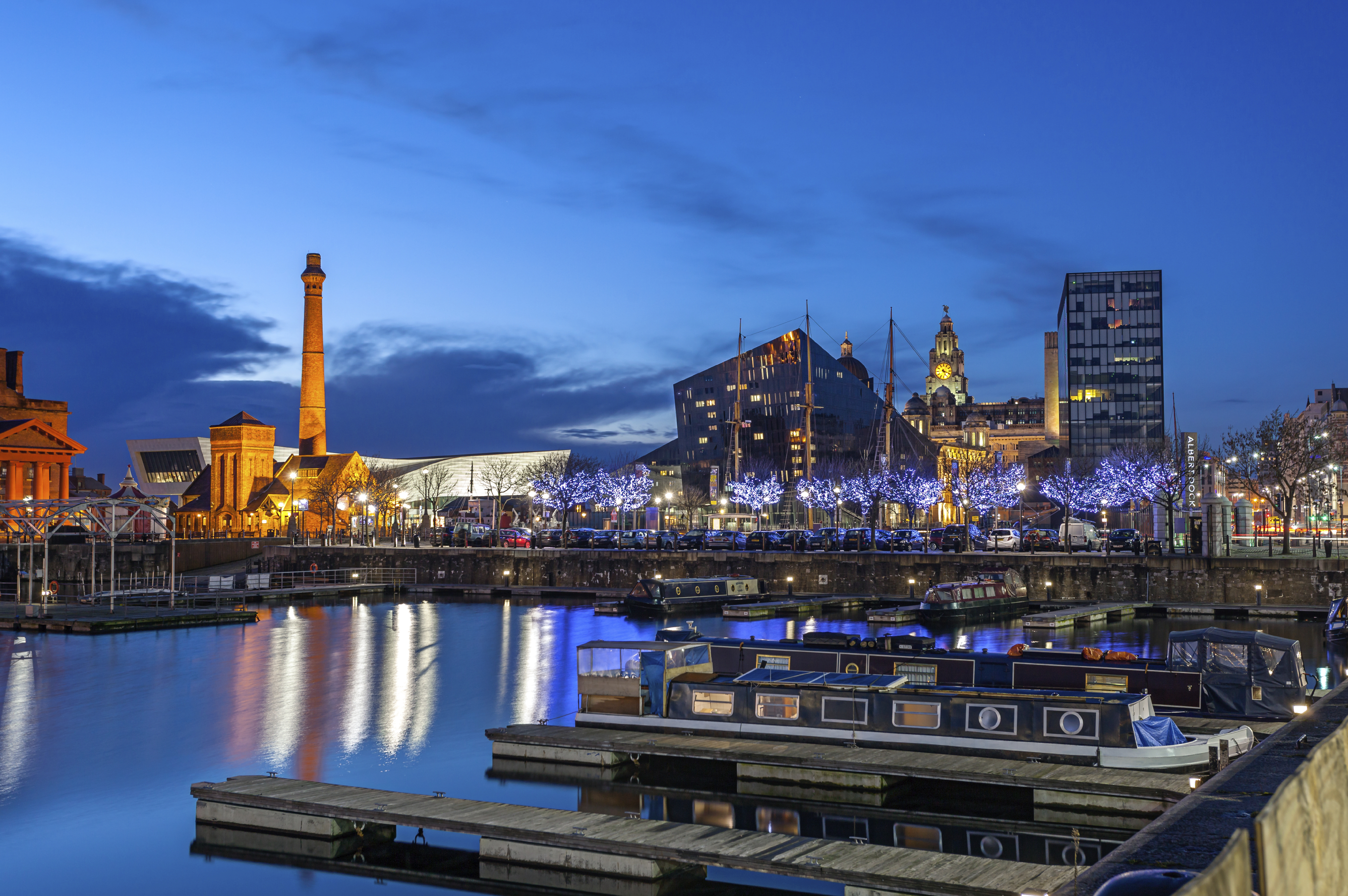 The end of 2015 is just around the corner and the whole team at Abode would like to take this opportunity to wish all of our customers a very Happy New Year!
We have had another brilliant year here at Abode, with our big award win last month proving a real highlight. We were delighted to receive the 'Best Estate Agent for Customer Service' award for the second time, and we're very proud that we were able to maintain our high standards of customer service.
If you're planning on searching for your new dream property in the new year, Abode is the perfect place to head. We update the site regularly with some of the best properties in Merseyside and our fantastic team can help secure the best deal for you and your family, whether you're looking to buy or to rent.
Don't forget, you can always keep updated with everything that's going on at Abode and in the property market by connecting with us on our Facebook, Twitter and Google+ pages.
All that's left to say is that we hope you have a lovely time celebrating this week and here's to a fantastic 2016!
-The Abode Team.