November 09th 2015
Another Award Win for Us!
We're delighted to have been awarded 'Best Estate Agency for Customer Service' in this year's 'Your Move Property' awards!
This is the second time one of our branches has won this prestigious award and we're very proud that we're able to maintain our high standards of customer service.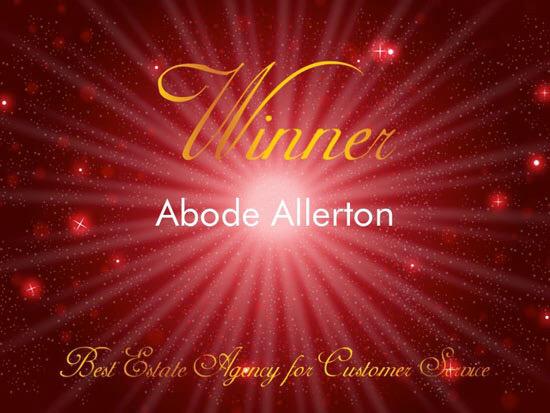 Landlords – New Regulations 2015: Smoke Alarm & Carbon Monoxide (England)
The new regulation impacts all new tenancies in England and started from 1st October 2015.
All new properties let from 1st October 2015 need smoke alarms and if required, carbon monoxide alarms to keep homes safe for tenants.
The purpose of this email is to tell you what the SCMA regulation means for you and what we are doing to ensure you are compliant.
If you require further information regarding the SCMA regulation please click the following link:
https://www.gov.uk/government/publications/smoke-and-carbon-monoxide-alarms-explanatory-booklet-for-landlords
Smoke Alarms – must be installed on each storey of a rental property.
Cost – £47 call out charge, £23.50 for each smoke alarm.
Carbon Monoxide Alarms – needs to be installed in any room which contains solid fuel burning appliance such as coal, wood, gas appliance.
Cost – £47 call out charge, £28 including fitting.
Once the tenancy starts, it is the tenants responsibility to test all the alarms regularly.