October 28th 2015
This month, we're focusing on everything traditional and rustic for our next instalment in our interior design series.
Think dark wood, antiquarian libraries and simple accessories – this is so easy to introduce into period homes, but also possible to replicate in newer builds, and we'll show you how.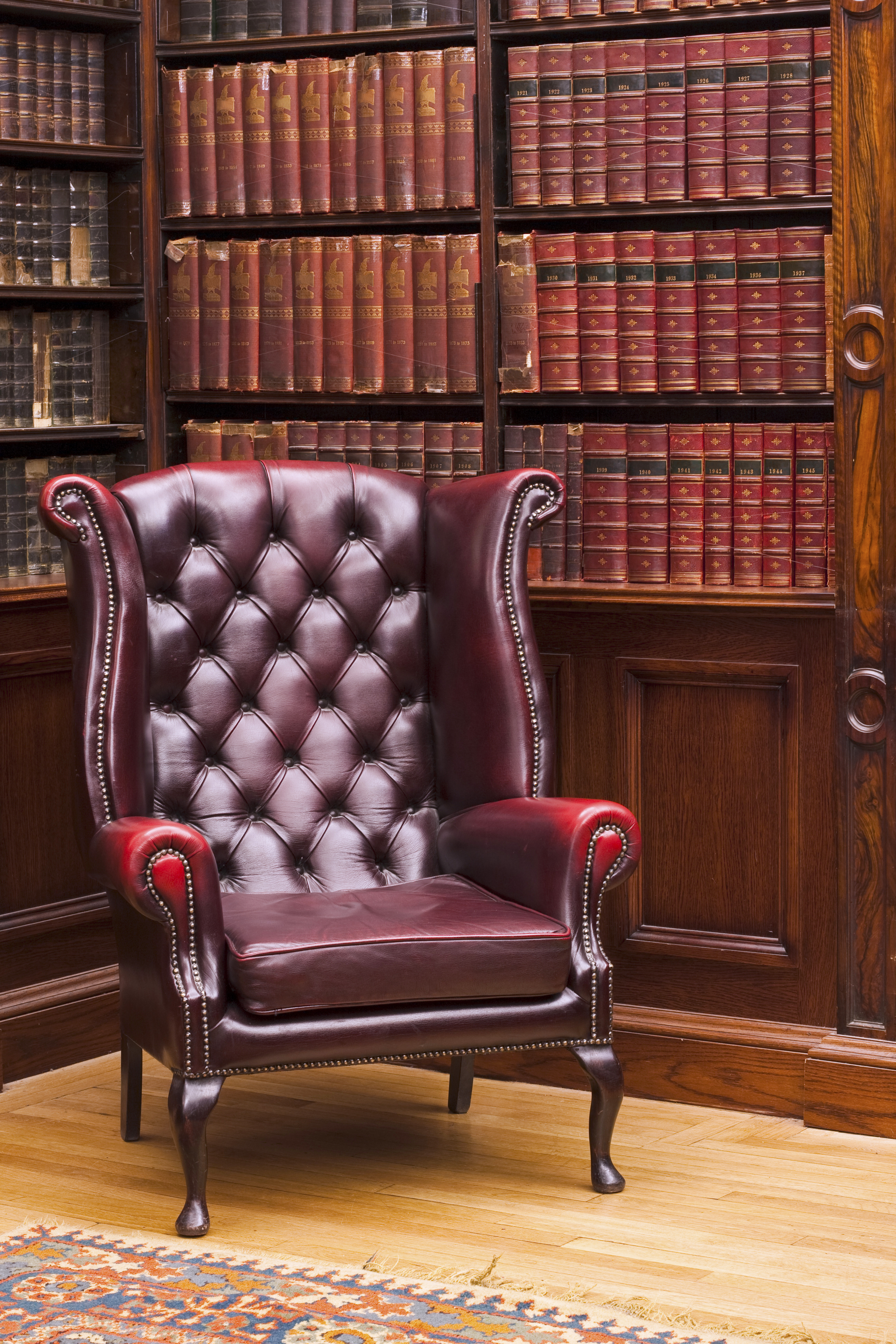 One of the main aesthetics of this trend is rich, dark wood. Perfect for bookcases, cupboards and floorboards, hardwood in cherry, walnut and mahogany are a staple for a traditional feel.
The wood can feature elaborate carvings, and mouldings to add a designer edge. If you prefer a softer feel to your living space, add a dark red or blue rug to create a cosy room.
Walls tent to be kept cream and plain in traditional homes, with more emphasis placed upon furniture and soft furnishings.
Heavy fabrics are perfect for upholstered armchairs and curtains, and work especially well with cushions and comfy throws. They often feature classic designs of damasks, paisley and intricate florals in dark reds, browns, blues and golds.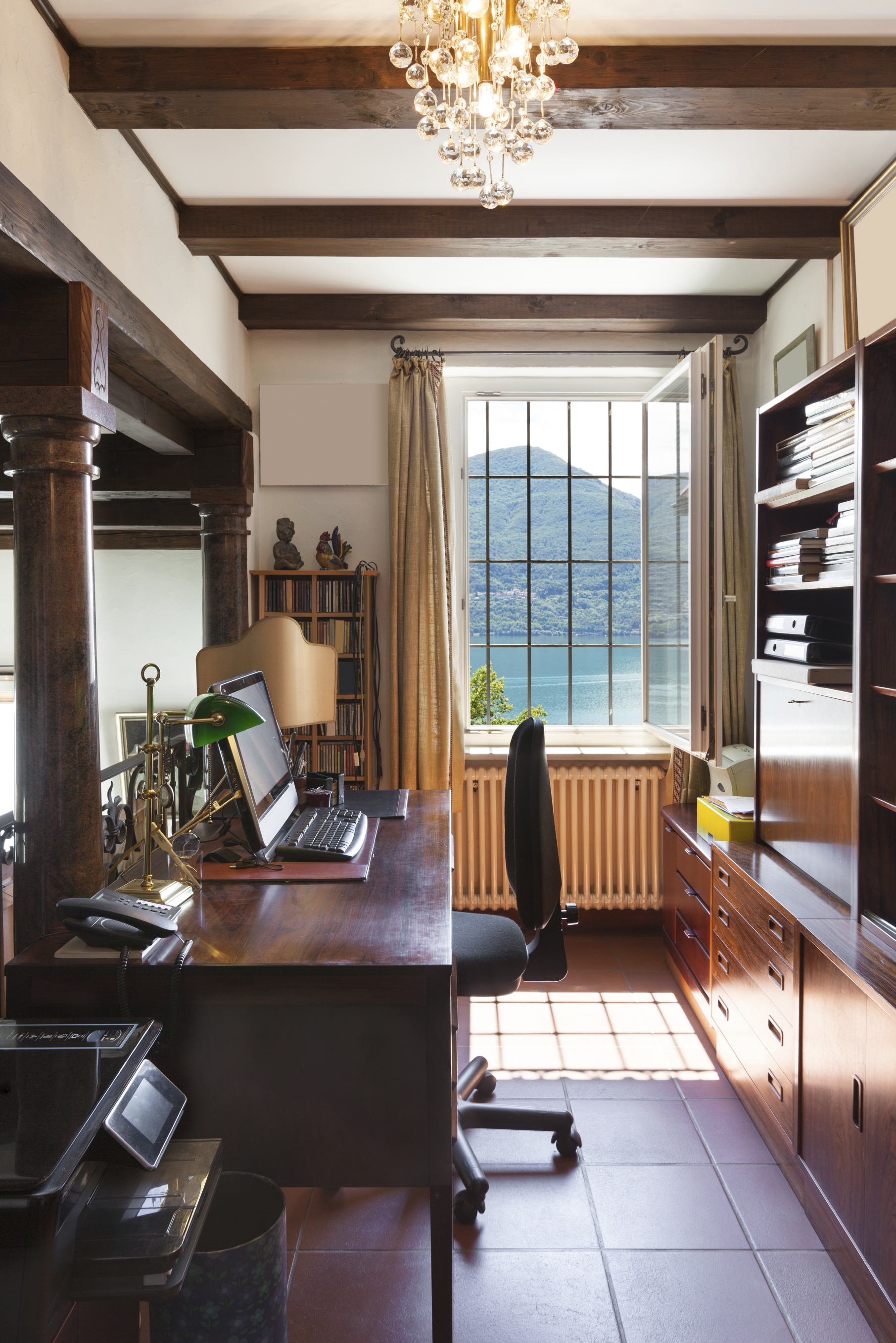 If your house boasts an original fireplace, then this should definitely be the focal point of the room. If you're in a newer build, wood burners can replicate this look relatively cheaply.
Chandeliers are perfect for an elegant edge and you can discover gorgeous fixtures in antique and second hand shops. For table lamps, think classic white shades and brass or gold coloured bases.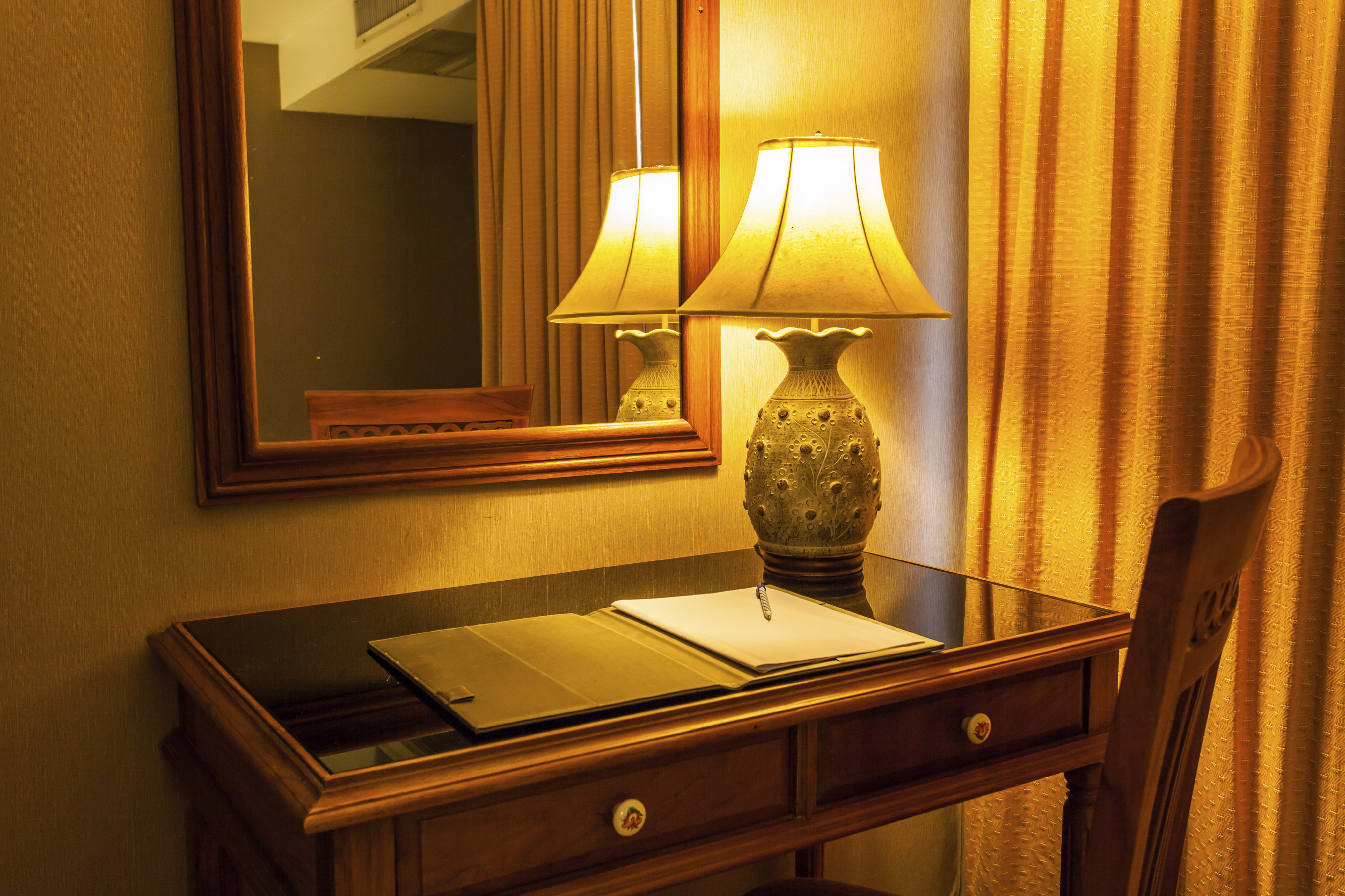 Accessories tend to be simple due to the strong impact of all the wooden elements but for a more homely touch, candles are your go-to decoration.
Tall pillar candles and candelabras create a Victorian feel and work especially well to create a cosy atmosphere in the Autumn and Winter months.
If you've been inspired to add some traditional elements into your home, we would love to hear from you and see your pictures!
-The Abode Team