August 25th 2015
Summer is finally here and we're loving the few sunny days that we've had so far!
Now you may be spending more time watering your plants and gardens, and making sure your car looks gleaming, it can be easy to loose track of the amount of water you're actually using – that is until the dreaded bill arrives…
We've put together some of our top tips to help you to save money when it comes to how much water you use and luckily, it's really simple to do!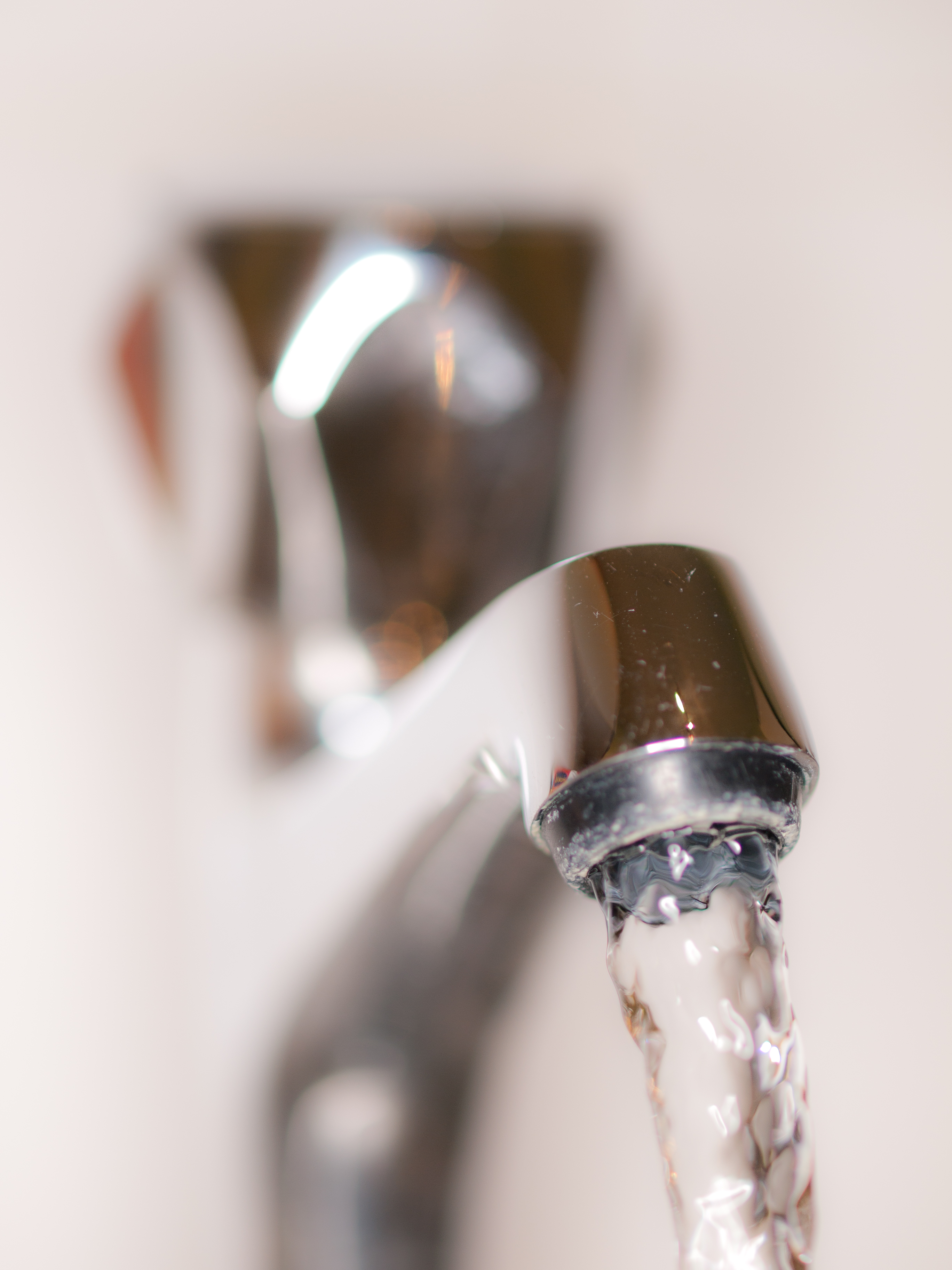 United Utilities offer a range of free products that can help save and monitor the amount of water you use. From a simple shower timer, to a handy gadget to reduce the water used in a toilet flush, head to their online store here and take your pick!
Have a water tank in the loft? Make sure it's well insulated and check regularly that it's not leaking.
Arrange an annual boiler service – they can help increase efficiency and identity any potential leaks.
A dripping tap can add £100's to a water bill but washers cost pennies! Fix it as soon as a problem develops.
Turn your tap off when brushing your teeth and choose showers over baths.
Cut down your showering time. The average shower takes around 7 minutes but to be cost effective, aim for 4 minutes. You can also find aerating shower heads, flow regulators and flow restrictors that can help manage your bathroom time.
Only fill the kettle with as much water as you need at the time and keep a jug of tap water in the fridge so you don't have to spend a few minutes running the taps to get ice cold water!
Use a washing up bowl to do your dishes or make sure you're putting a plug in your sink – wasted washing up water can total £35 over a year!
Always fill your dishwasher and washing machine up as much as possible to maximise your water – two half loads of clothes use more water than one big wash!
Washing your car? Use a bucket, a sponge and a watering can – hoses and power washers use a huge amount of water!
If you're giving your grass some TLC this summer and want to use a hose, use it in the early morning or late evening as less water is lost through evaporation.
When watering plants, use a watering can with a rose attachment. A sprinkler can use as much water in one hour as a family of four in one day!
If you have a water meter, know where it's located and check it often so you know how much you're spending.
-The Abode team.