June 16th 2015
For the second edition in our new interior design series, we're focusing on country cottage inspired interiors.
If you just love the style or want some design ideas to replicate in your home, we highlight some of the key elements to create a cosy home.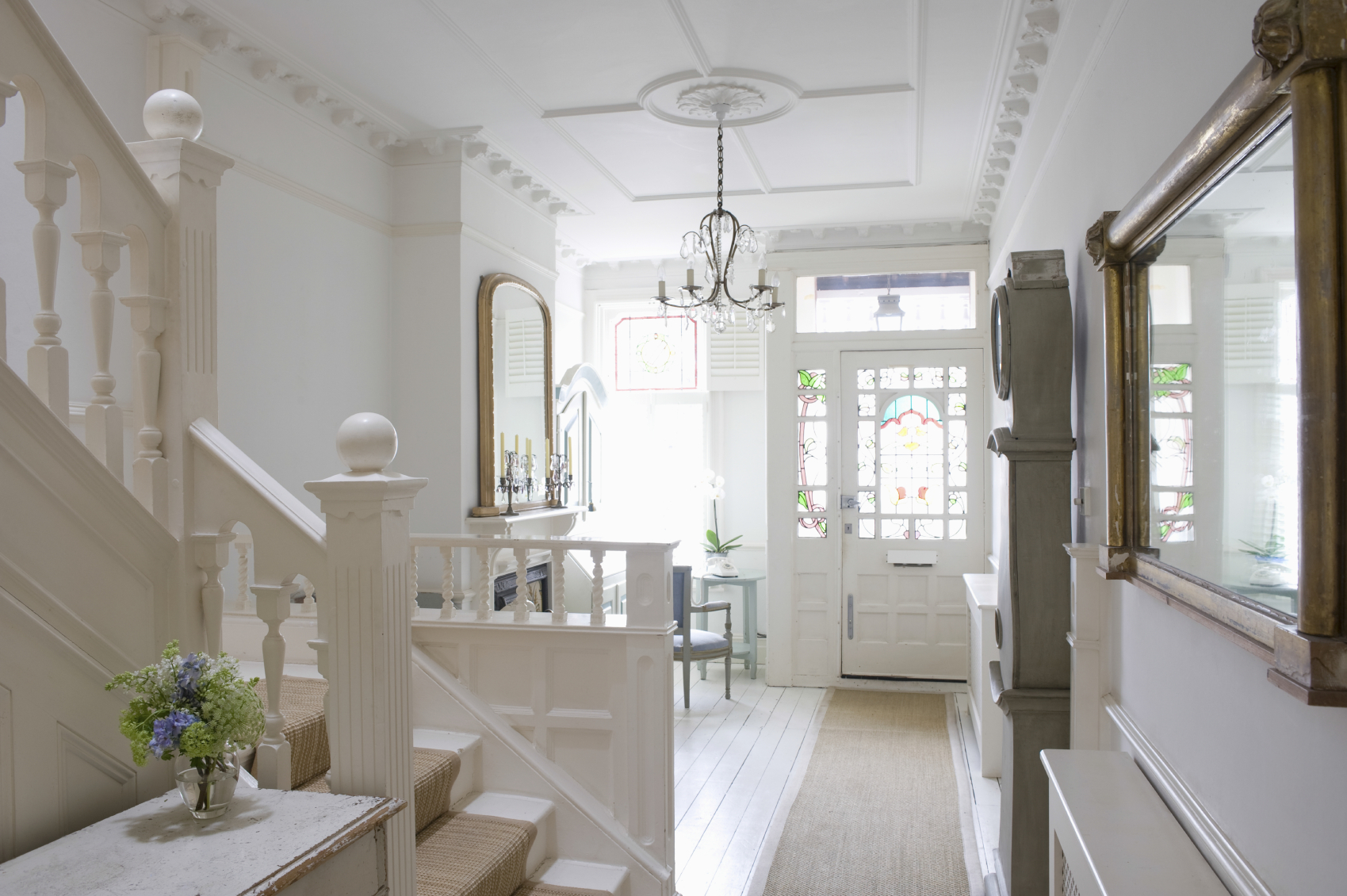 If you want you home not to look too 'put together,' this interior trend is perfect for you. Rather than adapting all of the elements you immediately think of with cottage interiors (homemade elements and gingham tablecloths), this look can easily be reinvented with a modern edge. It's a great look for creating an airy but cosy home, full of individual pieces.
When it comes to colours, think white with soft pastel highlights and there's nothing wrong with a bit of gingham!
Whitewashed wood is a classic element, whether it be with wall-cladding or floorboards. Pine is synonymous with this look, it can be used for any piece of furniture and is easily adaptable.
Lighting should be soft and gentle, cotton lampshades and chandeliers add a casual charm to any room. For dressing your windows, think heavy white curtains, neutral blinds or rustic wooden shutters.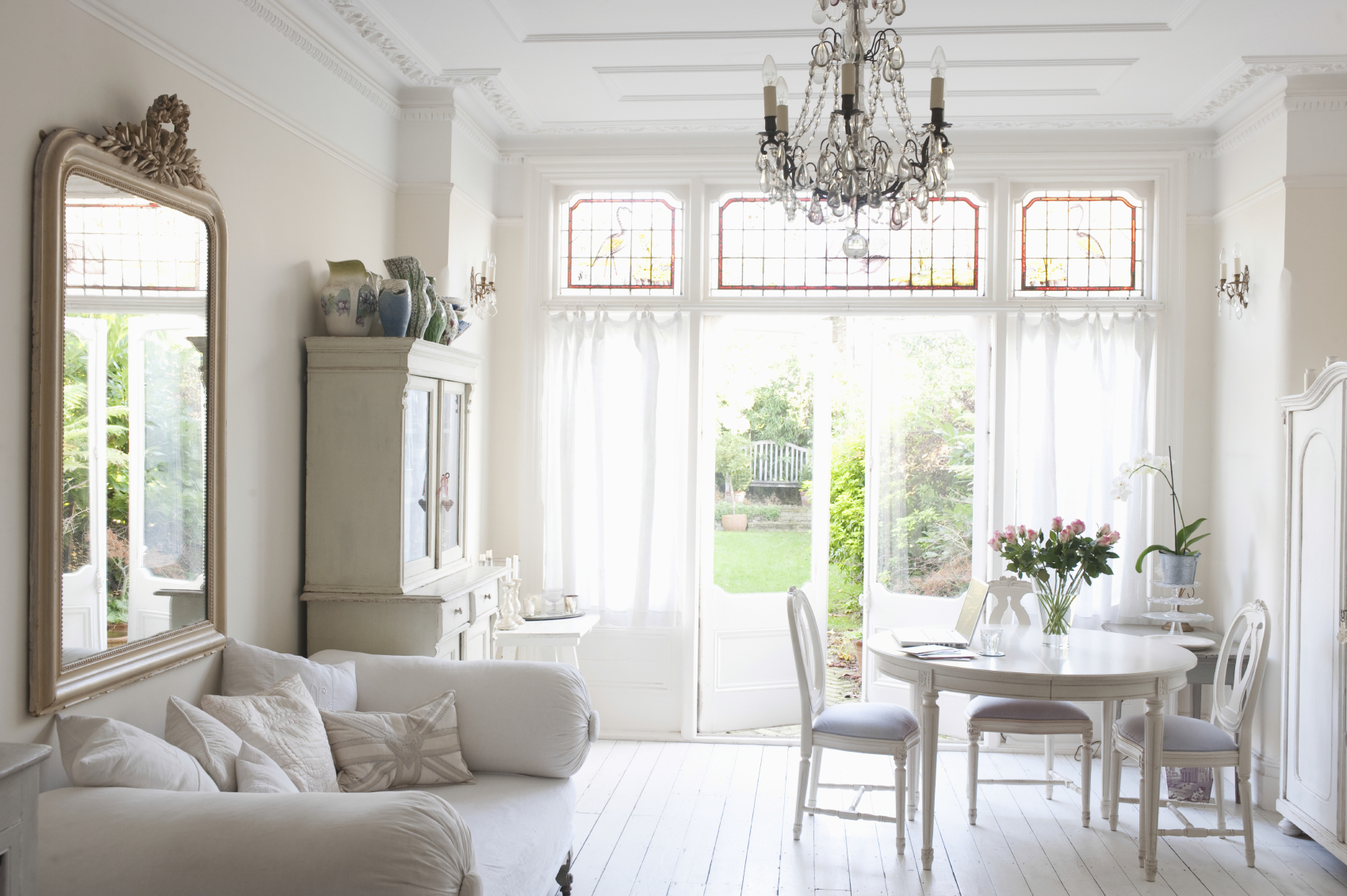 Kitchens come into their own in the trend- comfortable, round dining tables look gorgeous with wooden chairs and personalised cushion covers. Deep apron sinks never go out of style and vintage elements such as antique door handles or retro inspired cookware fit in perfectly.
Open shelving with lots of lovely little bits on them add to the cosy, comfortable feel.
If you want to add a more personal touch to your home, this is the perfect look for it. Think chalk boards with handwritten messages, little plants, milk bottle vases, jam jar glasses and Emma Bridgewater crockery.
If you've been inspired to incorporate country cottage elements into your home, we would love to hear from you and see your pictures!
-The Abode Team