May 07th 2015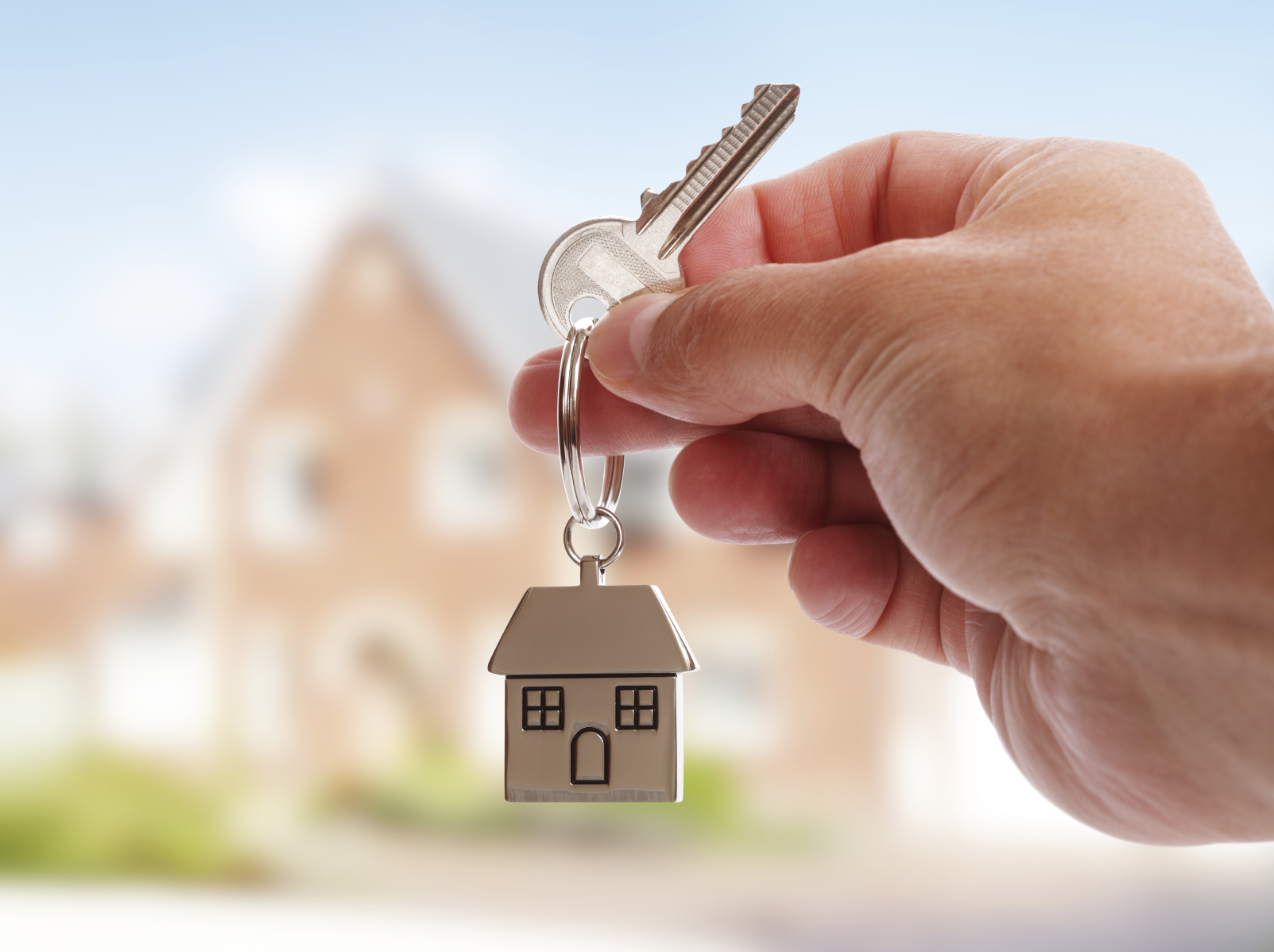 Moving into a new home can be a stressful process, with many prospective buyers feeling overwhelmed when they begin to view properties.
We've put together some questions that you may find useful to ask your estate agent when you start the viewing process, helping you to make a better decision about the homes you see.
1. What's included in the sale?  Some furnishings and white goods may be included so double check if this applies.
2. When do the current owners move out? You'll probably already know this when you go to view a property but good to have a solid date in mind.
3. How old is the property? Very helpful for future renovation and insurance purposes.
4. Have any major works been completed? Again, you need to know the history of the house before you buy it.
5. What is the area like & which amenities nearby? Find out where local schools, shops, supermarkets, restaurants, parks and transport links are in relation to the property – great local amenities prove invaluable.
6. Any new amenities being built locally? Always helpful to find out if there are new developments close by.
7. What are the neighbours like? A question to ask when viewing any property.
8. What is the parking etiquette (parking on the road, visitors etc.)? This is especially important if the property doesn't have a driveway, or you have cars that need to be parked on the road regularly.
9. Where are the gas/electric meters? Basic things that you'll be shown if you purchase the property are good to know before hand.
10. What day are refuse/recycling collections? This can vary from area to area.
Here at Abode, our helpful estate agents can answer your questions about properties you view with us, so don't hesitate to get in touch.
You can find our available properties for sale through our helpful search tool, and if you have any questions about the buying process, find our guide here.
– The Abode Team.