May 20th 2015
This month, we're taking you on a tour of L24, which is made up of Speke and Hale Village. Both tend to be lesser known areas of Liverpool, so we hope our latest guide will help to give you a better picture of what this part of the city has to offer.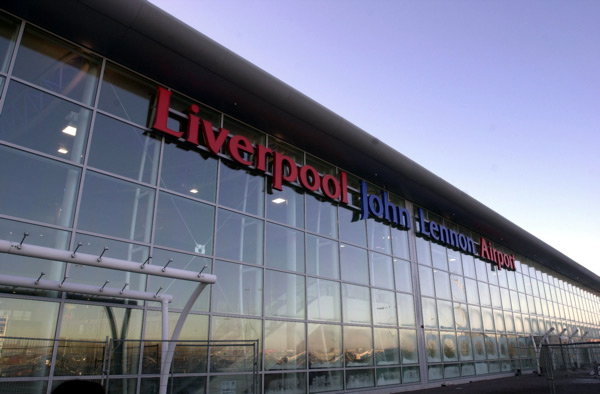 Speke has gone through a bit of a regeneration over the last couple of years and now has much more to offer young professionals and families who are looking to relocate to the area. It is the home of Liverpool John Lennon Airport, which can connect you to countless destinations across Europe, right from your doorstep.
There is also a huge retail park based here, with all major stores including B&Q, Boots, M&S and lots more. There has recently been the addition of a huge Morrisons superstore in the area, ensuring it is the one-stop destination for shopping.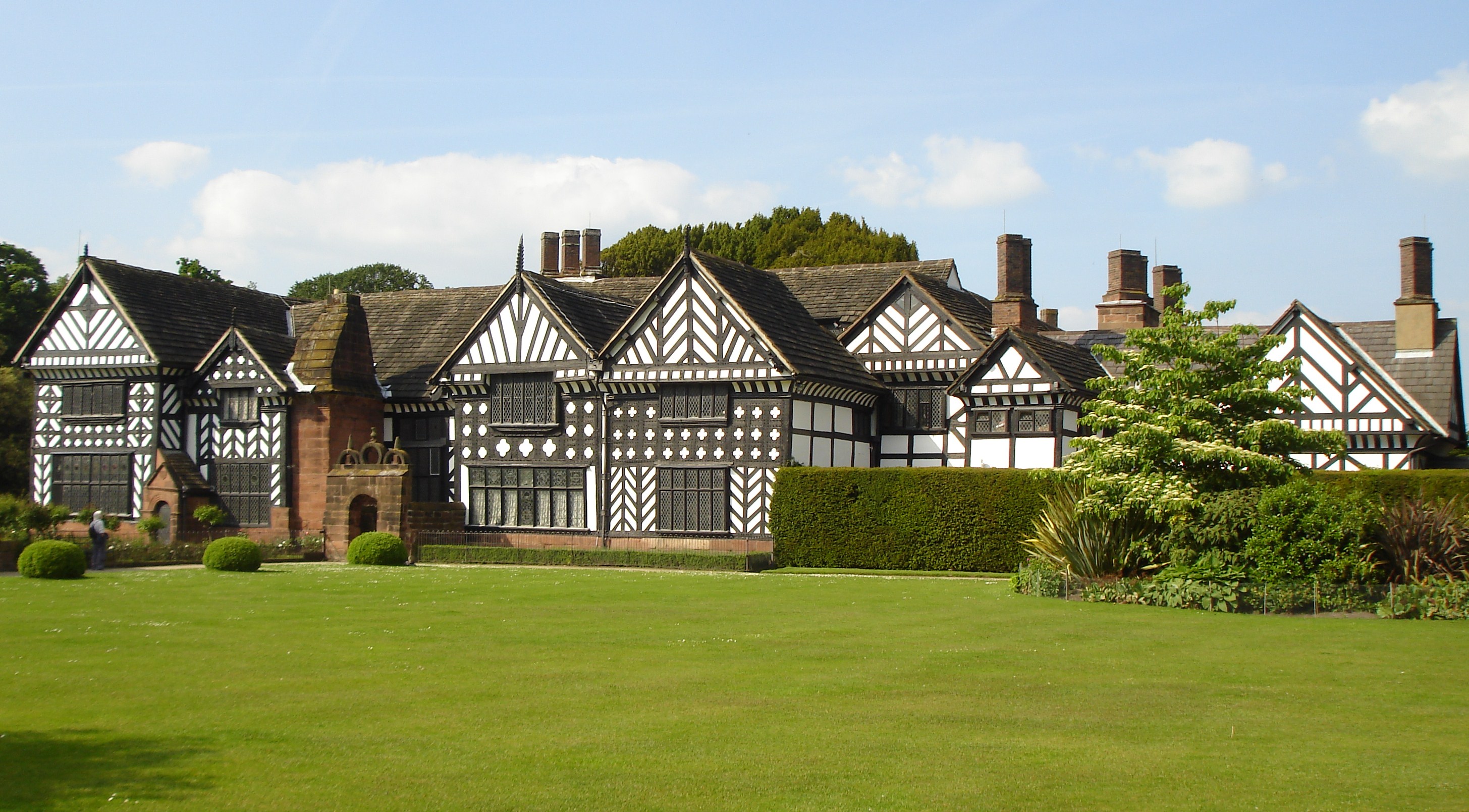 Speke Hall is nestled within the hustle and bustle of the city. This fantastic tudor landmark, owned by the National Trust, boasts stunning grounds that provide the perfect tranquil setting away from city life. A must visit – regardless of which area in Liverpool you choose to live!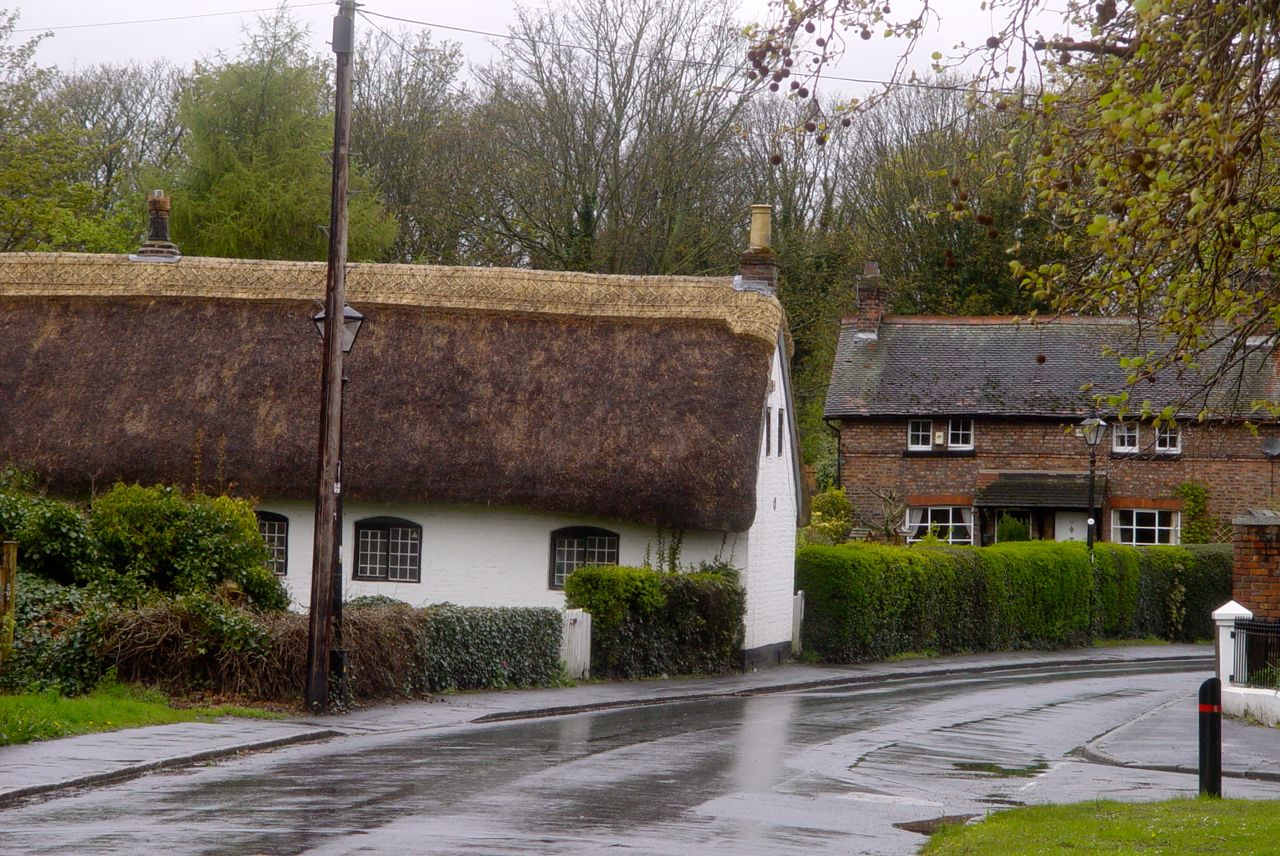 On the border of Speke is Hale Village, a stunning setting full of white-washed cottages and country gardens. The village features on the main Trans Pennine Trail route and is the perfect place to spend a relaxing afternoon.
Browse our properties available in L24 here and pop into our South Liverpool office on Allerton Road to speak to one of our experienced and friendly agents. We look forward to welcoming you to the area soon!
-The Abode team.