March 05th 2015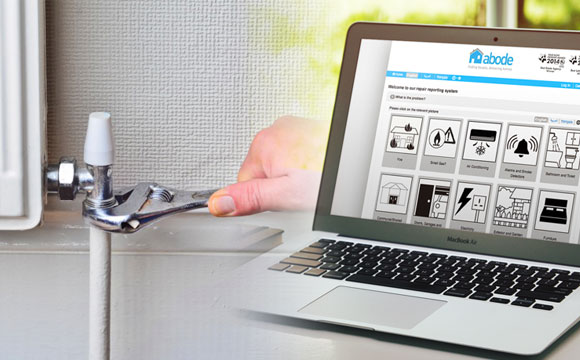 We're delighted to introduce our new online reporting system for property repairs.  We have a commitment to resolve issues quickly and reliably, and this online system will help us to receive the information that we need in order to understand your problem in more detail.
The system also allows you to upload photos of your problem, which will help our contractors to bring the right tools and equipment to fix the issue.
To access the system, please follow the link: https://abode-group.fixflo.com
You can choose from a range of options and will be prompted to fill in your details, and add your photographs before the form is submitted to us here at Abode.
Repairs for non-emergencies that are reported online are likely to be dealt with more quickly than those that are reported by telephone or by email.
Emergencies must continue to be reported to us by telephone on 0151 909 3003.
If you have any problems or questions about our new system, you can get in touch with us here.
-The Abode Team.