November 25th 2014
This November, we're taking you on a tour around L25, which is made up of the areas of Woolton, Gateacre, Hunts Cross and Belle Vale. Each area retains a traditional village feel and boasts many gorgeous properties, in equally impressive surroundings. Each area featured is fairly affluent and this postcode is a firm favourite with families and older buyers.
At Abode, we have a fantastic range of properties in the area, available both to buy and rent. So take a trip around L25 with us and discover your new dream home now!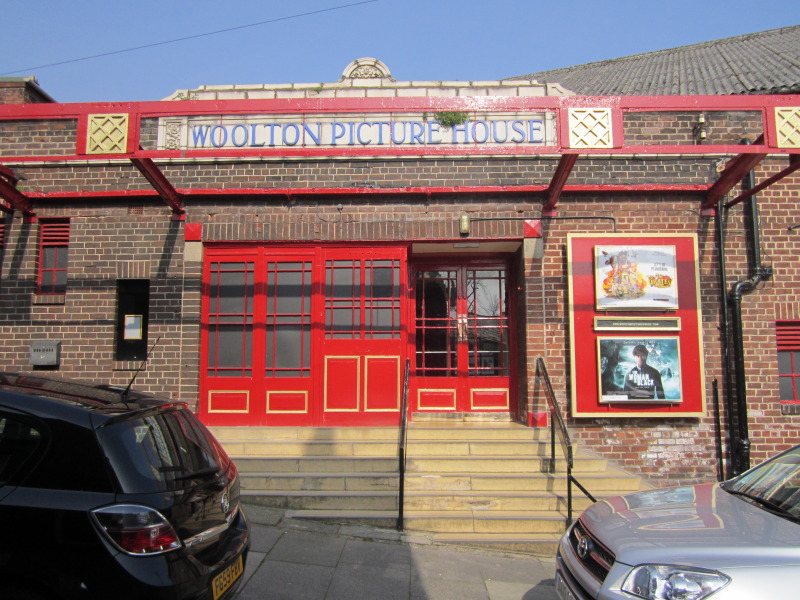 Woolton is a fantastic little village and even boasts it's own cinema dating back to 1927. There are a number of lovely pubs and restaurants in the area, including the latest offering from celebrity chef, Simon Rimmer. The high street has a great mix of local and national shops, including major supermarkets and a regular farmers market.
This postcode is full of rich history; Gateacre is noted for it's tudor revival architecture and was one of the first conservation areas in the whole county. Gateacre also contains over 100 listed buildings, making it one of the most important areas in Liverpool.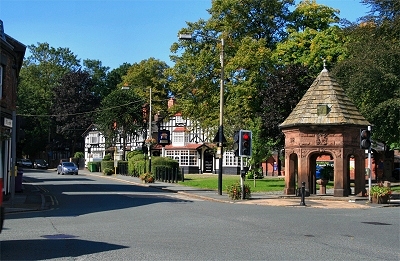 The area is also noted for it's influence on the Beatles. John Lennon's childhood home in Woolton was subsequently bought by Yoko Ono and donated to the National Trust. In fact, it was at a Woolton Village Fete that John Lennon and Paul McCartney first met in 1957.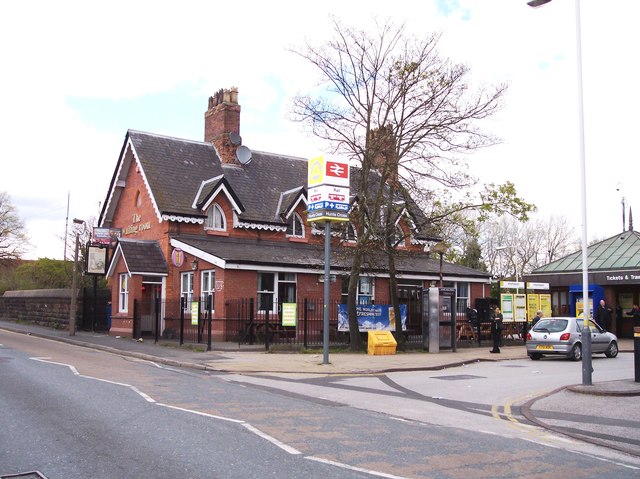 There are lots of great schools in the area, catering for both primary and secondary ages. Hunts Cross railway station is one of the major stops in Liverpool, providing a regular service to the inner city and John Lennon Airport. With lots of bus routes from L25 to the rest of Liverpool, you're well connected.
Browse our properties available in L25 here and pop into our South Liverpool office on Allerton Road to speak to one of our experienced and friendly agents. We look forward to welcoming you to the area soon!
-The Abode team.