October 27th 2014
It's always best to put prospective buyers in a positive mindset as soon as they see your property and having great 'kerb appeal' is a sure fire way for your home to stick in their mind, for all of the right reasons. Follow our top tips to make sure your home is looking its best and to make buyers want to have a look inside.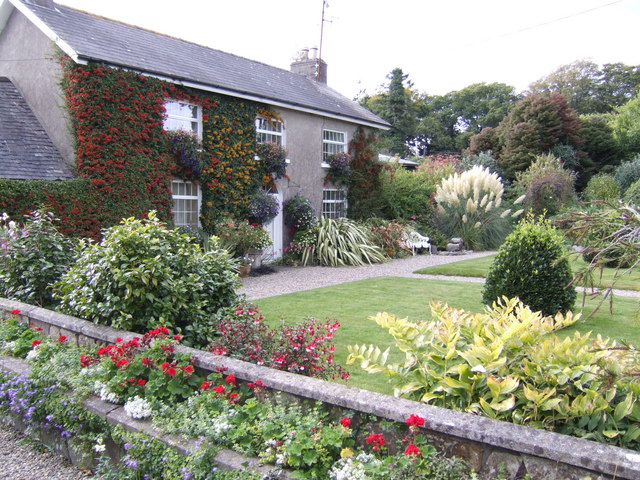 1. Paint your front door and garden fence if it's looks a little bit weathered- this is usually the first thing that catches a buyers eye. If your letterbox is on your front door, make sure it's clean, especially if its brass
2. Make sure your property's number or name is properly displayed-difficulty finding the property is only going to put buyers off. Similarly, if you live in a flat or apartment, make sure entrance buzzers are visible and your name and number is clearly visible.
3. Lighting is an important aspect of the exterior of a property- many buyers want a light to shine on their driveway/path for added security at night and in the winter months.
4. Clean windows instantly make a property look better and it's so simple to do. Window frames that are beginning to rot are not a good look and if you don't have double glazing, it might be a good idea to invest, especially as the cold months are fast approaching. Similarly, curtains and blind should look clean and tidy from the outside of the property.
5. Add some greenery. Even if your property doesn't have much external space, a simple window box or planter at the side of a front door can create a good impression.
6. Unruly trees and unkempt bushes will be a turn off for many buyers so keep them tidy to please everyone who may want to view your property. Tall trees can also cast shadows on your property/driveway and might put off buyers if they look unmanageable.
7. If you have a front garden, make sure your lawn is mowed and any weeds have been tidied. Any weeds growing between paving slabs signifies a property that needs a level of care and maintenance some buyers may not want to put in.
8. Place bins to the side or back of the property if possible. If they need to be at the front, make sure they're clean and not overflowing with rubbish!
9. Front gardens can benefit from nice garden furniture if you have the room. A simple bench, or if you have an apartment with a balcony, a table and chairs can create the perfect mood.
10. Try not to let your neighbours ruin the look of your property. If you have an adjoining hedge or fence, offering to give it a quick tidy or lick of paint when you're doing your own can work wonders on the overall feel of your property.
-The Abode team.