September 22nd 2014
Sometimes a stunning property can be more interesting than the storyline of a movie, and that's certainly true of our favourite five famous homes featured below.
What's your favourite movie home?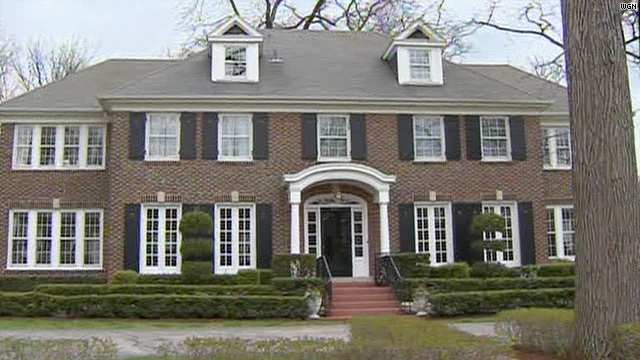 1. McAllister house in Chicago- Home Alone. 
This fantastic family home that was used for the 1990 film, Home Alone, was sold for $1.5million in 2012. The former owners lived in the house during the majority of the filming as most of the interior scenes were recreated inside a nearby school gym.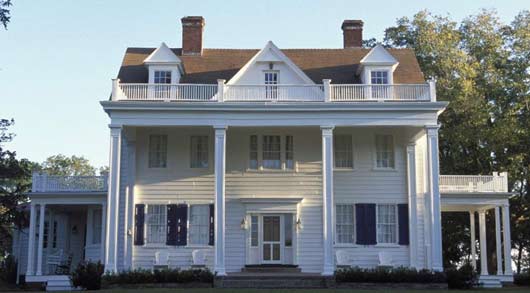 2. Noah's home in South Carolina- The Notebook.
Possibly the most romantic home caught on film. Noah (Ryan Gosling) renovated the house in an attempt to win his girlfriend back. The property is located at Martin's Point Plantation on Wadmalaw Island, South Carolina and was doctored to make it look rundown for the earlier shots.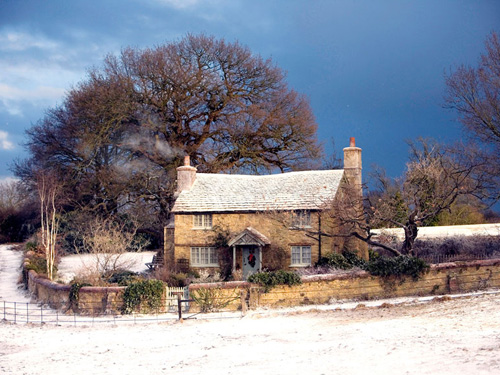 3. English Cottage in Surrey – The Holiday. 
Kate Winslet's lovely cottage took part in a house-swap with Cameron Diaz's LA mansion in this Christmassy film but the cottage was in fact custom built for the production! The fake exterior was built within two weeks in an empty field that had to be extensively landscaped for the project.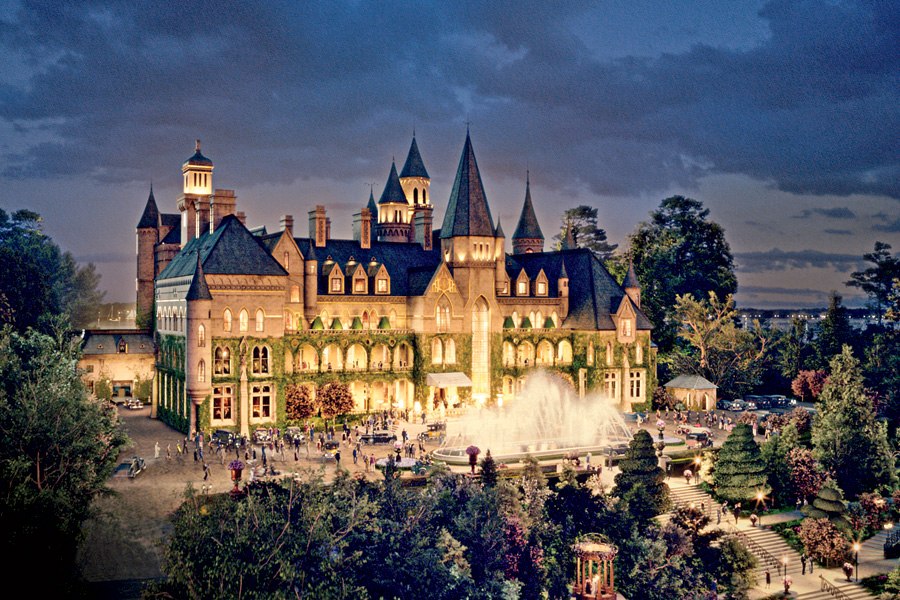 4. Gatsby's mansion in New York – The Great Gatsby. 
A large portion of the exterior of Jay Gatsby's West Egg mansion is the result of stunning CGI but a real, former seminary located in Sydney, Australia was covered in faux ivy for a lot of the shots. The majestic interiors alone took 14 weeks to build but created an amazing final product!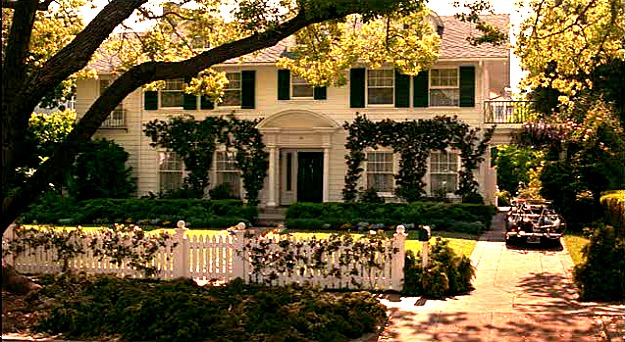 5. The Banks's house in California – Father of the Bride.
This stunning all-American home was used for the filming of 'Father of the Bride' in 1991. With the white picket fence and the sweeping staircase, this inspired many a bride to want a backyard wedding!
– The Abode Team.