June 23rd 2014
We all love the opportunity to have a little nose around the homes of others and this is especially true when it comes to celebrity homes. We've put together a few of our favourite celebrity properties, both here in the UK and abroad, to allow you the chance to take a sneak peek through the keyhole.
1. Keira Knightley's Four Bedroom Home in Spitalfields, London – £2.75 million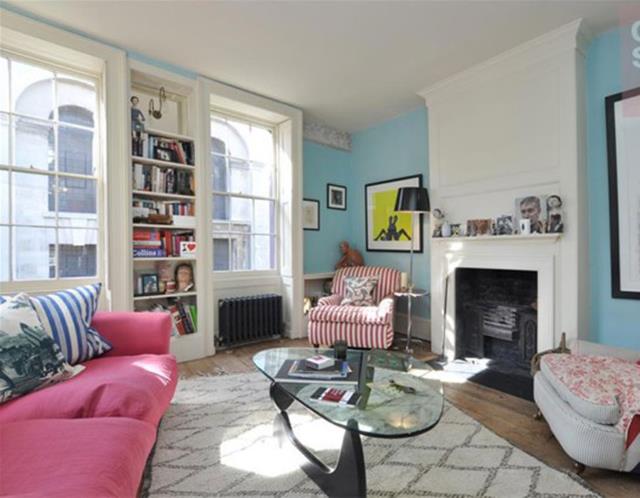 This Georgian townhouse located close to Shoreditch in London was put on the market earlier this year. It's quirky and original, meaning it's probably been snapped up quick.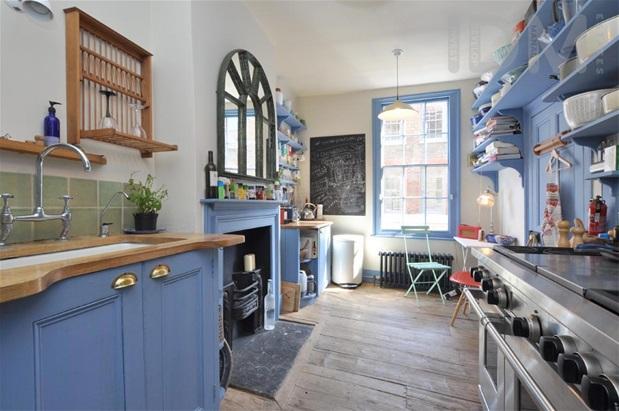 2. Alesha Dixon's Bungalow in Hertfordshire-  £1.1million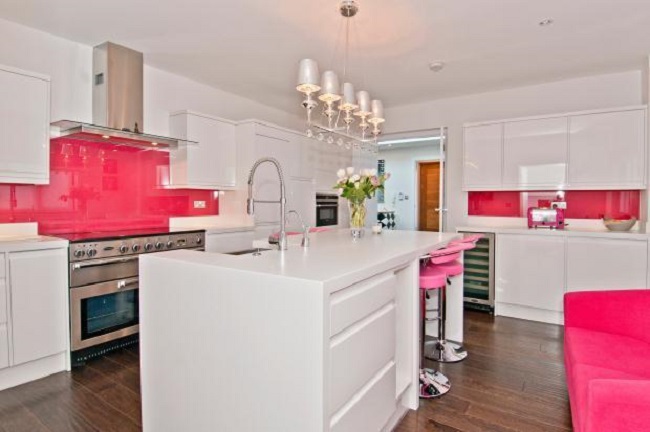 This three bedroom bungalow was put on the market earlier this year for £1.1 million. With a 25ft dressing room and a Hollywood style, this is a stunning property.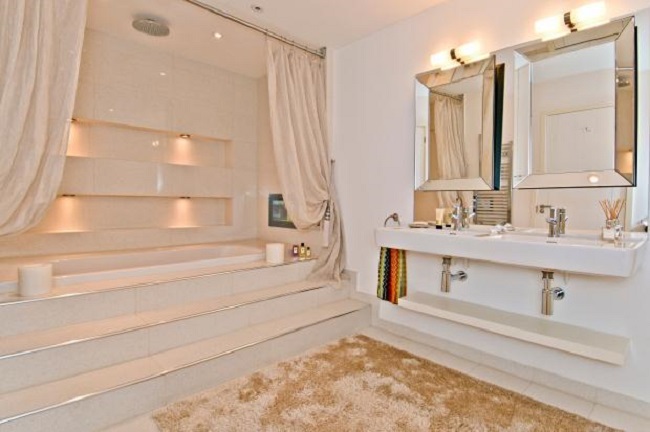 3. Jamie Theakston's Five Bedroom Home in East Sussex – £1.95 million.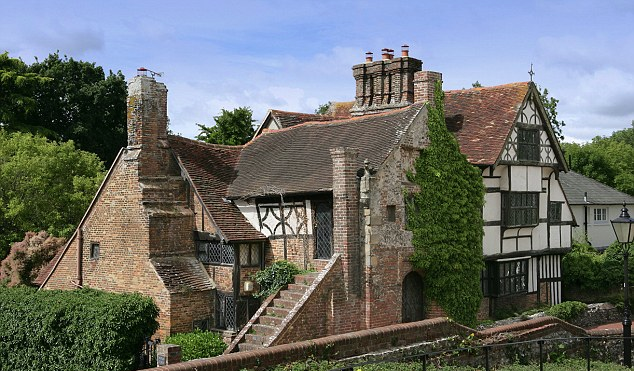 This 16th Century manor was once owned by Henry VIII and given to Anne of Cleves as part of their divorce settlement. Complete with it's own drawing room and library, this Grade 1 listed building is one of a kind.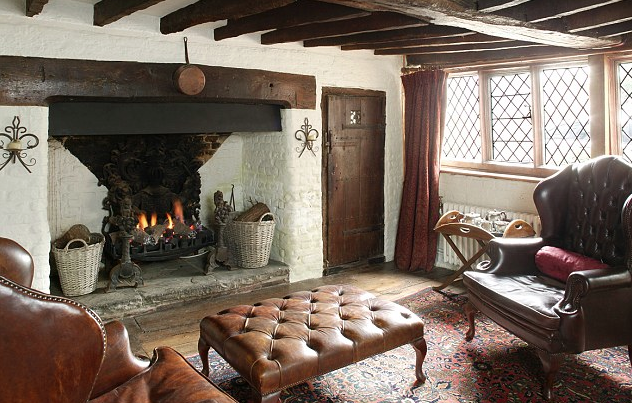 4. Hilary Devey's Staffordshire Home – £2.2. million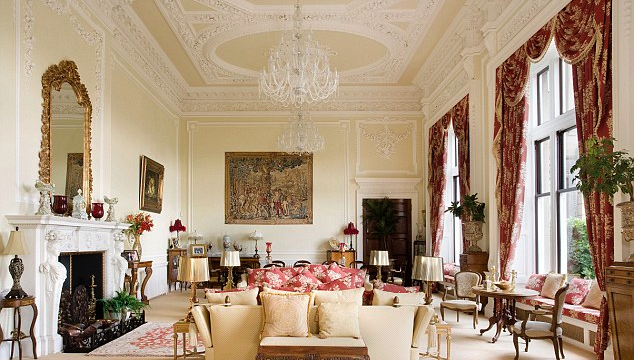 With an extension that was purpose-built for a Royal visit in 1907, this property is definitely as dramatic and extravagant as the current owner!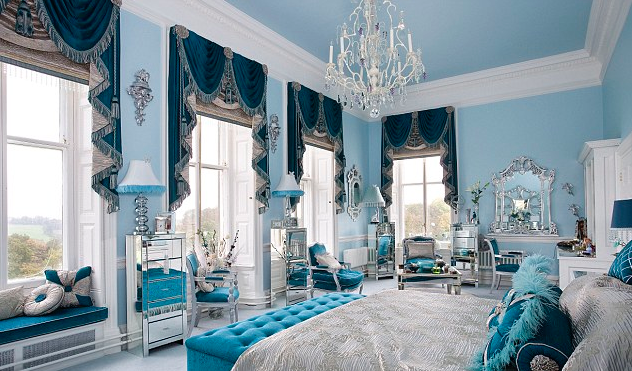 5. Gisele Bundchen and Tom Brady's Los Angeles Home – $40 million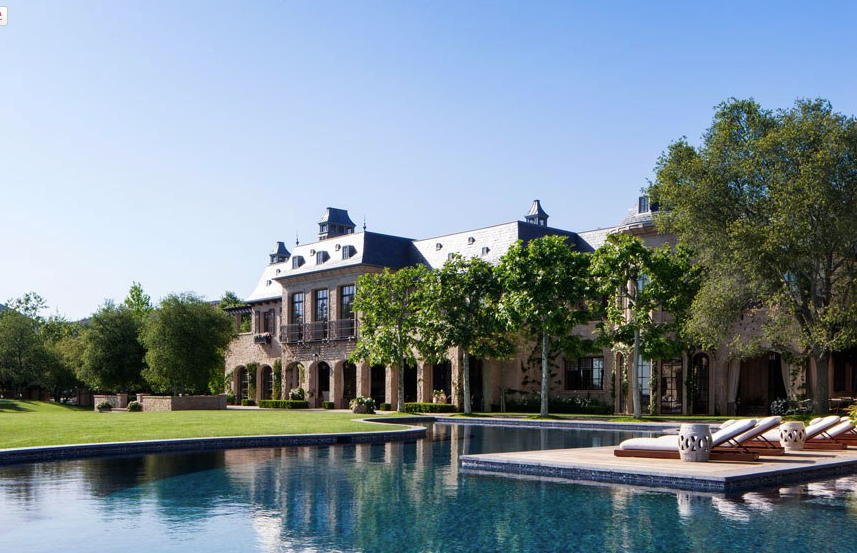 Recently purchased by rapper Dr Dre, this stunning eco-friendly California mansion is one of our favourites. We wouldn't mind catching some sun by that pool!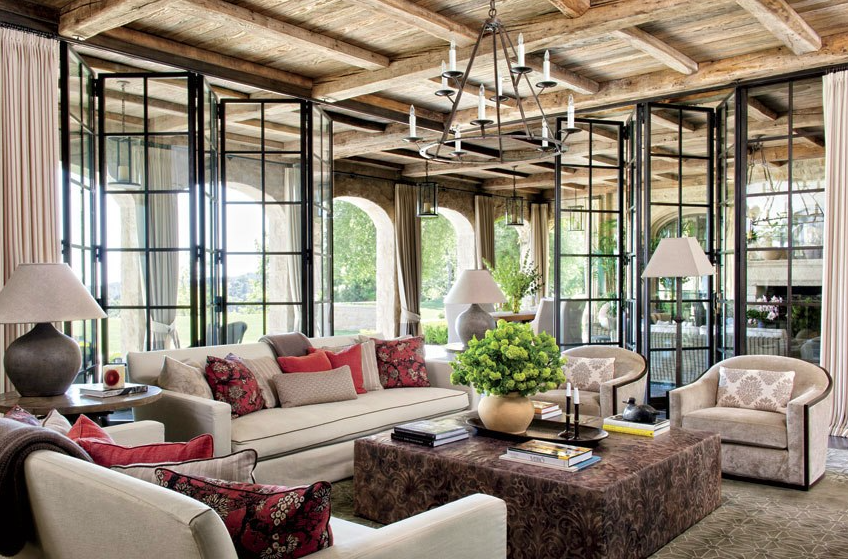 6. Bette Midler's Manhattan Penthouse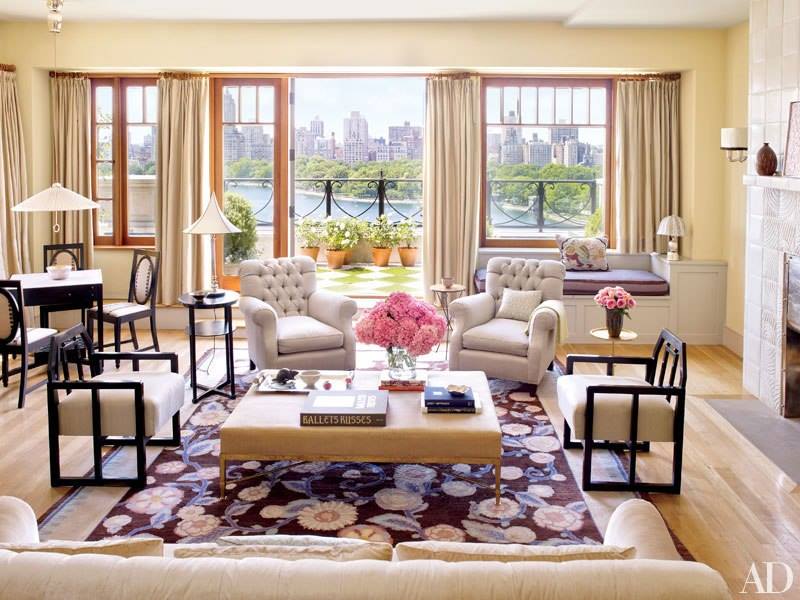 This airy Fifth Avenue penthouse has stunning views over Central Park, although with interiors this beautiful, we could spend all day indoors.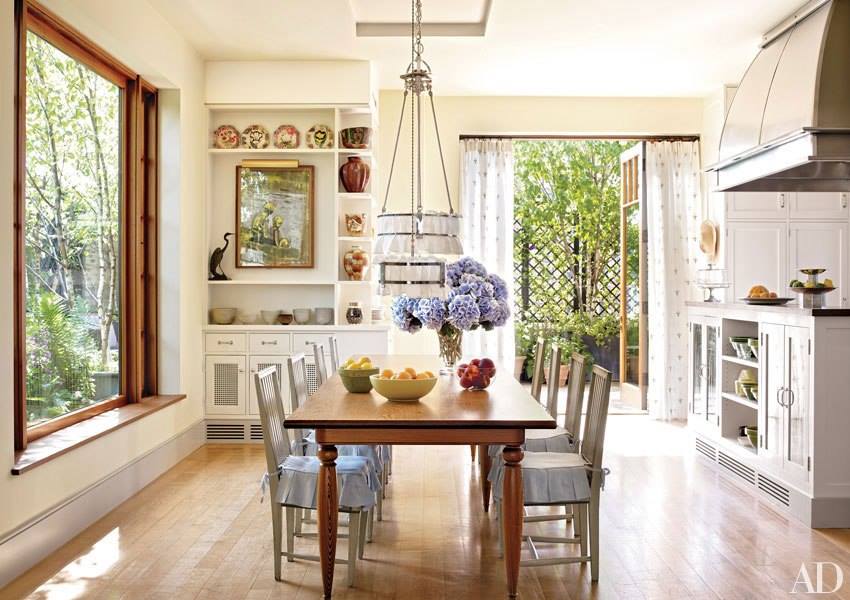 -The Abode Team.
(Images courtesy of Rightmove and Architectural Digest)