May 27th 2014
This week, we're focusing our Abode city guide on the South Liverpool areas of Childwall, Broadgreen and Bowring Park, which make up the L16 postcode. We think this is the perfect place if you're considering relocating, especially with a young family, so hopefully our guide will help give you a better picture of this area in the city.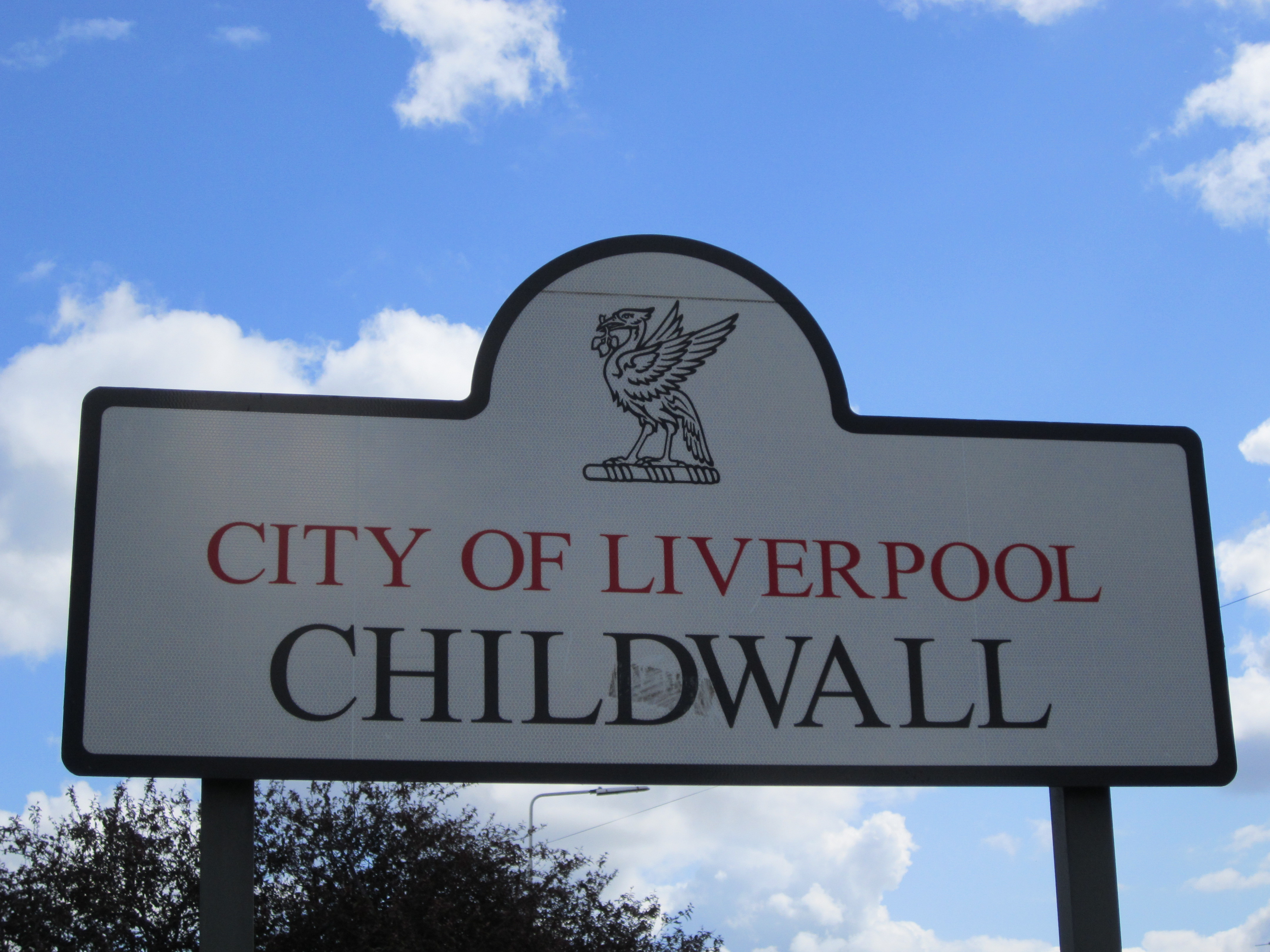 Childwall, Broadgreen and Bowring Park are highly sought after areas- with a leafy, suburban feel, it's hard not to see why. At Abode, we have a fantastic range of 2, 3 and 4 bedroom properties, which are available both for sale and to rent in the area.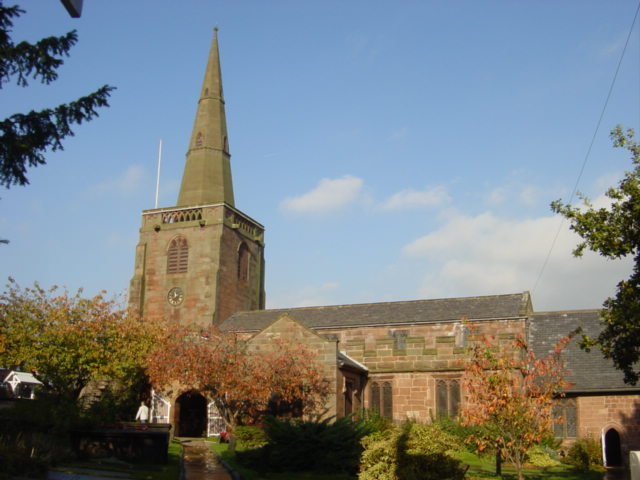 L16 is a lovely part of Liverpool. Each district has a fantastic range of shops, restaurants and bars, along with a wide selection of churches. It is a great place to spend a lazy Saturday afternoon, but also perfect if you're looking to bring up a family in a brilliant, homely environment.
Childwall has a famous woodland area at it's heart and is a lovely place for an afternoon stroll. Bowring Park is perhaps most famous for it's 18-hole parkland course, and it is a real hidden jewel. You may even find yourself taking up a new hobby!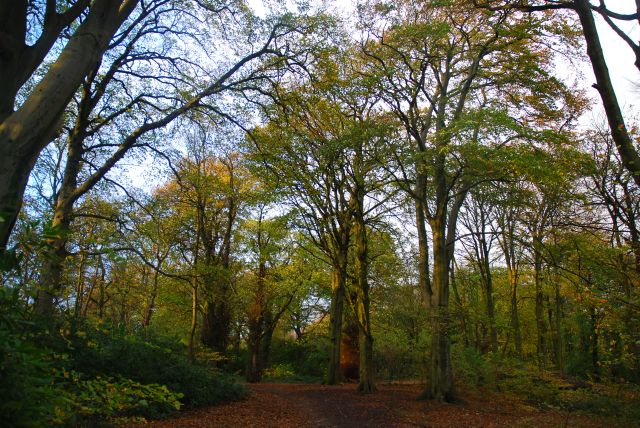 You're perfectly placed with transport links in the L16 postcode; the Fiveways junction connects to the rest of the city, and Broadgreen train station will help you get to the city centre and to neighbouring cities, quickly and easily. There are lots of bus routes serving the area too, allowing you to have the tranquility of suburban life, along with a quick connection to the bustling city centre.
This is also a great area if you have children and are looking for a good school. There are five primary schools locally, along with two secondary schools, and Hope University also has it's campus based in Childwall.
Browse our properties available in L16 here and pop into our South Liverpool office on Allerton Road to speak to one of our experienced and friendly agents. We look forward to welcoming you to the area soon!
-The Abode team.