April 28th 2014
Making sure you have great photographs to showcase your property in the best light is an important consideration when you're putting it on the market. Luckily, Abode are experts at getting the best photos of your home to entice potential buyers to check it out online, and then follow up with a viewing.
Sometimes however, not everyone gets this important component right. Here's a few of our favourite pictures from estate agents' websites that may have been better left to the professionals…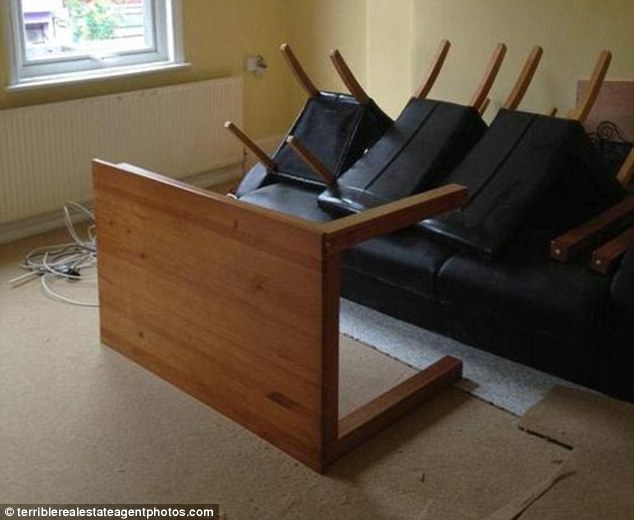 It's always best to make sure furniture is the right way around before you start.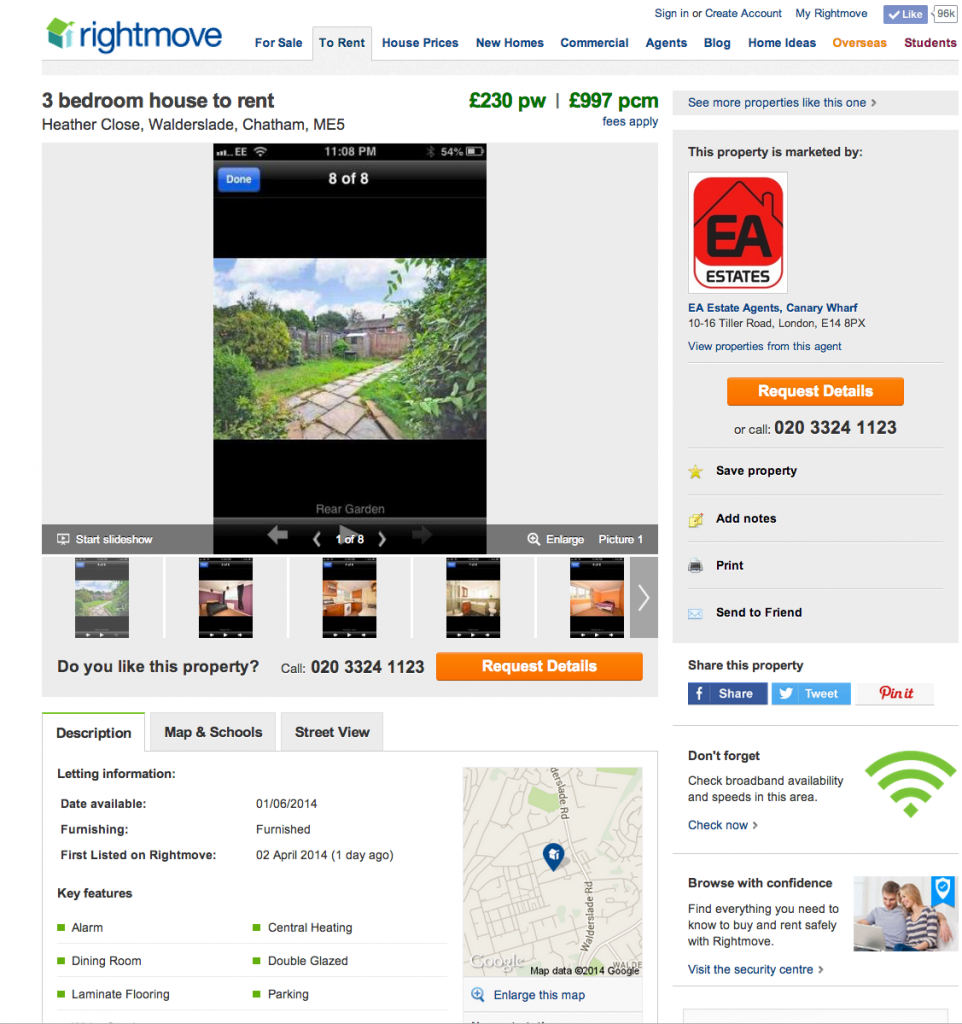 This agent decided that screen-shotting his photos was a better idea.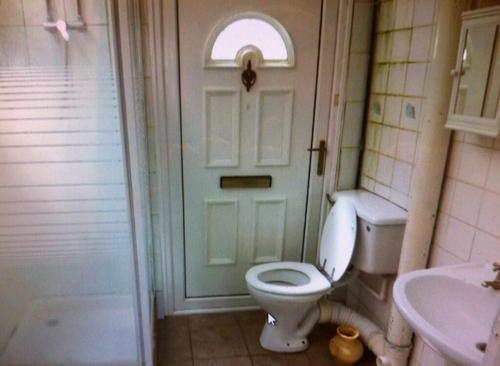 You'll never miss a delivery with this handily placed door!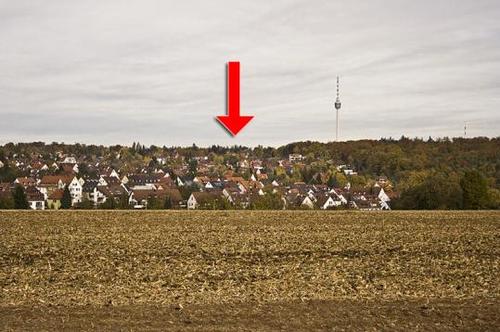 Well, it does help you get a bit of perspective, right?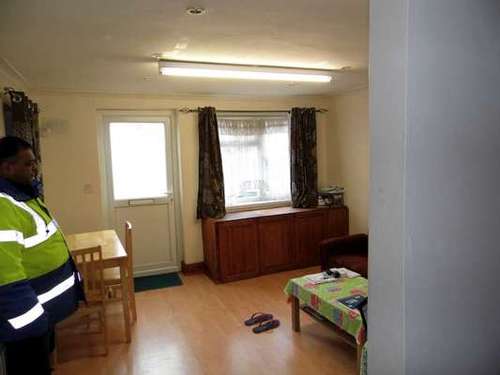 You certainly don't want any bystanders in your snaps.
So if you're looking to get your home sold, make sure your photos do your place justice!
-The Abode team.