March 25th 2014
Once you begin the process of buying, selling or letting your property, it can be difficult to find the right financial advice that you can trust. Luckily, here at Abode, we are experts in finding the right solutions for you.
Our owners are financial advisors themselves so we know better than most when it comes to providing sound financial guidance. Whether you're securing your dream home, or purchasing your 100th investment property, we can help.
Abode Estate Agents have also partnered with 'The Advice Centre,' who are able to offer tailored mortgage and financial solutions to both our customers and private clients.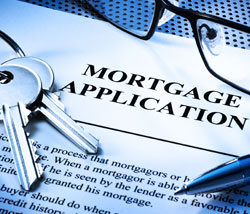 We have a series of helpful tools on our website that can help guide you through the various processes:
Affordability Calculator
With our affordability calculator, you can enter your salary and deposit amount and find tailored properties that are right for you and your situation. We have a fantastic range of properties in Liverpool and are confident that we can find your dream home.
Mortgage Application
Our onsite mortgage application form will take the hassle out of the mortgage process. Simply enter your information and we will get back to you as soon as possible.
We also have a great offer running at the moment -when we arrange your mortgage or protection, we are offering a free will service. to give you extra peace of mind.
If you have any questions, or would like to speak to one of our expert financial advisors, please get in touch with us here or pop into our Crosby or Allerton Road offices.
– The Abode Team.