March 11th 2014
If you're thinking about selling your humble abode, Spring is one of the best times to put your place on the property market. It is the perfect time for buyers who would like to be in a new home before winter and  the Christmas preparations begin, and it's great for those wanting a new place for the summer months.
Now we know that everything looks and feels better when it comes to Spring, so make the most of your property and leave buyers thinking, 'I'd love to live here!'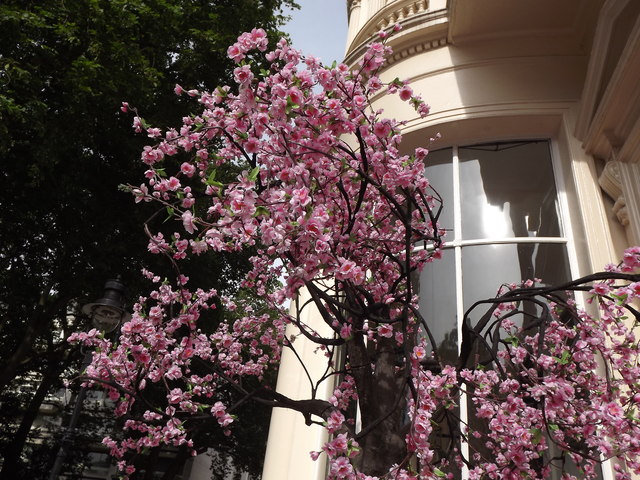 To help showcase your property this spring, we've put together some tips to make your home look even more appealing:
It's the perfect time for a bit of spring cleaning. From floors and carpets, to freshening up soft furnishings, make sure your home looks clean and tidy for those having a look around.
Throw open your windows and place fresh flowers around your home. It will help rooms look airy and bright, and very appealing.
First impressions count. Ensure buyers see your property in the best light by giving your door/fence a fresh lick of paint, and shining up your letterbox and house numbers.
If you have a driveway, consider pressure washing the slabs to make it look its best for prospective buyers.
Front gardens can be a big plus for many buyers; brighten yours up with the addition of some fresh plants, and make sure the grass is tidy.
If you've got a back garden, now's the time to really get it looking gorgeous. Consider painting any fencing, pruning trees and mowing the lawn to have it looking manageable and smelling of freshly mown grass-lovely!
If you do have space in your back garden, add some patio furniture. Buyers will love the idea of alfresco dining when the sun finally comes out!
Let buyers know where the nearest parks, attractions, restaurants and bars are. If you've got great amenities nearby, shout about them.
If you have any questions regarding selling your home this Spring, please get in touch with our great team of estate agents, who will be able to give you any help and advice that you may need.
Happy selling!
-The Abode Team.