February 24th 2014
According to research conducted by Halifax at the end of last year, homebuyers in the UK are 10% a year better off compared to those renting a property, however, deciding whether to buy or rent a property can be a difficult decision.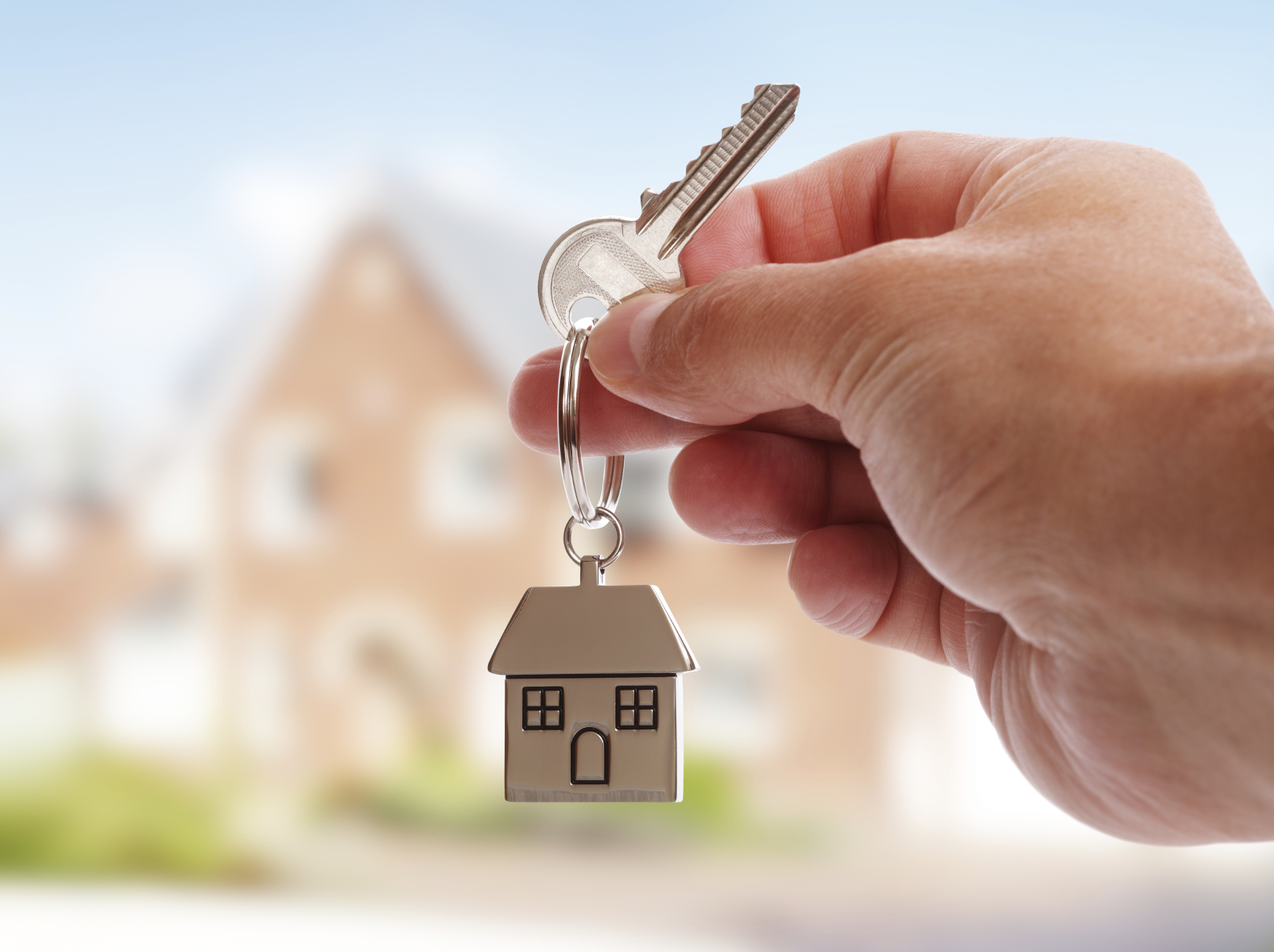 With lots of pluses and minuses on both sides of the fence, we wanted to make things a little bit clearer if you're currently wondering what's best for your situation. Although a lot of it comes down to market conditions and fluctuating interest rates, here's some options that you might like to consider:
Buying Pros:
1. You're investing in your future. At the end of the mortgage, you will have a valuable asset that you own outright.
2. You have the freedom to renovate. You can paint your kitchen a shocking shade of pink, or consider having an extension if that is what you'd like! No landlords to answer to can be appealing for some.
3. Owning your own property will help you to build a good credit rating.
4. If you have a fixed rate mortgage, you'll benefit from the stable prices.
5. You can become a real part of your community. Knowing you're not going to be moving for a few years can help you feel more involved in your local area and you'll be able to build a network of close friends and neighbours.
Renting Pros:
1. You don't need a big deposit. Your landlord may only require a few months down payment, which is perfect if you're not in the position to put down a large cash sum.
2. You have the flexibility to move around as much as you'd like.
3. If the property comes furnished, it's an extra bonus when it comes to saving money.
4. You don't have the extra worry if things go wrong; your landlord is responsible for maintaining the property to a liveable standard.
5. When you rent, your are relatively free from financial responsibility. If things go wrong, you won't fall into negative equity.
Your decision of whether to rent or buy will be completely dependant on your personal situation and it's important to consider both angles. Here at Abode, we have a fantastic range of properties, available for both sale and for rent. Use our helpful search tool to find the perfect property for you, whatever you decide.

If you need some friendly advice and the opportunity to chat with one of our knowledgable estate agents, you can call into either of our offices in Crosby and Allerton, or send us a quick email here.
Happy home hunting!
-The Abode Team.