November 25th 2013
If you're trying to sell your home this winter, it is vital to recognise the importance of first impressions. As the months are drawing in, prospective buyers want to feel welcomed and comfortable in your home; enough to want to get comfy on your sofa and begin the festive celebrations early! Follow our top tips below on how to draw people to your home, and how to make them wish it was their own.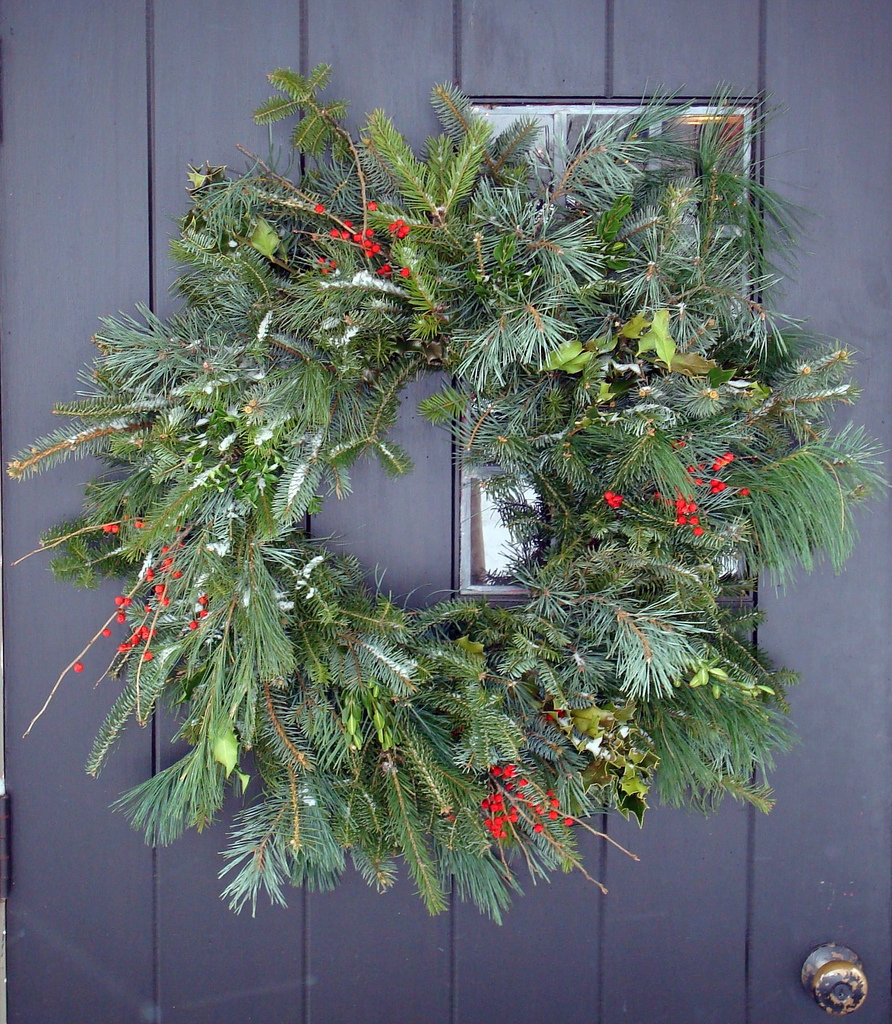 Make sure your home is appealing as buyers pass it from the street. A Christmas wreath on the door or some exterior fairy lights can make all the difference.
If you have front garden space, a quick mow of the grass or a tidy up of the path will show that the property is simple to take care of, both in winter and summer.
When it's particularly frosty outside, having your heating scheduled for prospective buyers will be a big plus point. There's nothing worse than walking into a freezing home- you wouldn't want to stay for long!
If you've got a fire, now is the time to turn it on. Not only is it a great feature of your house that will help it sell, but it looks lovely in the winter months.
Christmas can be a hectic time, so if you're already running wild and feeling fraught, it may be best to leave the house viewing in the hands of your estate agent- leaving you with more time to get ready for the festive celebrations.
December is the perfect time to showcase your home in it's best light. Lots of decorations and a lovely Christmas tree in your home can make a big difference.
You may have heard baked bread or fresh flowers create a lovely smell in your home for buyers, so take advantage of Christmas smells with some fresh pine needles and cinnamon to tempt people in.
Make sure you have good lighting. Dark rooms will seem unwelcoming, try candles for extra appeal if you have evening viewings.
If your home is close to local amenities, explain them to buyers. Closeness to local schools, shops and transport links can be a big plus when the snow and sleet is imminent!
If you have damp in your home, make sure it's attended to before buyers begin to flood in. It will be the last thing they want to be greeted with when viewing a prospective home.
If you have any questions regarding selling your home this winter, our team of friendly and helpful estate agents will be able to point you in the right direction! Find our full contact details here.
-The Abode team.