October 24th 2013
It's nearly November and the clocks go back this weekend, which means darker mornings and even darker nights. Luckily, we love the winter season and are looking forward to all the celebrations which will be popping up in the next few months.
As much as we like the winter months, it can be a different story for your home. We thought we'd share all the tips and tricks we've learnt at Abode along the way to help you stay warm this winter and save money on your energy bills.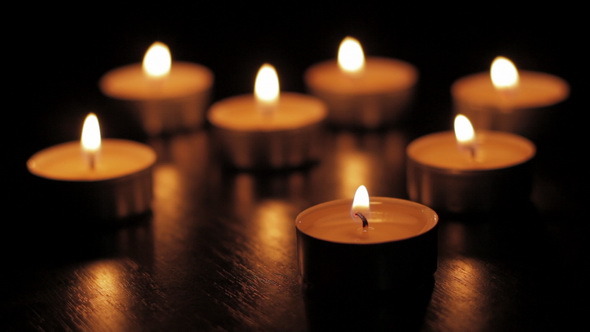 Check your home for air leaks in places like door frames, windows and ceilings. Filling up any holes or gaps where heat can escape can save you up to 30% on your energy bill.
Use the sun to your advantage (if it appears at all!) Open your curtains to let sun in in the morning, and if you have heavy curtains, they will also absorb some of the warmth.
Now is the perfect excuse to buy a new rug. Floor coverings will add insulation if you have floorboards or laminate and it will be much nicer to stand on than cold tiled floor!
Make sure you home is insulated properly, this applies to both walls and lofts. Proper wall cavity installation can save you up to £140 a year, meaning you save more money for soup and Christmas!
Check your boiler jacket. If it's not thick enough,make sure you get a new British Standard jacket. You could cut heat loss by 75% just by insulating your boiler properly.
Invest in a heating timer. Perfect if you're out of the house all day at work and want it to be toasty just before you wake up in the morning or arrive home at night.
Turn your heating down by just 1 degree and you will save up to £60 a year on your heating bill.
Layer up! Before you reach for the thermostat, grab those fluffy socks and an extra jumper.
Now's the time to get making soup. Cooking always warms up your home so if you can cook a few different dishes in the oven at the same time, you'll be conserving energy and saving money.
If you're cooking food in a pan or a dish, putting a lid on top will reduce cooking time and conserve energy.
Stay warm this winter!
-The Abode team.