September 16th 2013
The search for your new dream home begins here with Abode estate agents. Our website has everything you could need to help find the perfect new place for you and your family, so take a good look around and let us point you in the right direction.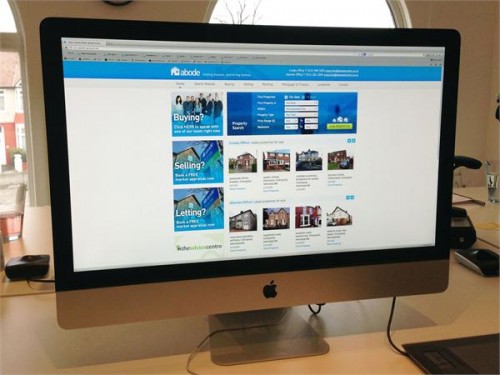 Online Chat
If you're having a browse through properties on our site and want to arrange a viewing, or just want to ask a question to one of our estate agents, our online chat facility means you can speak to us right away. We're available online to answer any of your queries and if we can't reply to you immediately, we'll get back to you as soon as possible.
Property Search
Our property search facility can direct your search to the postcode you would like to move to, as well as finding the right property type, in the right price bracket for you.
Draw your Search Area
If you know exactly which area in Liverpool you would like to live, our 'draw your search area' tool is ideal. Our simple guide allows you to direct your preferences by area, so can find your dream home easily.
Speak to a Mortgage Adviser
Abode estate agents have partnered with The Advice Centre to offer you bespoke mortgage and financial solutions. You can contact a mortgage adviser through our site and speak to someone who can help you directly.
Affordability Calculator
With our affordability calculator, you can enter your salary and deposit amount and find tailored properties that are right for you and your situation.
Mortgage Application
Our onsite mortgage application form will take the hassle out of the mortgage process. Simply enter your information and we will get back to you as soon as possible.
Abode Mobile
If you're out and about and want to check into the Abode site, we have a mobile responsive version which will help you browse, simply and easily. The straight forward layout can guide you in the right direction, just as our regular site does.
Connect with us Socially
Find us on Facebook, Twitter and Google+ where we'll be on hand to answer your queries, let you know what's going on at Abode and have a little chat along the way.
Happy hunting!
-The Abode team.