August 15th 2013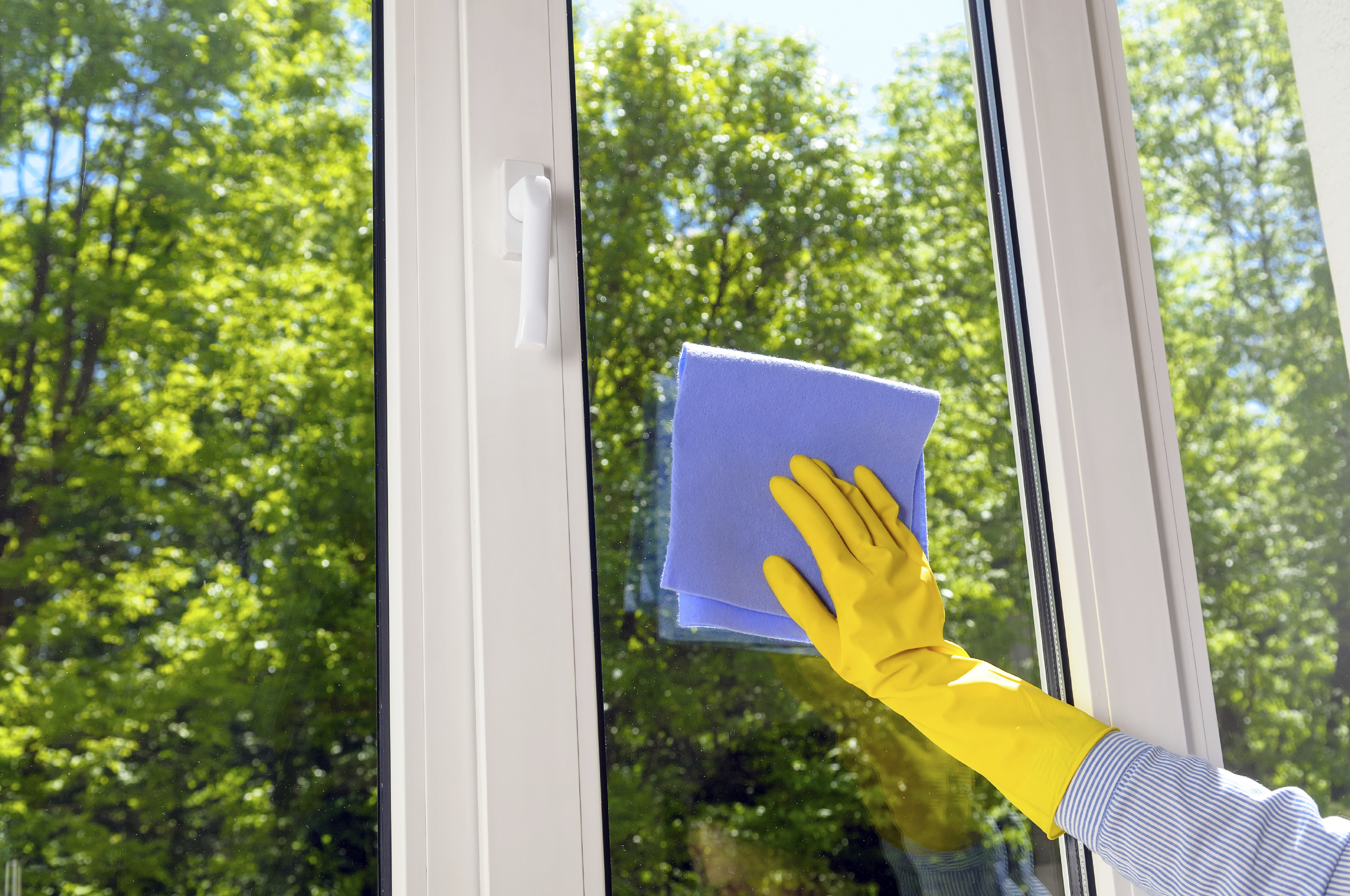 So you've made the big decision to put your house on the market, but what's the next step? We've got the low down on what to do to best prepare your home for sale and to make sure you get the best possible offer for your humble abode.
Step back and try to scrutinise your own house. If you can objectively see what needs your attention before you try and sell it, it will help you in the long run.

Make sure you declutter your rooms. It's hard for another family to visualise themselves in your home if it is full of family photos, books and ornaments that show off your personality. 

Same goes for furniture too- any large or overbearing pieces may be better kept in storage whilst you're selling your home to make sure buyers aren't put off, or rooms appear smaller than they are.
Have a spring clean. Get the vacuum out, wash your windows inside and out (you'd be surprised at what a difference this can make!) and replace any broken tiles.
Spend money on basic repairs. Leaky taps, squeaky doors or windows, small holes in the woodwork will seem like a big deal to prospective buyers and it's best to have your property as perfect as possible when it's on the market.
Put all your essential items in one box. Having bits and pieces you use often to hand will help you sort your clutter easily and mean that you're not too disrupted when you're selling.
Dont spend too much money or time redecorating, but consider it in some instances. You don't want to be remembered as the house with the bright green bathroom so consider a neutral cream or white if you think it could put people off your overall property.
Make outside as attractive as possible. Mow your lawn, do some weeding and paint your front door. First impressions matter so it's extra important to get it right.
Spend time on finishing touches. Fresh flowers and candles will set your newly tidied rooms off perfectly and show you care about your home.
Got a few friendly pets running about? It might be best to ask a friend or relative to look after them, especially when you have buyers coming round.
If you're wanting to stay at home whilst you have buyers round, make sure you relax, give them space to look around and have any information they might need (such as utility bills) readily available.
So fingers crossed! If you need any help or advice on getting things started, the Abode team is more than happy to help. Contact us on 0151 601 3003 for our Allerton office, or call our Crosby branch on 0151 909 3003.
-The Abode Team.