August 31st 2013
If you're looking for the perfect area in Liverpool to move to and set up your new home, our Abode area guides will help make your decision a lot simpler. We're focusing on South Liverpool today, Allerton and Mossley Hill in particular, so have a read and find out why this is the place to relocate to, with the help of Abode.
The South Liverpool areas of Allerton and Mossley Hill are the perfect alternative to city centre living. Set in the L18 postcode, this area is full of gorgeous parks, top schools and bustling Penny Lane and Allerton road are the places to head if you're after a bit of shopping, or a bite to eat and drink.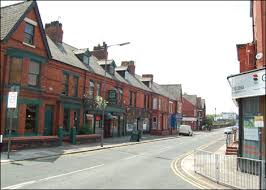 We have a wealth of brilliant properties in the area, with a selection of 3 and 4 bedroom houses, that would make a brilliant new home for you and your family.
The area is famous for it's rich history, favourites Penny Lane and Strawberry Fields stand proudly here, along with the former homes of John Lennon and Paul McCartney in Menlove Avenue and Forthlin Road.
Both Allerton and Mossley Hill have great parks that are the perfect place to head if you're in need of a long walk or a relax on a warm day. Sudley Field, Clarke Gardens and of course, Calderstones Park are all brilliant choices. Calderstones is particularly lovely on a summer's day and is famous for holding the Liverpool International Tennis Tournament, which always draws a huge crowd to the park.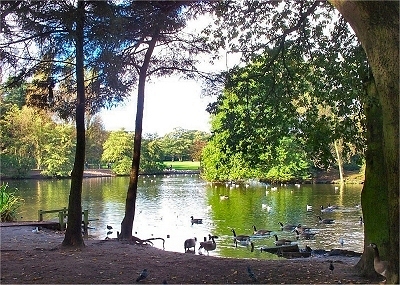 You're perfectly placed for transport links in L18 too, not only are there multiple bus routes which pass through heading for the city centre and surrounding areas, but there is also two train stations that will help you get around the city quickly. West Allerton station has regular trains direct to the city centre and Liverpool South Parkway is a major transport hub if you need to travel further afield. You're also a stones throw away from Liverpool John Lennon airport, which is a huge bonus for everyone.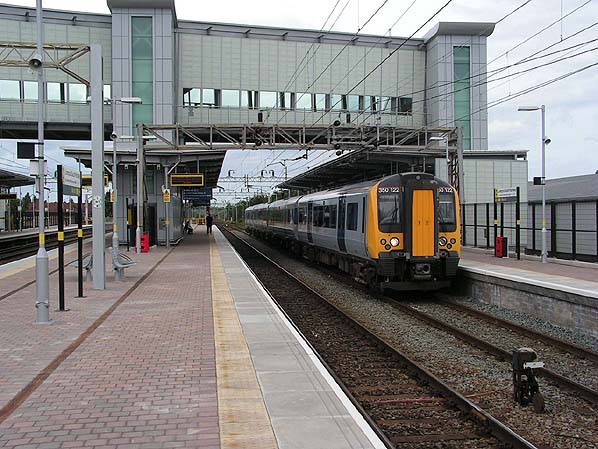 If you're looking for a brilliant school for your children, Allerton and Mossley Hill have a range of top schools available for all ages. From primary to secondary, you'll be spoilt for choice when choosing which school is best for your family. There's also lots of nurseries in the area if you need to find the perfect place for your little one.
Allerton Road is a hub of activity and a great place to while away a Saturday afternoon. With lots of clothes stores, gift shops, butchers, greengrocers, delicatessens and major supermarkets nearby, you can get all of the bits and bobs you need in one place. It's also a popular place to grab a bite to eat; Rose Lane has numerous independent coffee shops and cafes, as well as there being lots of nice and varied restaurants along Allerton Road itself. The bars are often buzzing with activity, with many showing the local football matches (big plus point for some!)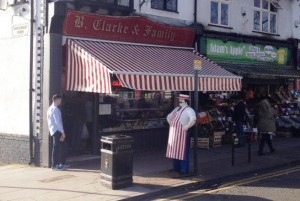 You'll also find a big library in Allerton, along with a golf course and two gyms in the area, meaning it really does have everything you need, all in one place.
Browse our properties available in L18 here and pop into our South Liverpool office here on Allerton Road to speak to one of our experienced and friendly agents. We look forward to welcoming you the area soon!
-The Abode team.